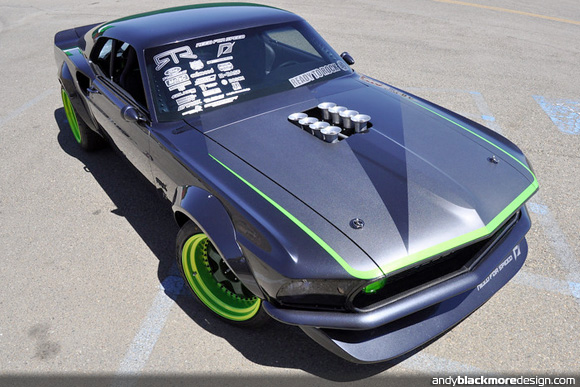 The Mustang RTR-X which I designed with Formula Drift Champion, Vaughn Gittin jr had its first shakedown at Willow Springs recently. The car performed well and looked stunning out in the sun.
I was in California for less than a day, but it was a very special moment to see the RTR-X driven in anger.
You can read Vaughn's take on the day, with Larry Chen and Linhbergh's excellent photography on Speedhunters.