Recently created this rendering for Turner Motorsports to announce the purchase of two new BMW M6 GT3's for the 2016 WeatherTech SportsCar Championship. Fun working through all the details of the currently disguised car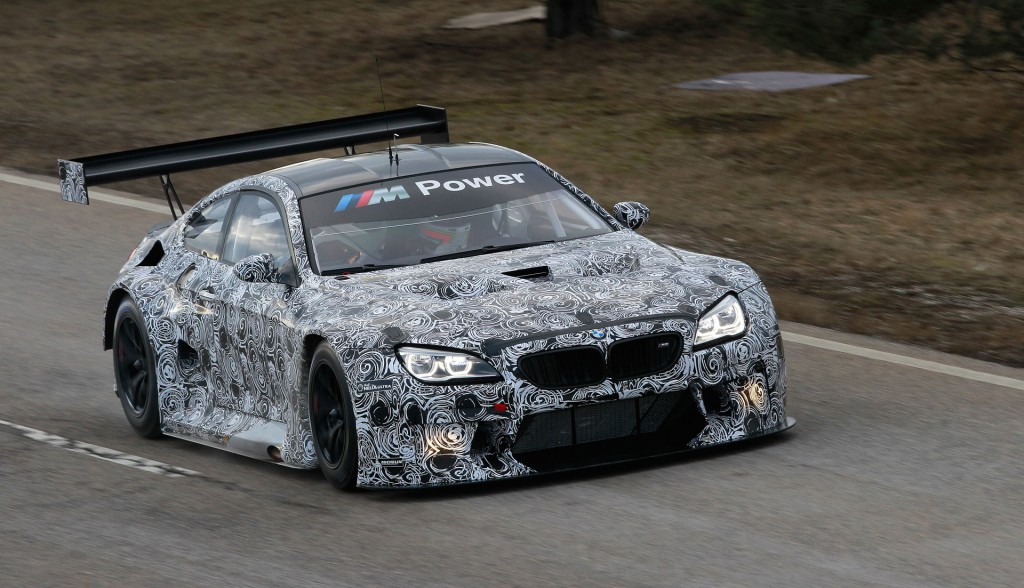 The livery is a development of the design I created for the team last year.
Press release follows.