As you maybe aware, INDYCAR (US) and Stickers4 are selling Justin Wilson stickers to raise funds for Justin's family and the 'Wilson Children's Fund'.
Shipping cost from the INDYCAR Store is expensive for the sticker and is shipped via UPS (which usually creates import charges). As a Canadian resident and designer of the original decal, I've had a number of emails asking where these can be obtained from Canada.
I have arranged a limited supply of these stickers to be printed for Canadian (EDIT: and now the US) and are available for CAN$8.00 + $1.50 ($2.50 for US) to cover postage, Ebay and Paypal fees). The $8.00 will go to the Wilson Children's Fund. Once these are gone, it is unlikely I can get more produced as I'm funing cost of production. To make things easier for all, I am selling them through Ebay.
You can view the Buy It Now item here
The sticker has been designed and produced with the full support of Stefan Wilson, Justin's brother.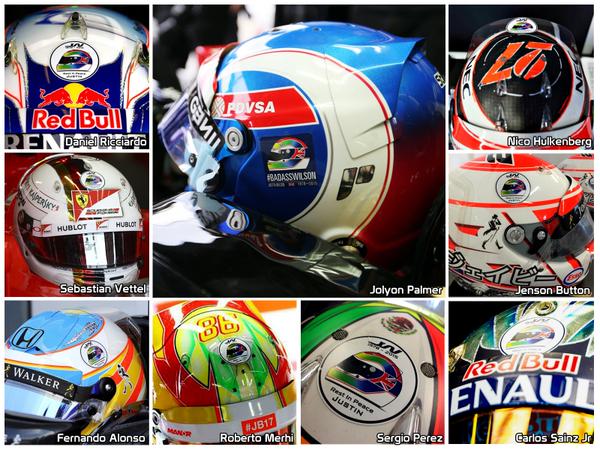 Image: Peter Leung
Full list of ways you can help the Wilsons is listed here by Marshall Pruett.
Rest in peace #BADASS