I was recently commissioned by one of the top custom shops in Canada to create a render of a build which is currently in progress at Stone's Speed Shop is based in Chilliwack, BC
This cool low riding Chevy C-10 truck is currently in build and just armed with a few Facebook images and a spec, was able to create this rendering which will be shown alongside the in progress build at the British Columbia Classic and Custom Car Show in Abbotsford 17-19 April.
Stone's Speed Shop owner,Kevin Stone, is also locally known for some amazing metal sculptures (see below), a real artist and craftsman.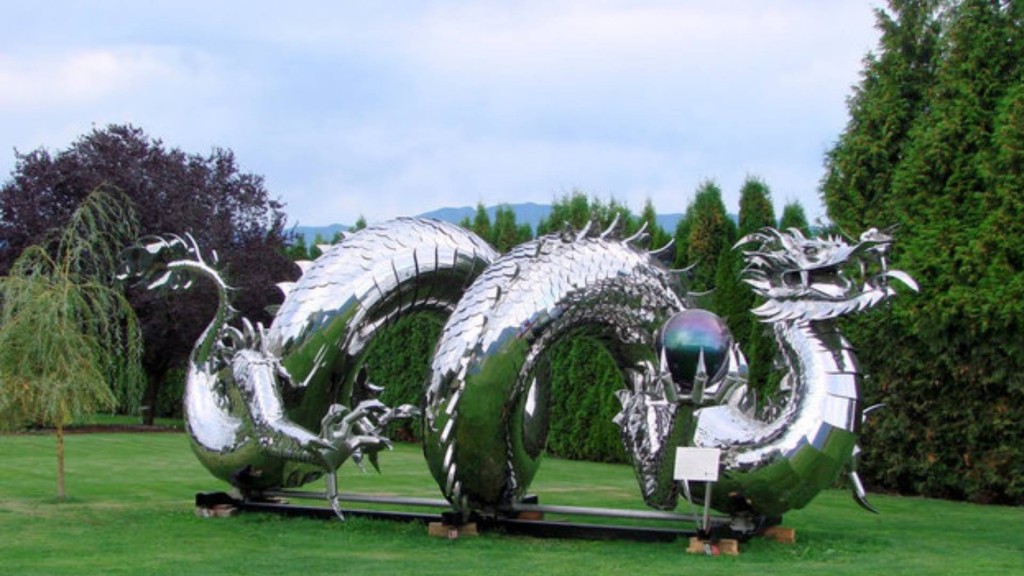 Make sure you follow Stone's Speed Shop on Facebook.