Jalopnik.com's Stef Schrader has just published a cool feature on the livery design process of the new #33 CJ Wilson Racing Porsche Cayman GT4 ClubSport which will compete in the 2016 Continental Tires SportsCar Challenge.
I talk about why went for darker hues, the use of the CJ Wilson signature (aka 'Star') and how this has become a common feature on his racecars so no matter what the partner, it is always clear its a CJ Wilson Racing car and will make the entries look more like a collective regardless of sponsor or base color.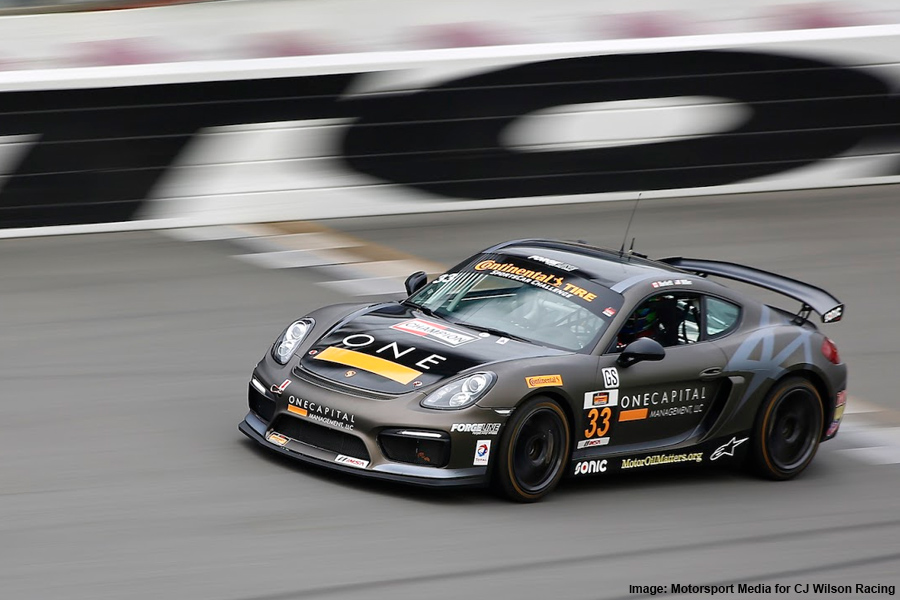 You can follow the article HERE.
Full feature on the new CJ Wilson Cayman post Daytona.