A quick update, 2014 has been epic for me this year! Lots of new clients, all very happy and lots of cool fresh designs. I have never worked so hard in my life. Its surprising how little sleep you need…….
I have a total of….
4 Car Liveries in TUDOR United SportsCar Championship  (DeltaWing, GMG, Turner, PR1)
4 Car LIveries in Continental Tires SportsCar Challenge (CJ Wilson Racing, Bimmerworld)
4 Car Liveries in Pirelli World Challenge (GMG Racing, Racing for Children)
4 Cars Liveries in the Formula Drift Championship (Papadakis Racing, Tyler McQuarrie Racing, Charles Ng, Danny George)
3 Car liveries in the Porsche Middle East GT Cup (Saudi Falcons & SAS international)
1 (possibly more to come) cars in the World Endurance Championship (Proton Competition)
2 Helmet Designs in International Competition (Tommy Milner – TUDOR and Le Mans, Edward Sandstrom – BES and Nurburgring)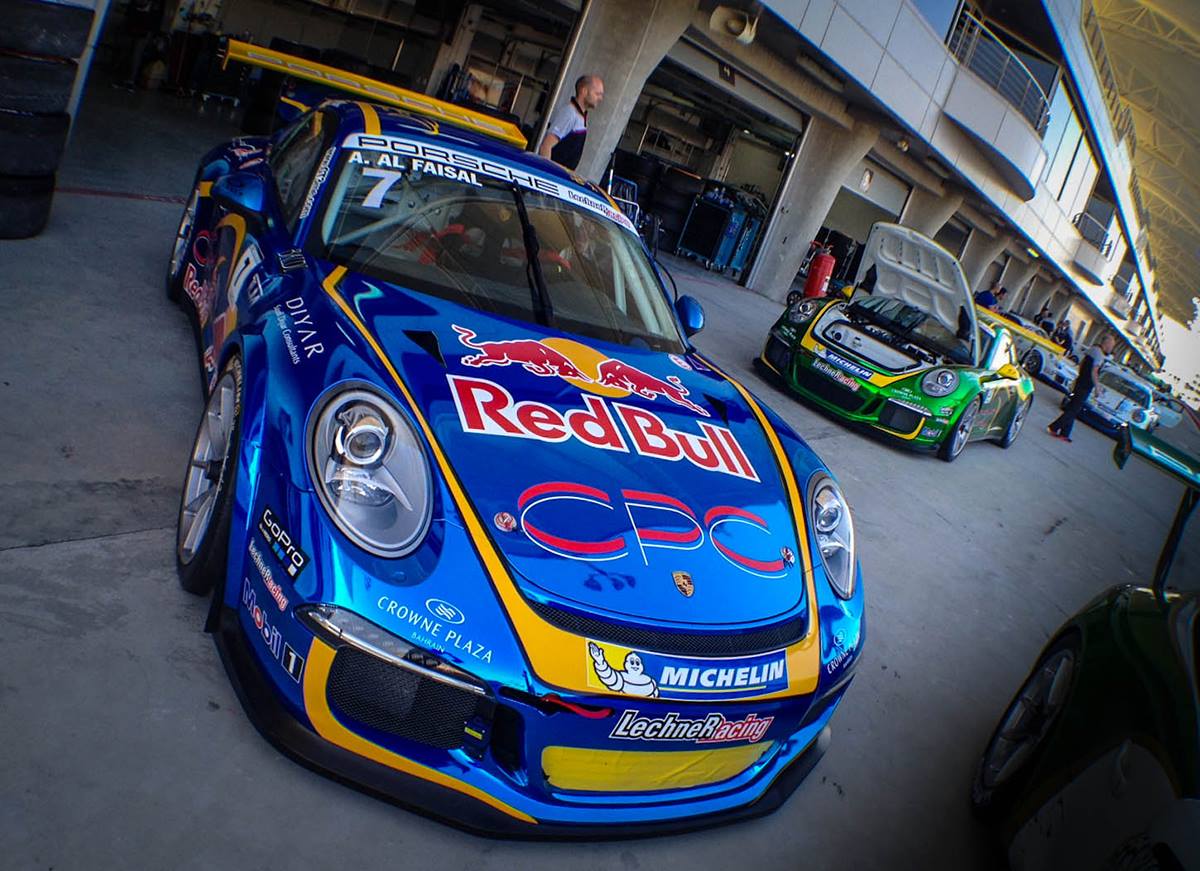 Plus I've also assisted with updated or tweaks to existing liveries for various teams including Falken Tire, Nissan and Subaru along with Hero Cards, Posters, team gear and illustration. Around the corner, I have a couple of designs launching in Europe on Audi products, so keep an eye out for that in the next month or so.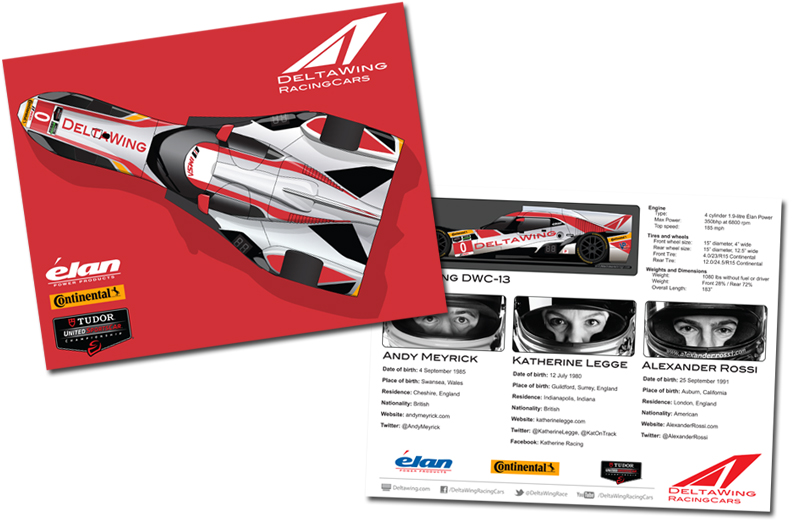 This workload does mean the website has taken a back seat for a while, but I will be updating with new content and a wider up to date range of designs over the next couple of months.
One feature will be my race hauler designs for Turner Motorsport, developed from the BMW Z4 GTD livery, design development went around and around for a while with a large number of proposals, but as is often the case, the final product really benefited from the development and exploration. I'll post a full design feature on Turner Motorsports soon, followed by my new fleet of Speedhunter designs.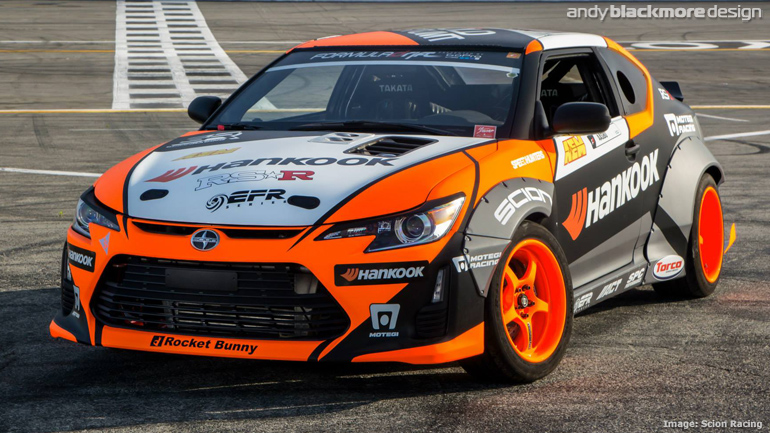 24Hr Le Mans Spotter Guide
Meanwhile on the horizon is the 24 Hours of Le Mans and I am pleased to announce that, in conjunction with DailySportscar.com, Nissan will be sponsoring the Le Mans Guide once again, which is apt given their domination in the P2 category this year! in 2013 we had over 90,000 unique downloads! Also been working on some illustrations for Nissan which should see the light of day shortly.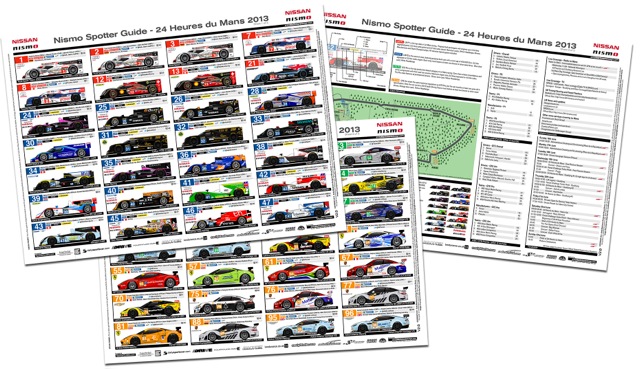 Feel free to thank Nissan NISMO on Twitter for the Spotter Guide support  if you want to help out. Timescales are tight this year, so provisionally the 1st edition of the guide will be released around the 6th June, ahead of Scrutineering on my dedicated site, SpotterGuides.com for those travelling early. The guide will then be updated after Scruitneering.
Thanks for the support
Andy