Good riddance 2020. Who thought 2021 was going to be better? Â There is still time yet.
My now annual Rolex24 post covering liveries racing at Daytona this year. After a quiet spring and summer, projects did pick up as we entered the end of the year and the (later) climax of various race seasons, which made up for earlier this year and for that I am truly thankful!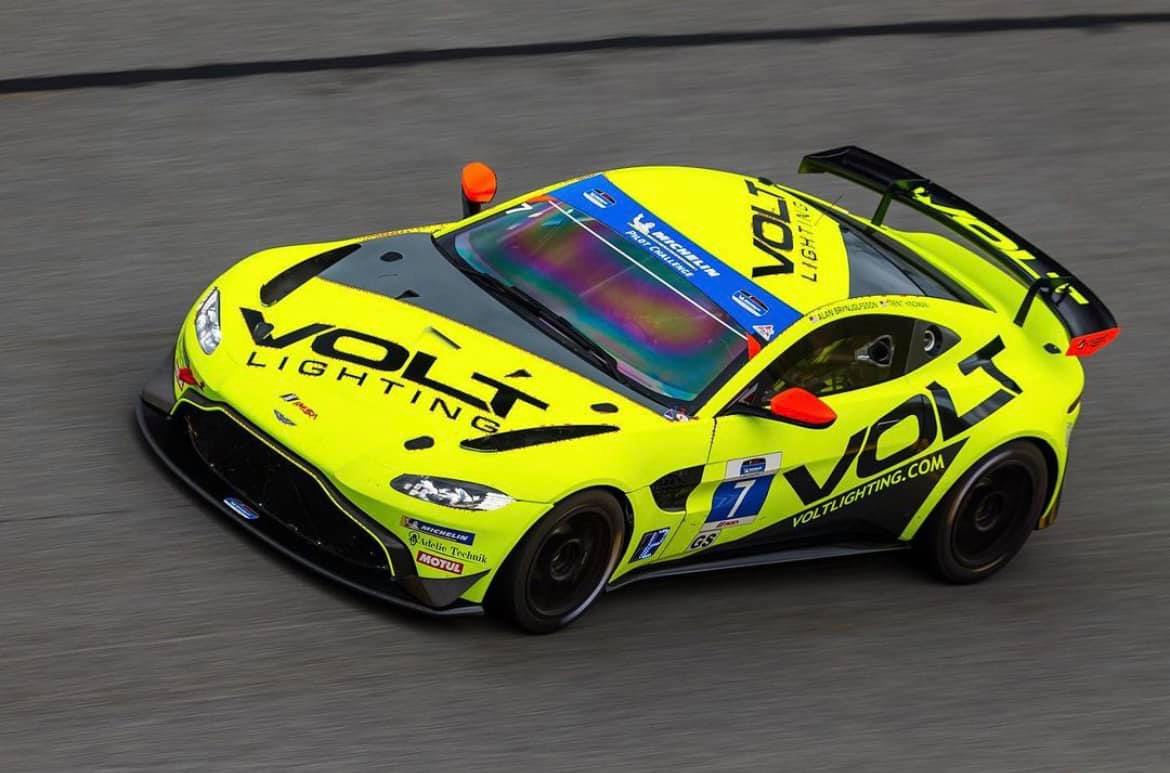 I created many sponsorship proposals which never saw the light of day. As you can imagine, obtaining sponsorship from companies during these crazy time, especially if said company had to lay off or furlough staff has been hard.