I have been fortunate to have been super-busy for the first six months of this year which has resulted in the website taking a backward seat again. Its actually a great situation to be in for the past 18months or so, but I am going to find time to bring this little place up to date!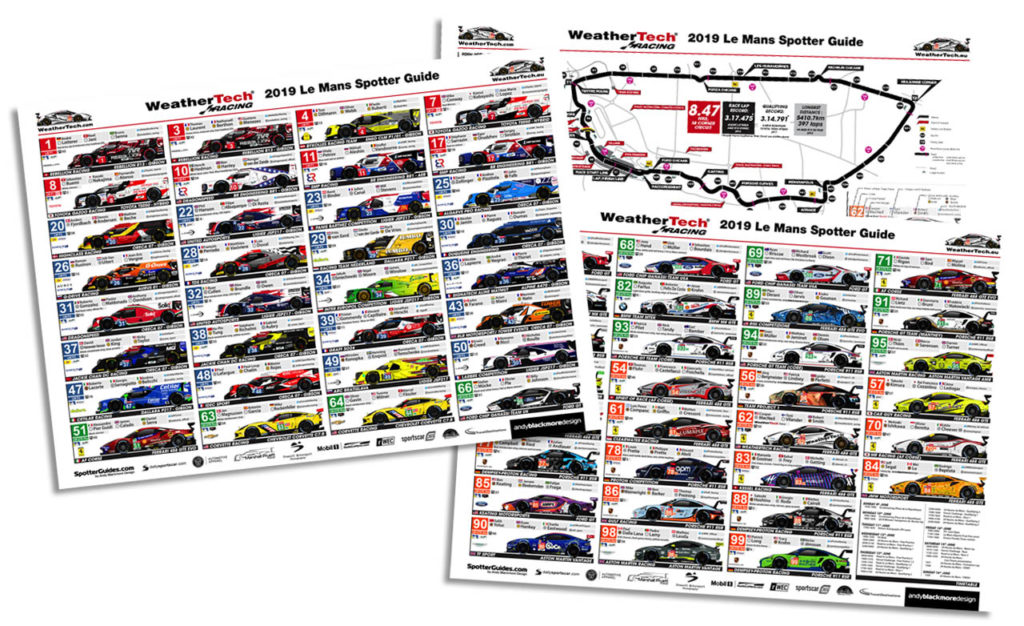 Starting off with a preview to my work around Le Mans 2019. I am very lucky to have worked on three liveries and another edition of my Le Mans Spotter Guide for the 24 Hour event.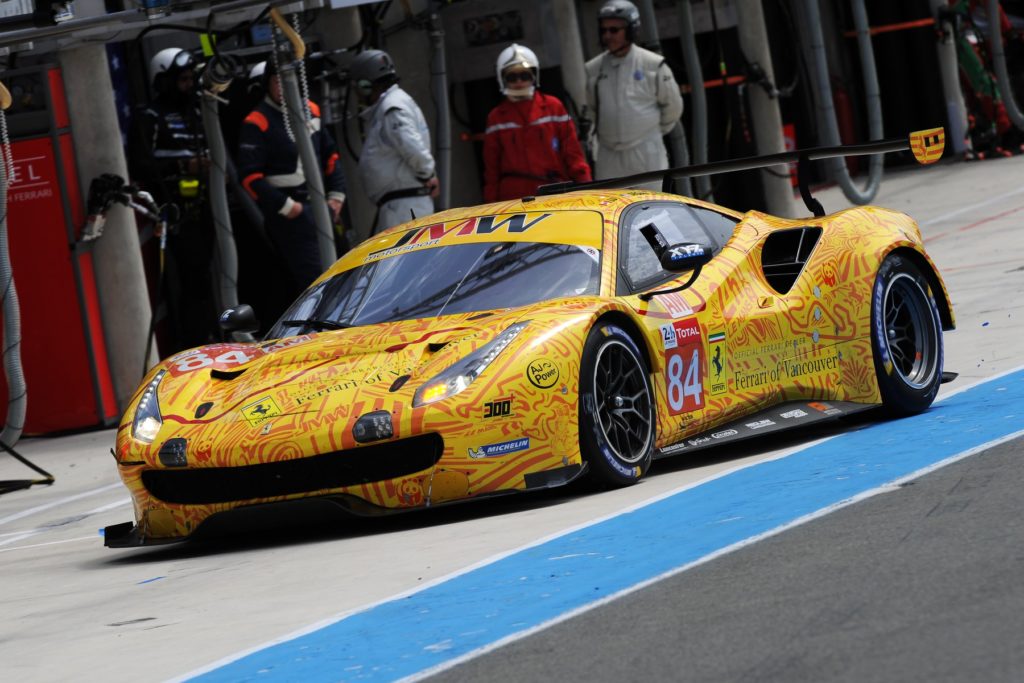 I was comissioned by driver Wei Lu and Jeff Segal to create an all new livery for the JMW Ferrari 488, while keeping the teams iconic Yellow base. The camo livery features many references to Jeff and Wei, the history of Le Mans, Ferrari, the success of JMW Motorsport, Vancouver (where Wei and I live) and even a Chinese Dragon, drawn by my daughter!
A feature on the design will be published during race week.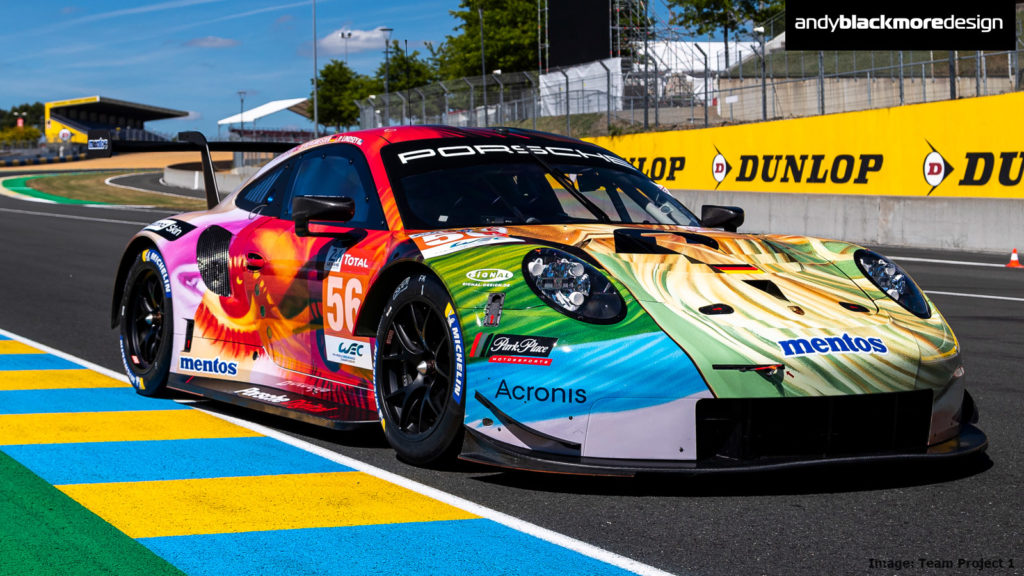 I was also able to work with American artist, Richard Phillips on his art-car design for Porsche's new Second Skin personalisation programme and the Project 1 Motorsport entry. Richard designed the livery featuring three pieces of his art and I was tasked with creating production files, branding and ensuring everything fitted to the curves of the 911 RSR.

Background feature HERE.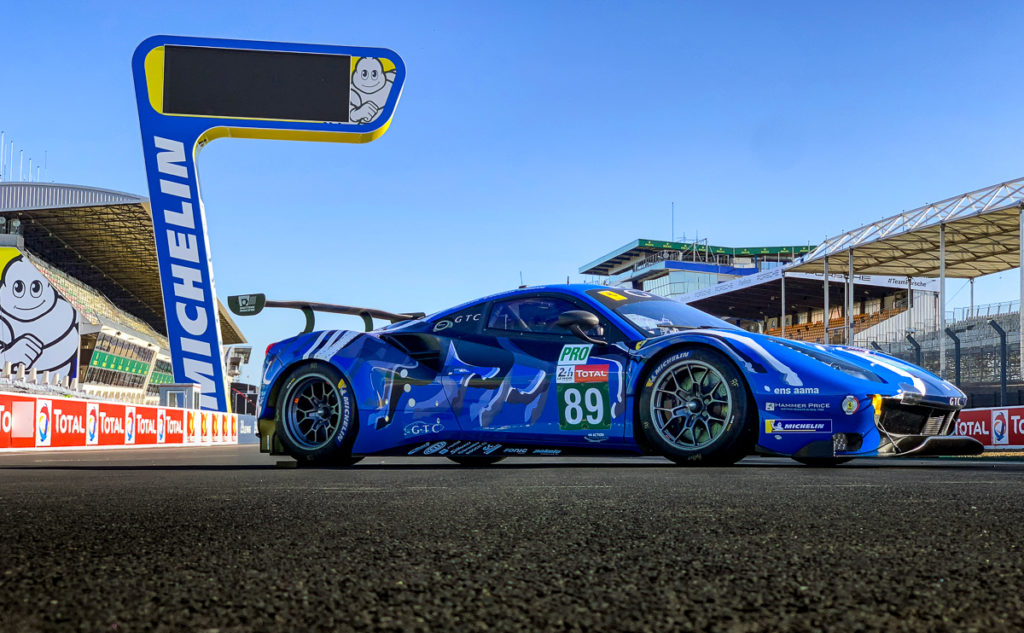 The third livery followed the same path. Risi Competizione reached out to me to assist on their livery. Designed by Chloélia Breton and Louise Doublet, students at the ENSAAMA School of Art, I was involved in wrap production, branding, paint and vinyl choice for this French Racing Blue Ferrari.
Background to the design is available HERE.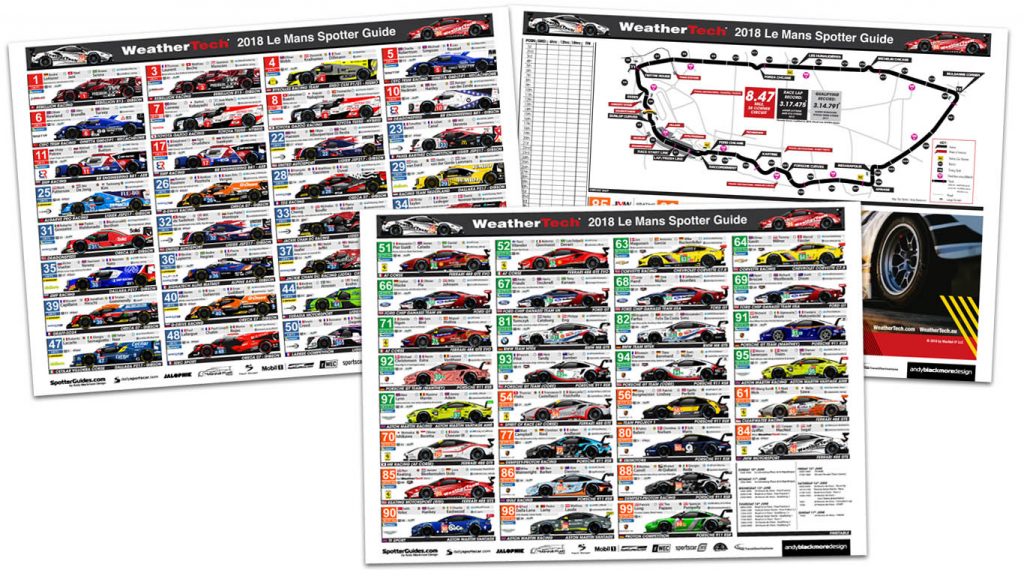 In addition to this, the WeatherTech Racing Le Mans 2019 Spotter Guide is nearing completion and will be online on June 7th ready for early travellers attending Scrutineering. Version 2 of the guide will be released on Tuesday 11th June and posted at sister site, SpotterGuides.com

Finally, I have partnered with Full Torque Gear with additional shirt designs featuring the iconic 24 Hours event and a range of RadioShowLimited/RadioLeMans apparel. You can purchase this and some of my other designs at Full Torque Gear.