I was fortunate to be asked to contribute to the 2013 GT and Endurance Review book put together by l'endurance and Dailysportscar.com and powered by Nissan. I contributed in a very small way with some illustrations for the Blancpain Endurance Series and World Endurance Championship.  The e-book is simply epic and I advise any racing fan to download it for free now.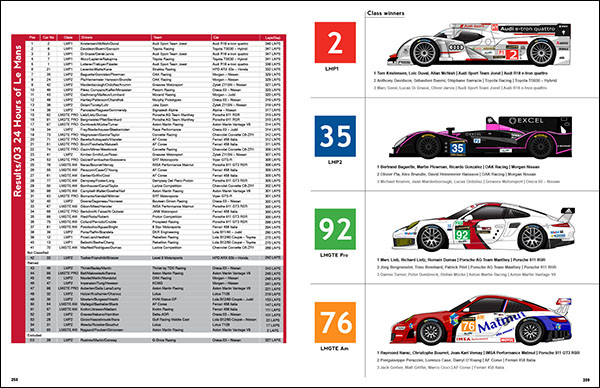 Almost 400 pages covering almost all of the major Series and races of 2013, designed by Jake Yorath of l'endurance and Dan Bathie with Graham Goodwin of DailySportscar and Jake as Cheif Editors, this is a first for reviews with so much content and some amazing photography from a team including Camden Thrasher, Brecht Decancq, Nick Busato, David Lord, and Peter 'Pedro' May amongst others.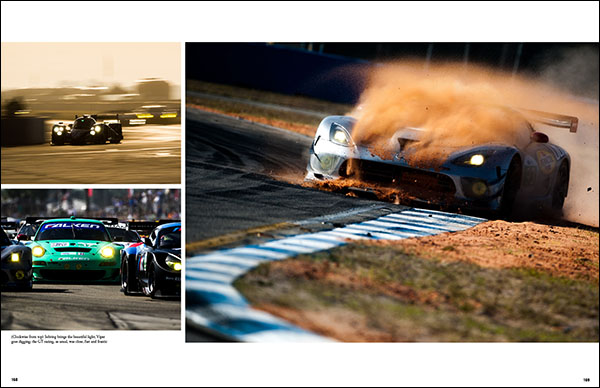 Thanks have to go to Nissan and in particular Lindsay Morle and Darren Cox who supported this project and allowed Jake, Dan and Graham to produce an amazing piece of work.
You can download the e-book review at l'endurance and Dailysportscar