2015 Rally America Champion, David Higgins and co-driver Craig Drew conducted testing ahead of Wales Rally GB earlier this week with their Group N 2015 Subaru WRX STI entered by Subaru Rally Team USA and Vermont SportsCar.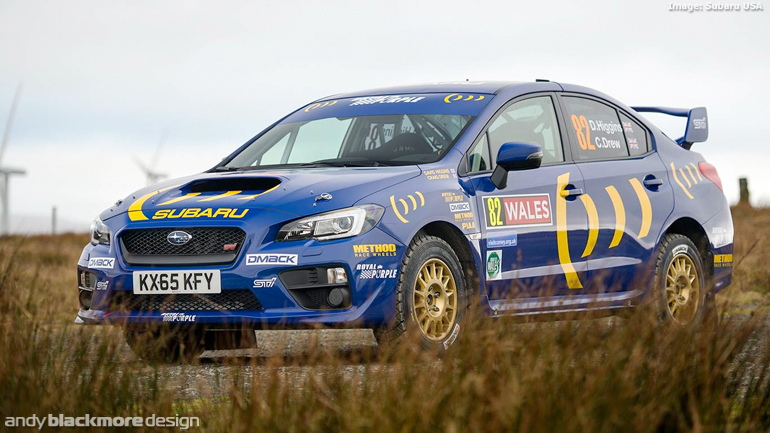 Commissioned by Vermont to design a tribute livery to honor the late Colin McRae and his 1995 WRC Championship Win, the car has quickly become a fan favourite after a successful test and the 'ceremonial' start on Thursday night.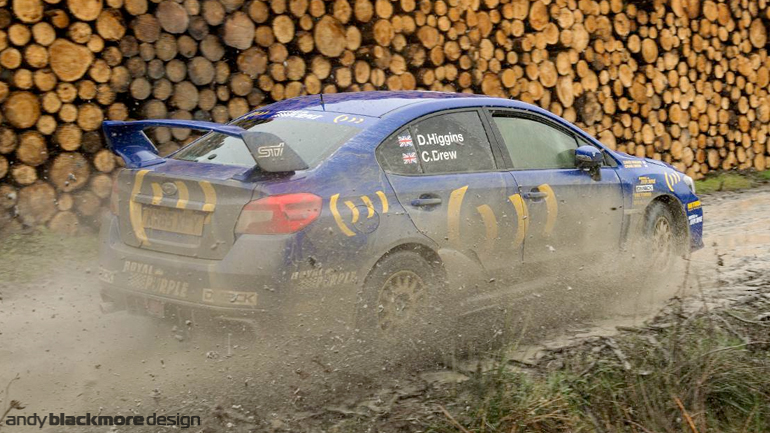 The event kicks off with an opening ceremony in Llandudno Thursday afternoon at 18:30. The throwback livery is sure to thrill fans as they once again will see a Subaru fly through the woods in the iconic blue and yellow colors with classic gold wheels.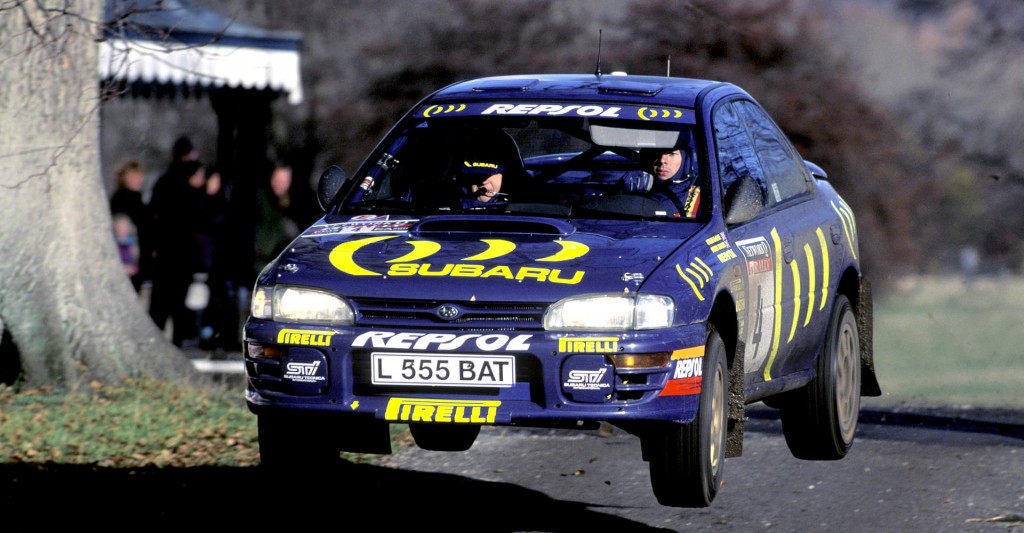 Higgins added, "Most important for us is to represent the livery and Colin and the best way of doing that is getting the car out on every stage. We plan to put this 2015 Subaru WRX STI on top of the Group N podium and we can't wait to get started!"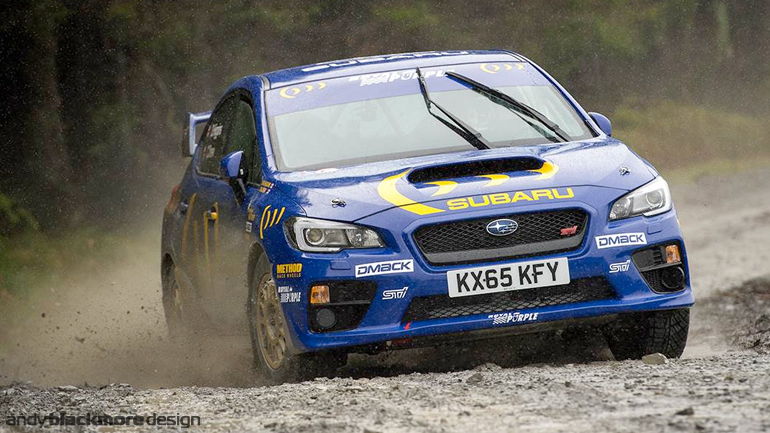 Good luck to David, Craig and all the SRTUSA/ VSC guys and girls.