I was recently comissioned by the Panoz organisation to create a classic style livery for their new Panoz Avezzano race car which will race in the Pirelli World Challenge in 2017.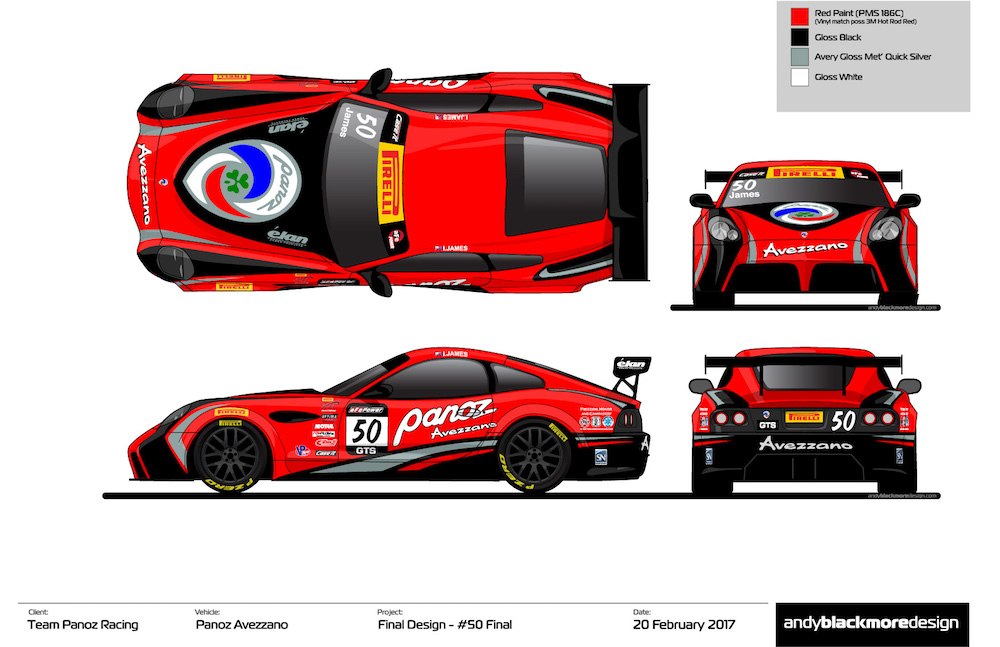 We explored a number of avenues including recreating the original Panoz livery, which I designed way back in 1995, but in the end we went for a design which referenced the Red and White of later cars including the LMP1.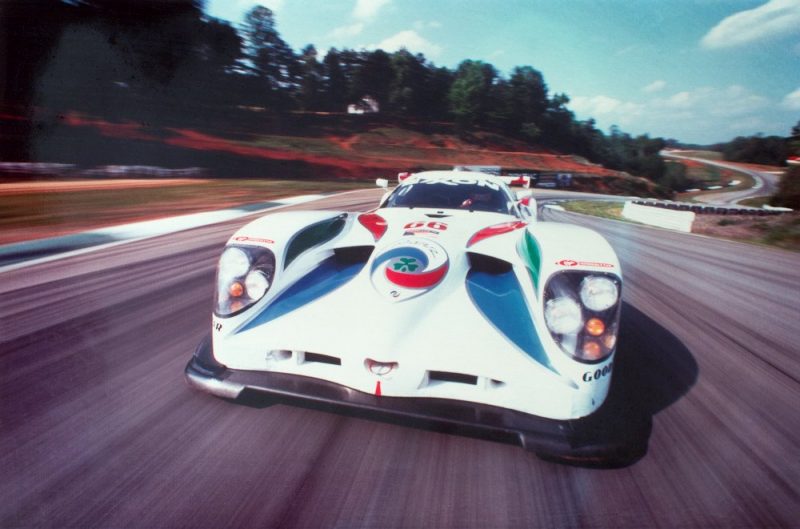 More recently, I had designed the 2014 DeltaWing livery for Panoz.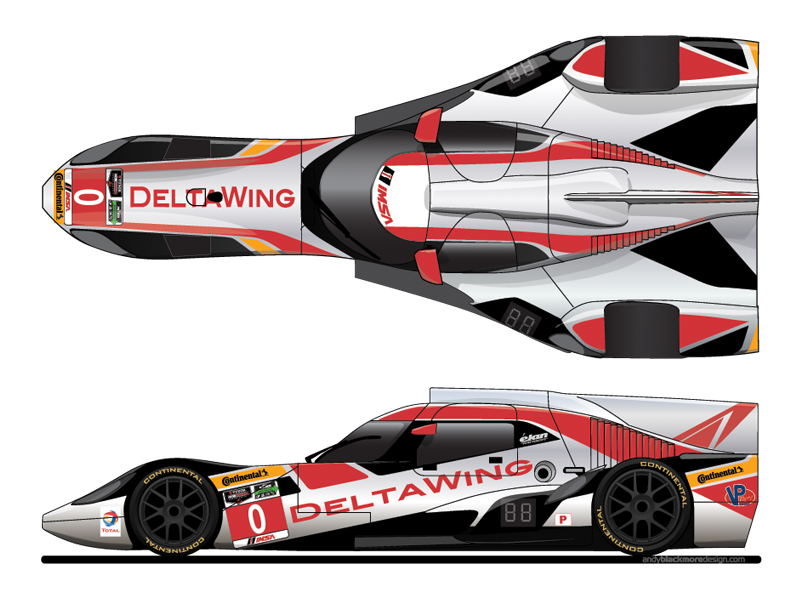 Back to today, The form of the Avezzano is both unique and classic so we wanted to reference that rather than hide it, so many of the color split lines, for example on the hood and around the headlamps flow around the body.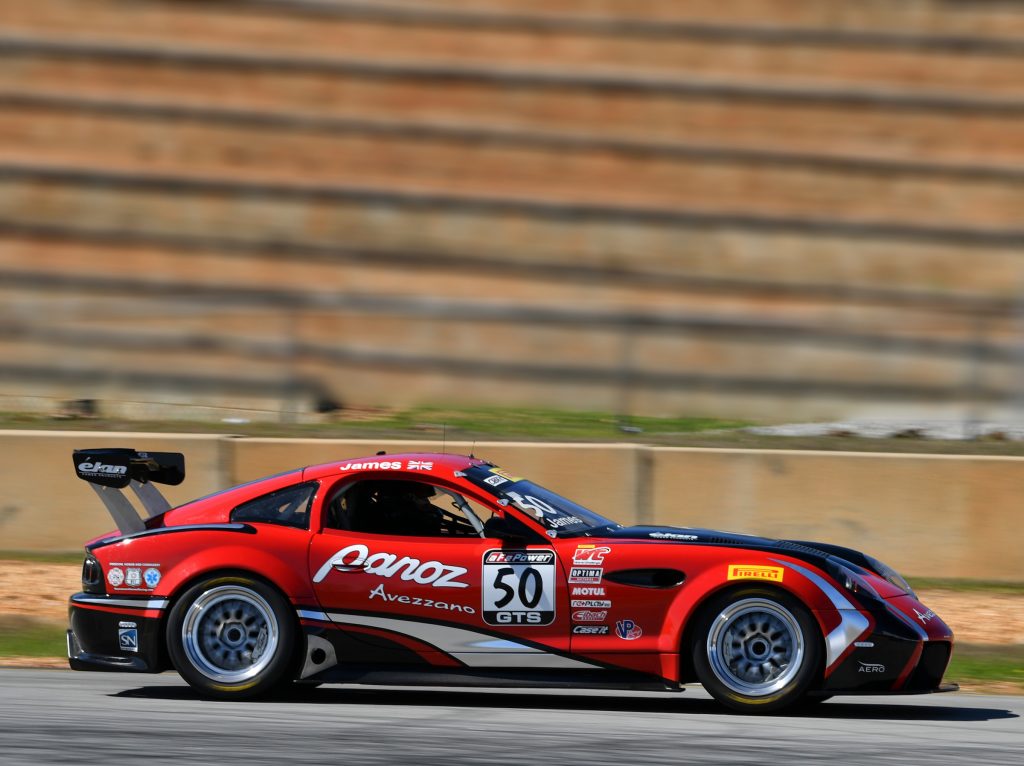 As you can see, form follows function. Additional cooling was required, so the Panoz logo was reduced, but the hood remains unique.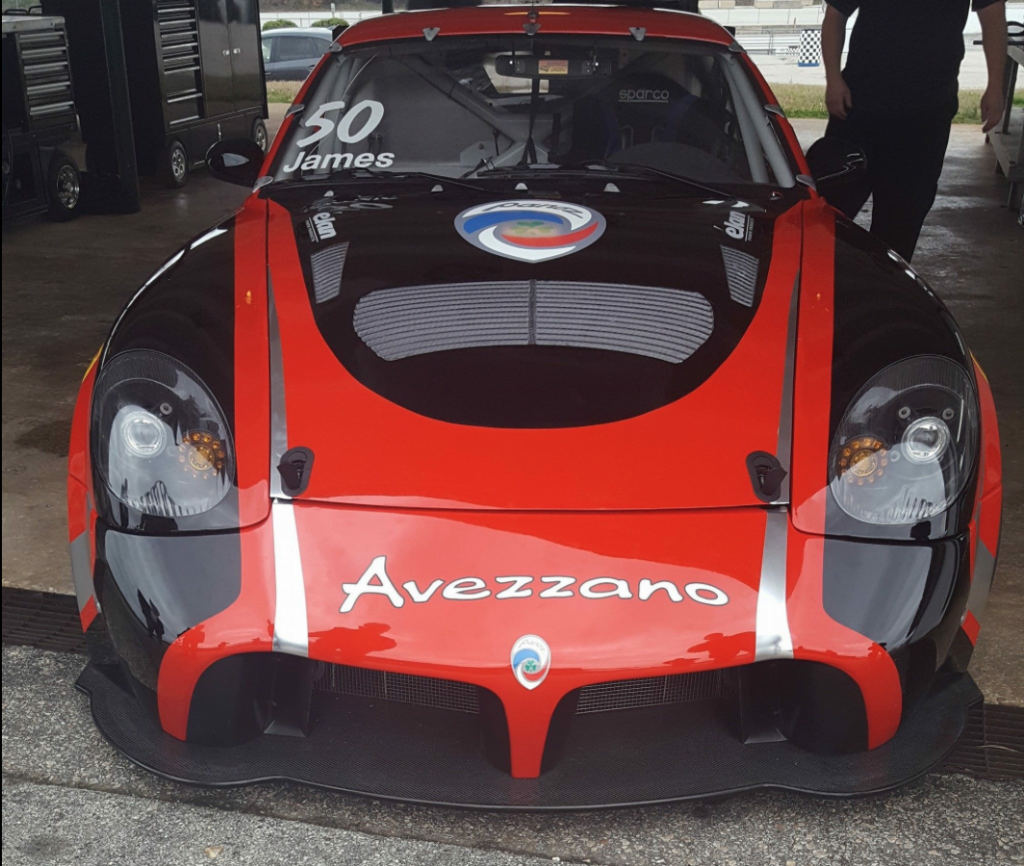 As regular readers will be aware, I like to use different material finishes, so we spec'd a Metallic Silver. Thankfully, another client, AERO came up with the goods at short notice and this was updated to their Satin 'Liquid Steel' Paint film.
This will be one of a total of six of my liveries in Pirelli World Challenge, although the others will not appear at the first round. Keep an eye for who drives what here as the season progresses.