Earlier this year, I was commissioned to produce a livery for Proton Competition, one of the Porsche supported teams which competes in the WEC and Le Mans. Along with Falken Tire (who I also assisted with their 2014 991 livery), they are the only non-factory team to run a new generation Porsche 991.
In 2013, Proton changed their livery to Silver and Black design, based on Tully's sponsorship in the US for Patrick Dempsey. For 2014 the team wanted a design which flowed along the car, not too complicated as very little time was left to design and wrap but retain the Silver and Black. As you can see, at this point, the car was to have significant branding from Eyecoon and Remus. The Remus face has been subtly adjusted so the eyes fit on the air outlet blades.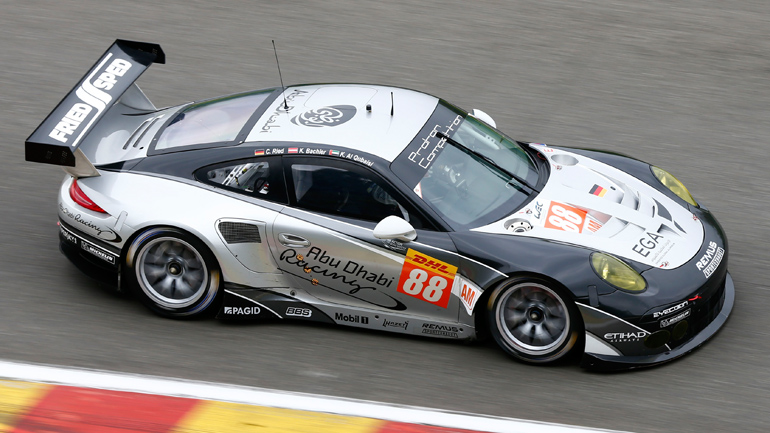 However, come the start of the season, new sponsorship appeared following the signing of Khaled Al Qubaisi.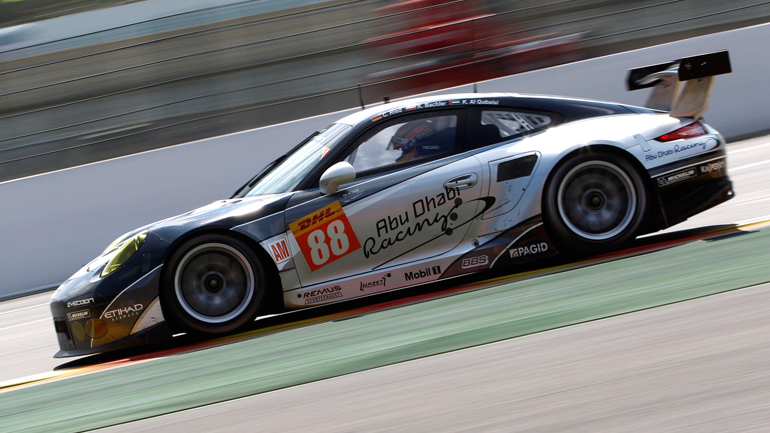 The team also simplified the design a little and went for an all gloss finish. The car still looks good, but you have to accept the realities of sponsorship changes and financial issues.
Proton will be running at this month's 24Hours of Le Mans with this car and a second entry for Patrick Dempsey. My NISSAN Le Mans Spotter Guide will be launched on 6th June.