Good riddance 2020. Who thought 2021 was going to be better? Â There is still time yet.
My now annual Rolex24 post covering liveries racing at Daytona this year. After a quiet spring and summer, projects did pick up as we entered the end of the year and the (later) climax of various race seasons, which made up for earlier this year and for that I am truly thankful!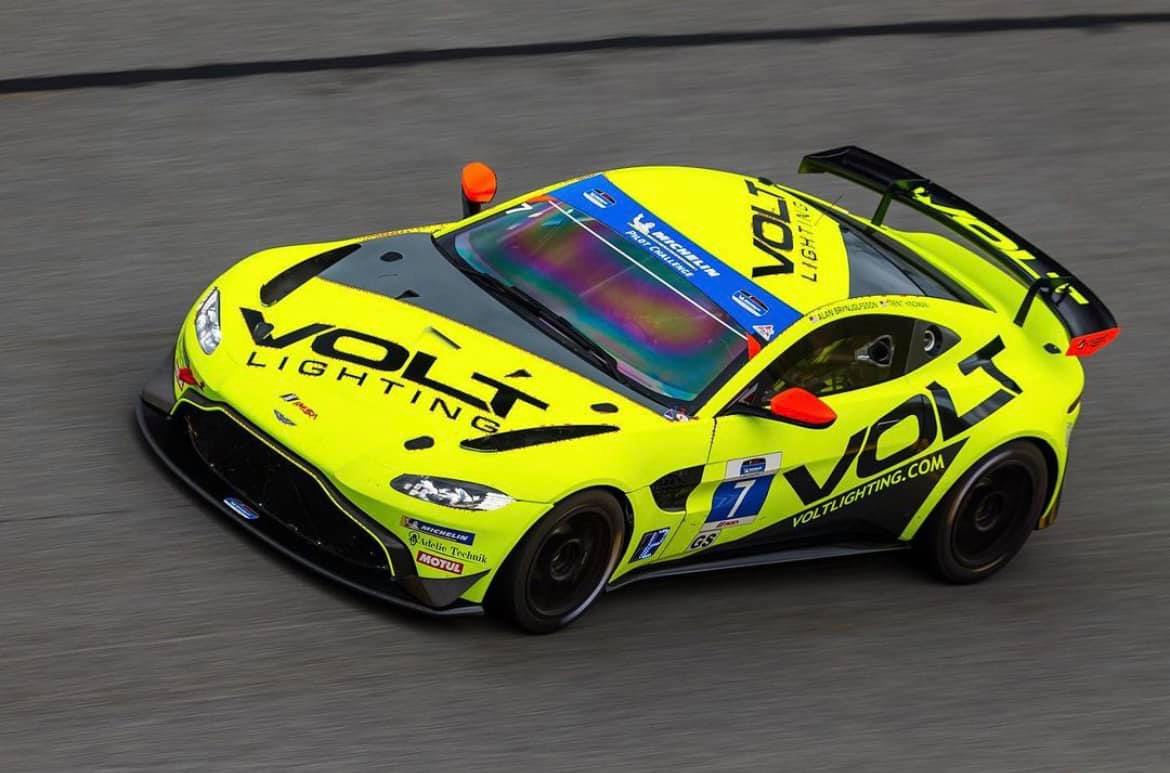 I created many sponsorship proposals which never saw the light of day. As you can imagine, obtaining sponsorship from companies during these crazy time, especially if said company had to lay off or furlough staff has been hard.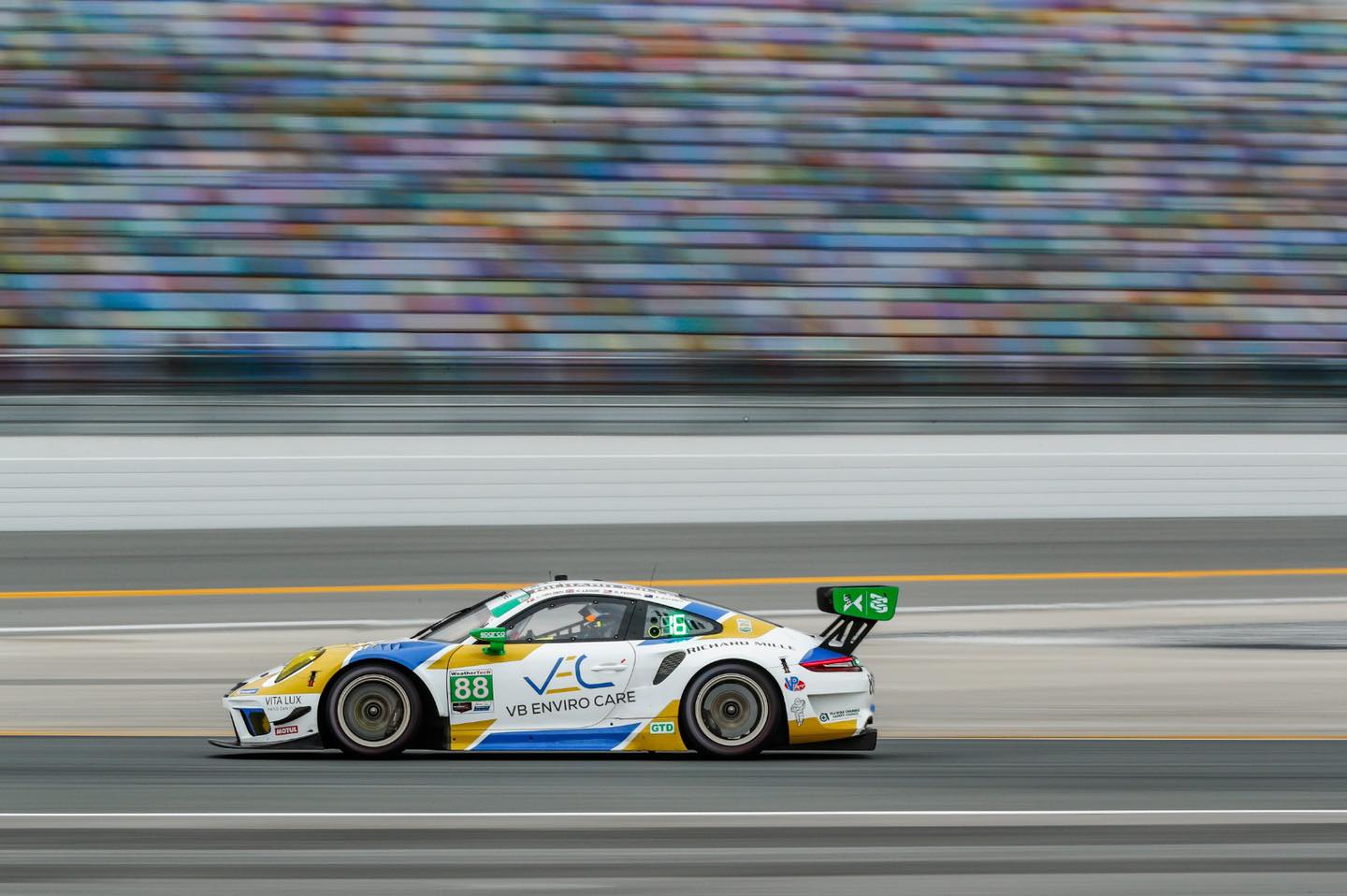 So, while I have a large list of cars which did race at Daytona, many of these are from previous years or small re-works. Still, can't complain.
A full overview is on my
Instagram
, while I ponder what to do with this website!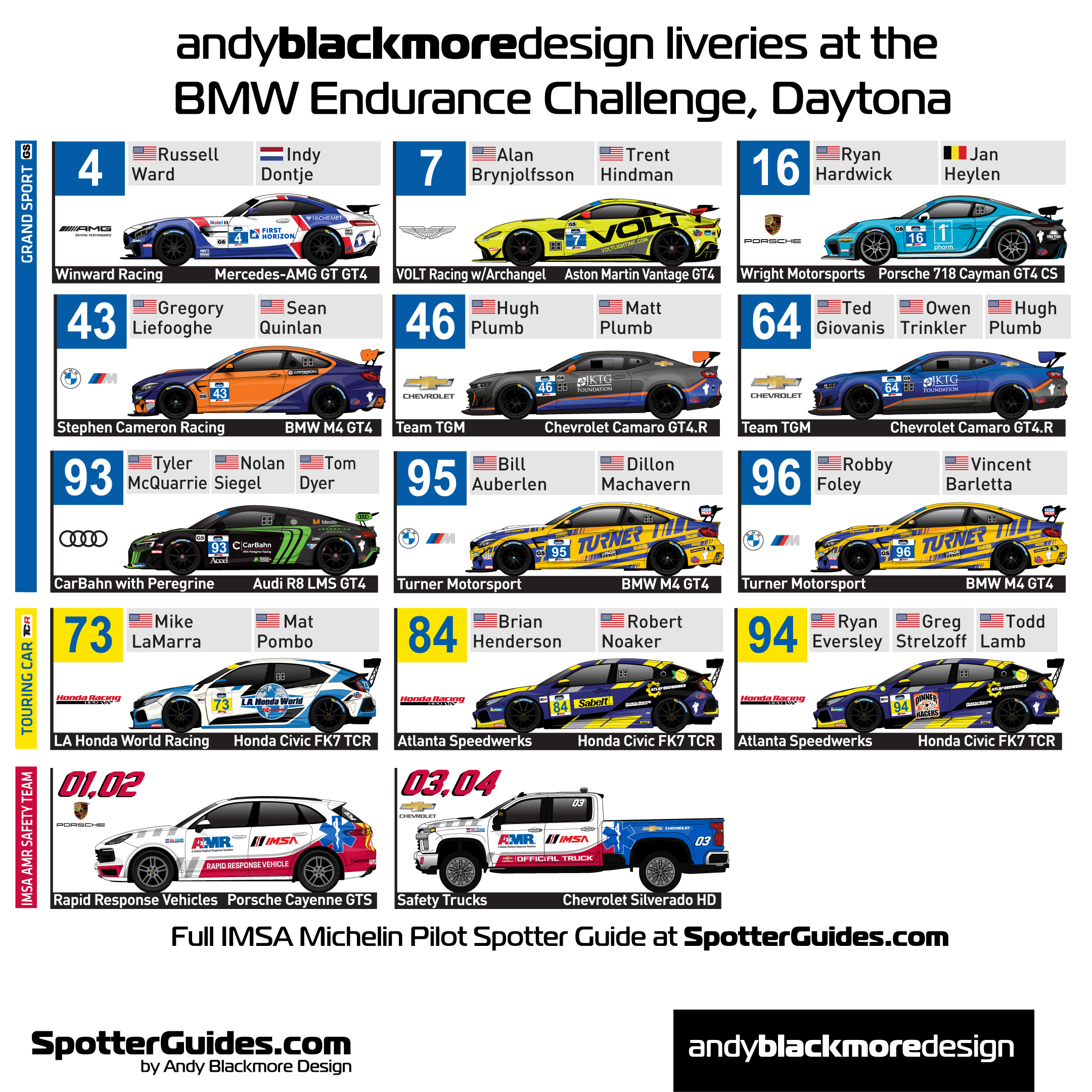 In summary, I created all new liveries for Winward Racing, Team TGM, Wright  and LA Honda World in Michelin Pilot for 2021. The new VOLT Aston Martin was also new in late summer.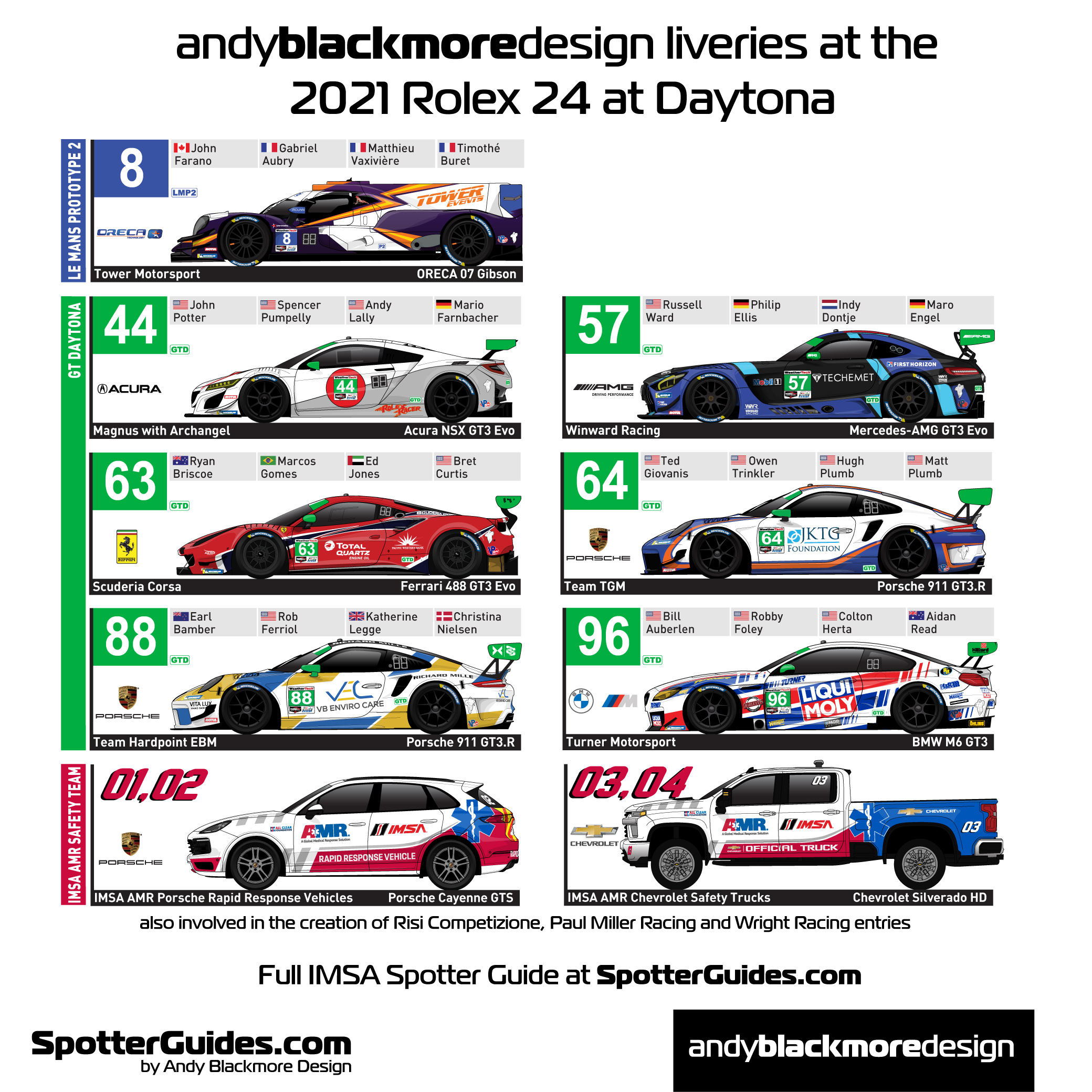 In WeatherTech, new liveries for Magnus, Winward, Team TGM and Team Hardpoint/EBM. Â In addition, I also assisted with the Risi and Wright Motorsport liveries.

I've also been busy working on eSport racing liveries for existingc clients including this All In Sports livery for Fernando Alonso and Rubens Barrichello for the recent virtual 24, and a Turner Motorsport skin for the launch of the new BMW M4 GT3 in iRacing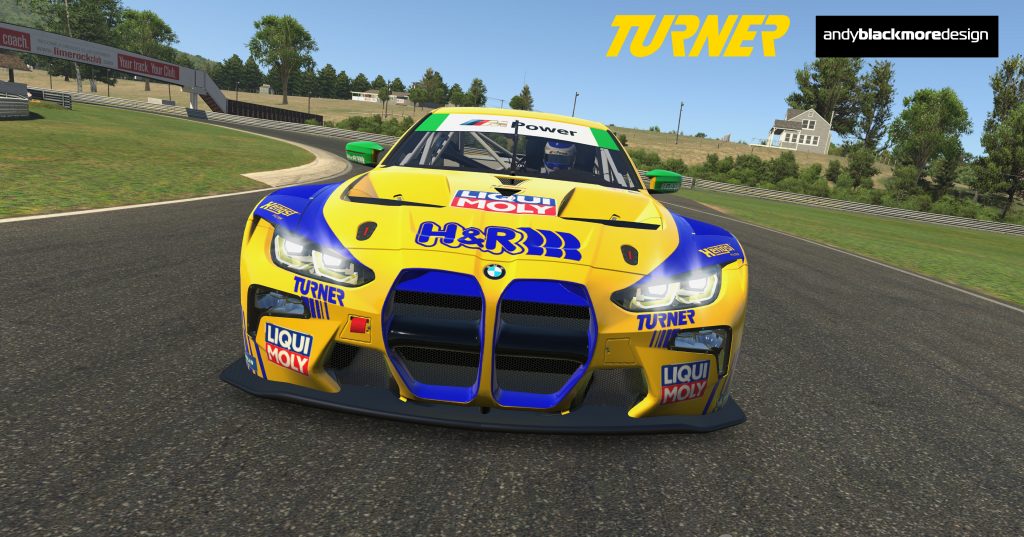 Looking further afield, I have at least two more IMSA liveries to debut and a number of SRO GT World Challenge designs to be launched.
Hope everyone is well. Stay safe!