via Speedhunters
The Scion Tuner Challenge is known for attracting the top builders and turning out some of the most radical automotive creations each year at the SEMA Show, so we're honored to announce that we'll be participating with a build of our own this year. To celebrate the 10th anniversary of the Tuner Challenge, Scion have mixed things up by choosing three of the top media outlets to compete against each other. Super Street will represent print, GT Channel as video, and of course Speedhunters as your digital media source of all things car culture.
True to form, we're brainstorming behind the scenes to bring you guys the type of stylistic automotive mash-up you would only expect from Speedhunters, and we've teamed up our resident car builder, Keith Charvonia with designer Andy Blackmore to develop the build. Scion will be kicking in an FR-S and they've given us less than 90 days to transform the car from bone stock to show stopper. The FR-S has just arrived and we're tearing into it now, so stay tuned for build updates.
Follow along right here on Speedhunters and ScionRacing.com, and let us know how you would build a Scion Tuner Challenge FR-S in the comments below. You never know, your ideas might even make it into the build!
The Speedhunters,

Comment: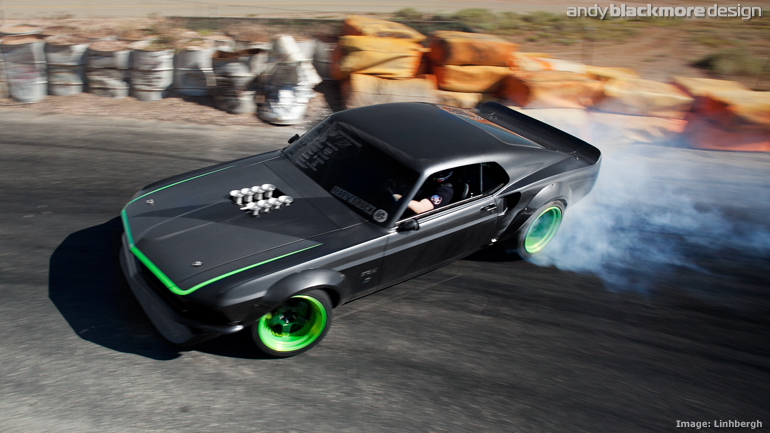 One of my previous projects with Speedhunters for SEMA was the Mustang RTR-X which I designed with Vaughn Gittin Jr., While the Scion Challenge has a significantly smaller budget, we plan to be different and create somethings striking….