Anyone who uses my Racing Wall Planner (available here) will see this weekend (27-28 June) is one of the busiest of the year. There will be Eighteen of my liveries racing or rallying across North America!
Update: While not competing, there will also be at least one design on show in Europe, Ken Block's ' Hoonicorn' Mustang RTR which I styled the body. The Ueno Clinic and GTC Gulf McLaren F1 GTR's may also be driiven up the hill over the weekend!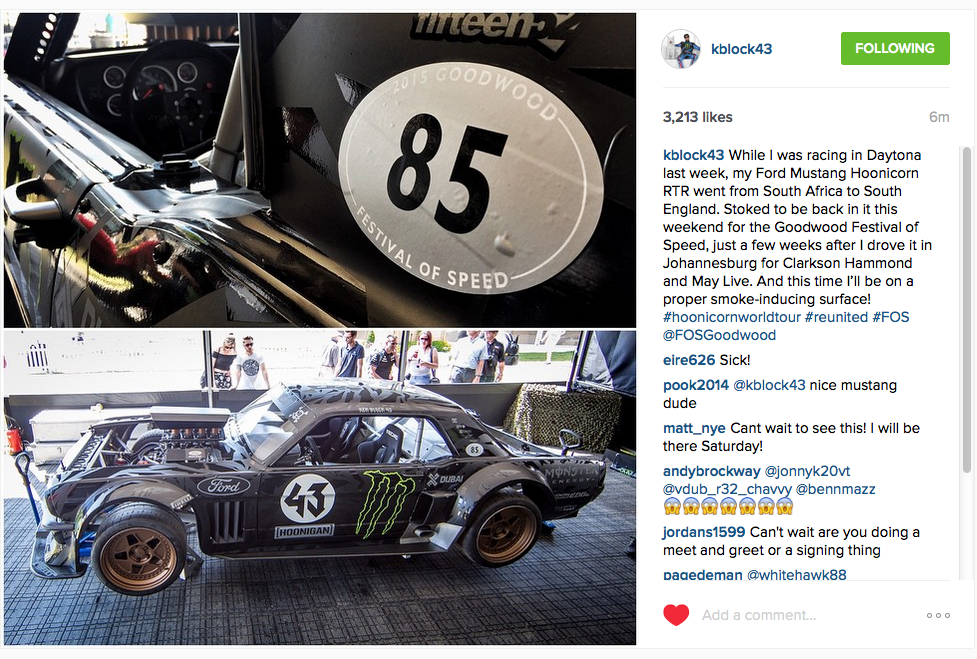 In addition, my Official IMSA Spotter Guide for Watkins Glen is also available to download at SpotterGuides.com
I'm very thankful to the teams, drivers and sponsors who have allowed me to work on something I love. Now, for a quick vacation!