I have been very fortunate to have turned my hobby into my career. Although not a big 'design' project, this is a special one for me. I was commissioned by regular client, Vermont SportsCar, who run the Subaru Rally Team USA program to create a Colin McRae tribute livery to celebrate the 20th anniversary of Colin's World Rally Championship. David Higgins will pilot his Group N (JRM) Subaru WRX STi with co-driver Craig Drew.
I have tried to keep as close was we can to the original livery, swapping out tyre and fuel sponsors of the day to 2015 partners including coloration where possible. Subaru die-hards will notice we are also using the darker non-metallic blue of the early cars.
It was a very cool project to work on and as a kid from Great Britain who grew up with rallying (my god-father was a co-driver, then later I co-drove in a couple of Single Venue British Championships with my brother-in-law) it was special to be able to pay tribute to Britain's first WRC Champion.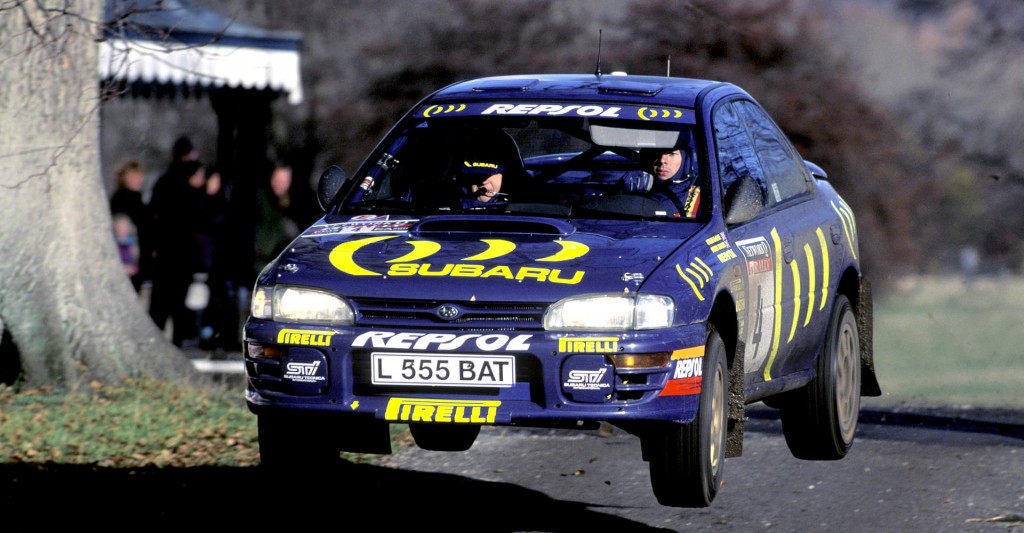 Continue Reading