After Daytona, the run-up to Le Mans is very busy for me, not that I am complaining. Oh no!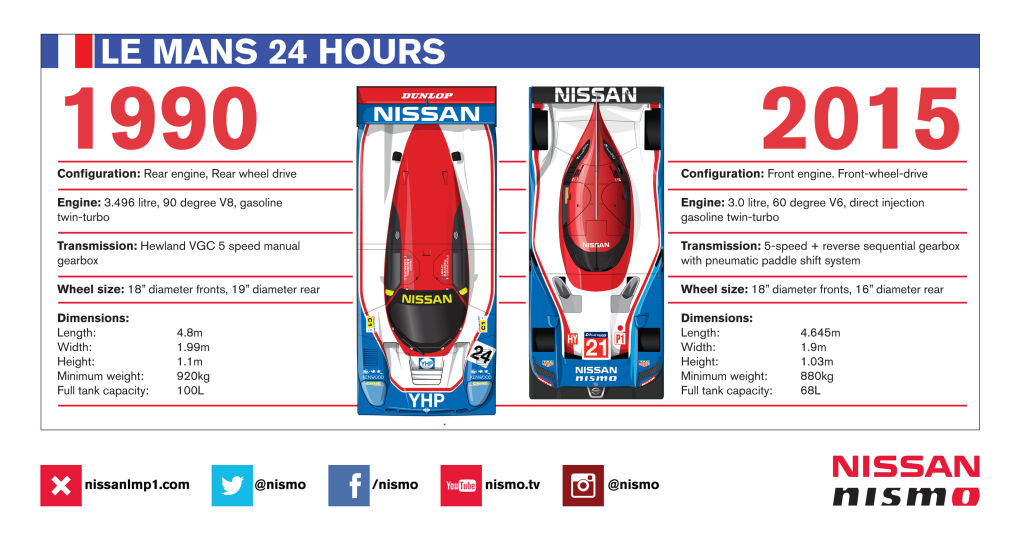 In addition to the NISMO Le Mans Spotter Guide and the livery design for the #21 Nissan GT-R LM NISMO prototype (which also features here in the above graphic), I also assist teams with various graphic assets.
Sticking with Nissan, I supply the NISMO motorsport organisation with various vehicle, and helmet illustrations which their PR guru, Paul Ryan then integrates into inforgraphics, press releases and press packs.
The lead image features Nissan Athlete LM P1 roster, with cars. Great fun drawing these helmets, many from low res or awkward angled images as these Le Mans spec helmets had only been used on test day, or were still being painted
Continue Reading