The Speedhunters car culture program reached out to me towards the end of September for a livery re-fresh of their Need for Speed Porsche 911 RWB which had been on show previously at SEMA.
SEMA is the largest trade after market car show in the world and takes place every year in Las Vegas in November.  The show is huge so its vital to create something that is a talking point so its remembered.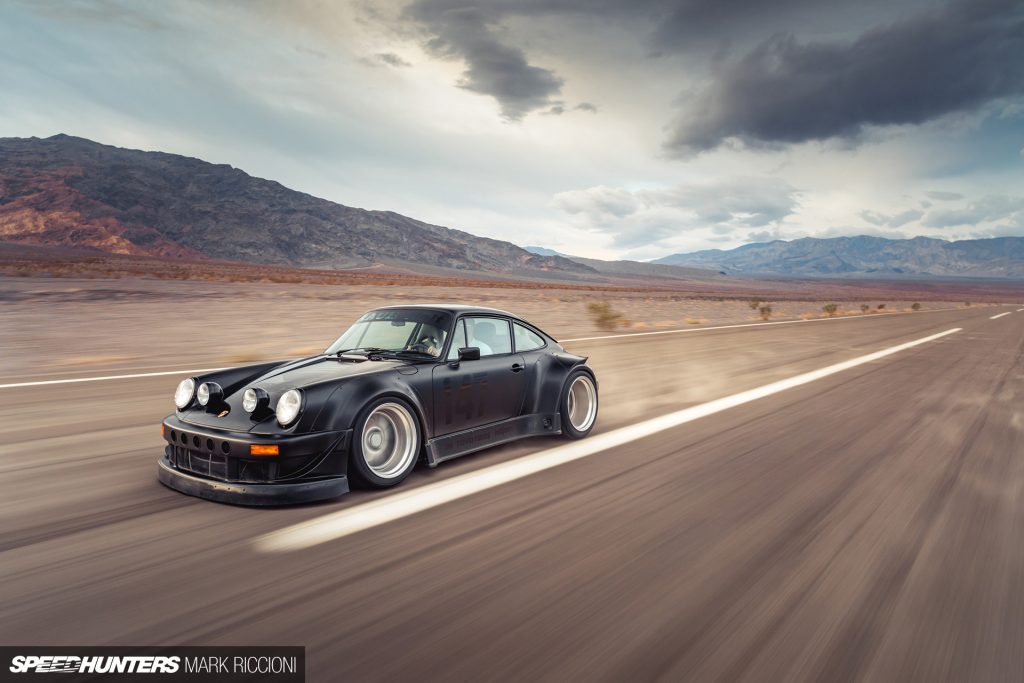 With the desire of a refresh and timescale our options were extremely limited. Speedhunters wanted to call out reference for the 1965 Monte Carlo Rally classing winning Porsche 911 of Herbert Linge and David Falke which carried the number '147'.  While this was Red, the brief called for something Black, more sinister and 'home-grown' in appearance but with Rally influence.