Fredric Aasbø and Papadakis Racing have been clients for many years. I've had the oppotunity to design many of Fredric's liveries way back to the Need For Speed Toyota Supra which he drifted in Europe, prior to the Scion tC campaign with Papadakis.

Fredric narrowly missed the 2014 Formula Drift title in North America but later took the 2014 Formula Drift Asia title in October.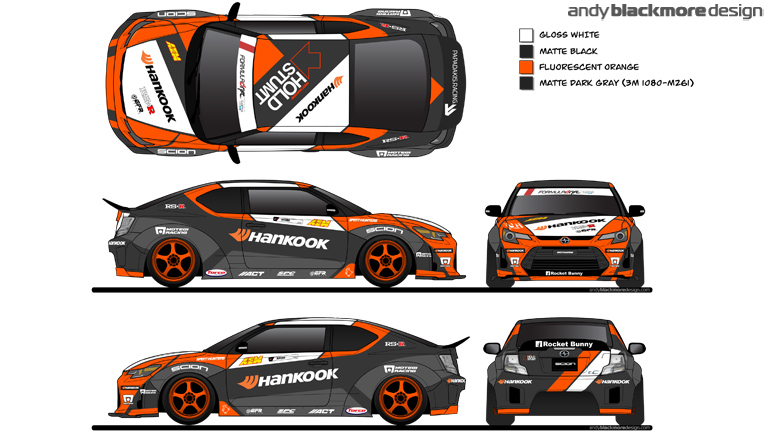 This short film showcases the 2014 Formula Drift weapon, one of my favourite liveries. I was really pleased with how this came out and the contrast between the Florescent Red and White and the Satin Black and Dark Grey.  This is a very cool flm.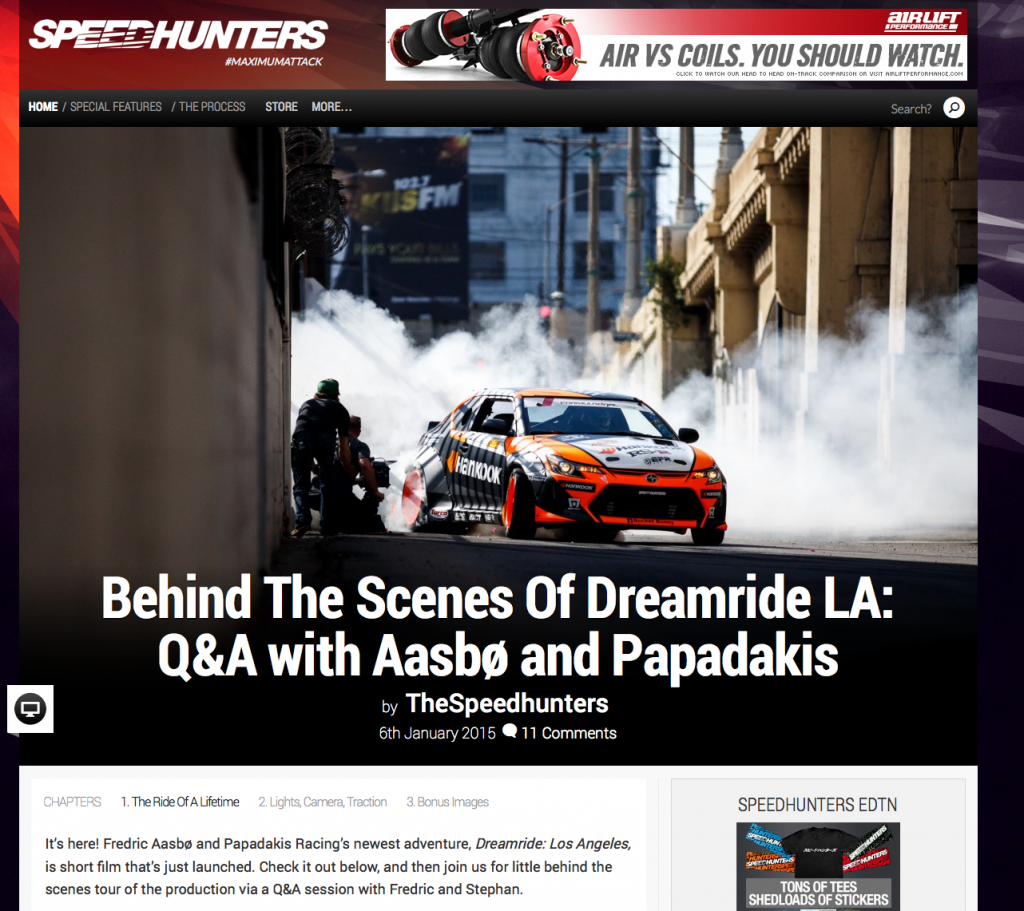 Speedhunters have also posted an awesome behind the scenes article .