A new livery made its debut on social media earlier this week and publicly in Vancouver during the Canada Day Parade. The 'FINmobile' is a modified Ford Transit which is used for the Vancouver Canucks mascot 'FIN' to travel around and get ready in.
This joins the Toyota Tundra which is featured in the folio.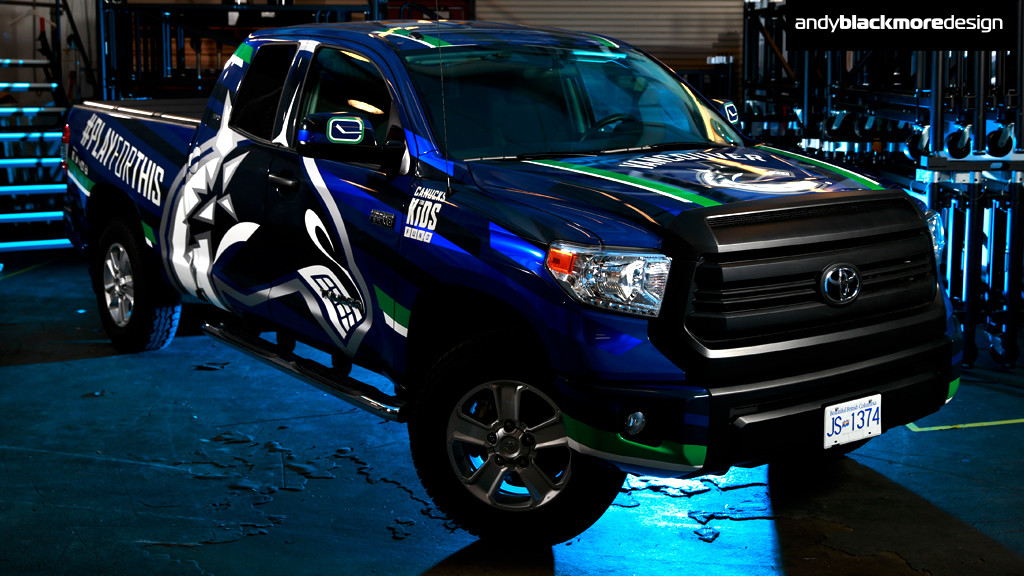 The wrap was expertly applied by my friends at 37Inc.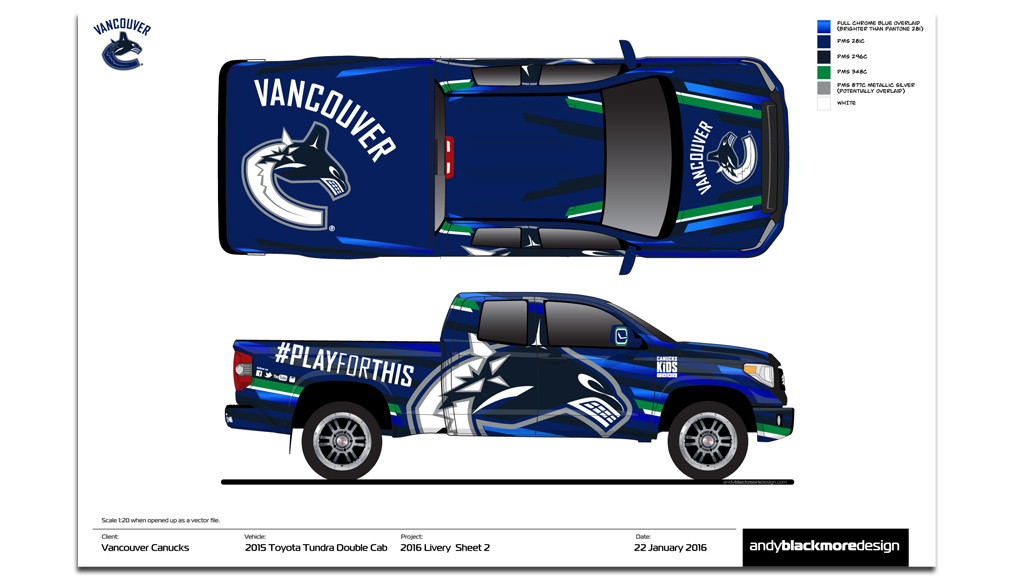 More soon.