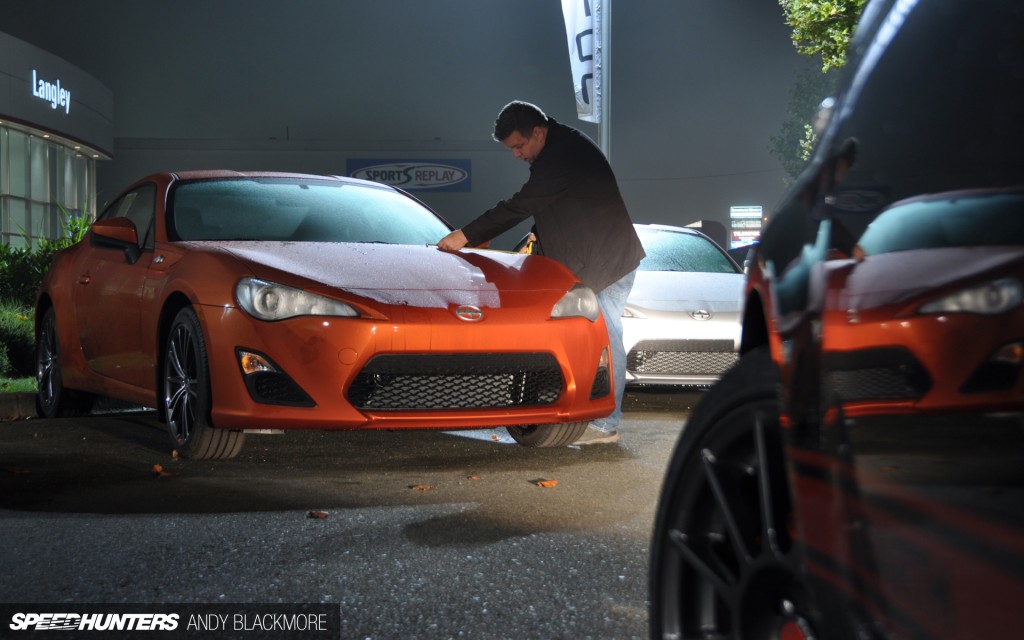 I am available to design all your team identity needs, from car livery, concepts,  illustration, apparel, pit/paddock areas, team logos, race transporters to VIP motorhomes.
Please be aware that I am often booked up during the 'off-season', November-April, but I will do my best to accommodate your needs.
I work with the client to build a relationship so I gain an understanding of the needs of the team in order to create a distinctive package. If you are interested in commissioning a design, it is useful to know vehicle, brands, time scale and series and which liveries you like and more importantly…hate. Hate is a strong word, but it helps to focus the vision. All design projects are a collabrative process between client and myself.
Thank you for your interest in Andy Blackmore Design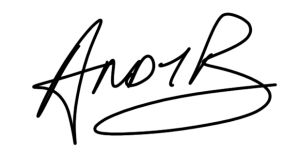 To assist us both, please see the following FAQs
---
 FAQ
DESIGN PROCESS :
Each project is tailored to the client. I am fortunate as I have a degree and experience in vehicle styling and therefore understand 3D form. With my experience I know how a 2D graphic will work across the 3D form before the car is wrapped putting me in a unique position in the market place. With vehicle liveries, the process is normally as follows.
Initial Brief, discussion: Understand what you want, what you like, but more importantly what you 'hate'. This helps direct me down a certain path.
Round 1: Initial sketches, quite a wide range to cover all avenues. Often just side/plan view. Client reviews, discusses and we narrow down on 1/2 designs or directions
Round 2: Focus on a couple of designs and develop, producing variants along the way. Add any other views in, secondary sponsors etc. Client reviews, discusses and we focus on one design.
Round 3: Resolve chosen design, often producing a few variants along the way. Add in last details. Client Reviews, discusses etc
Any updates required, and reviewed and repeat until client approvals.
More details on the process is available here.
Occasionally, a client will require sponsorship proposal. In this scenario, I produce one or two (sometimes showcasing different levels of branding) proposals in plan and side view to keep costs down. Variants of the same livery, with different partners can be produced quickly.
ESTIMATES/QUOTES:
I am unable to quote on any project without a brief or outline of what you require. It is important to advise on car (and variant). If I need to draw up a car from scratch (4-8hrs) , this will have an impact on price.
Designing a clean two-tone Gulf style livery is a quicker, different process to a multi-layered drift or Ken Block style livery.
If you can give me a brief, car and timeline I can then give you an estimate. Additional charges will apply if breif changes significantly during project, or a design 'reset' outside of ABD control.
PAYMENT:
Payment can be made by Electronic Bank Transfer, Check, Credit Card and PayPal.
Note, Credit Card payments will have an additional 2% service fee. Payment terms are strictly 30 days from invoice. Deposit will be required for all new clients.
TURN AROUND TIME:
This depends on the time of the year. My workload ramps up towards the end of November and is very busy from Mid December-April.
All projects are first come first serve basis. Existing clients always take priority in setting a time line.  If you need a quick turn around and I'm already booked up (i.e: all-nighers required), then a rush fee will be added, discussed before hand.
As of January 1st 2021, I am pausing taking on new clients until March 1st 2021
Thank you for your time in considering Andy Blackmore Design
I can be contacted via email:
Andy AT andyblackmoredesign.com
Thank you