Leading Taiwanese team, Team AAI – Fist, partnered by legendary Asian performance part manufacturer, Buddy Club, recently showed off their new BMW M6 GT3 racecar during testing, ahead of its Asian Le Mans Series debut in October. Team AAI have a number of race programmes around the world which included running a Corvette C7.R at the 2016 24 Hours of Le Mans.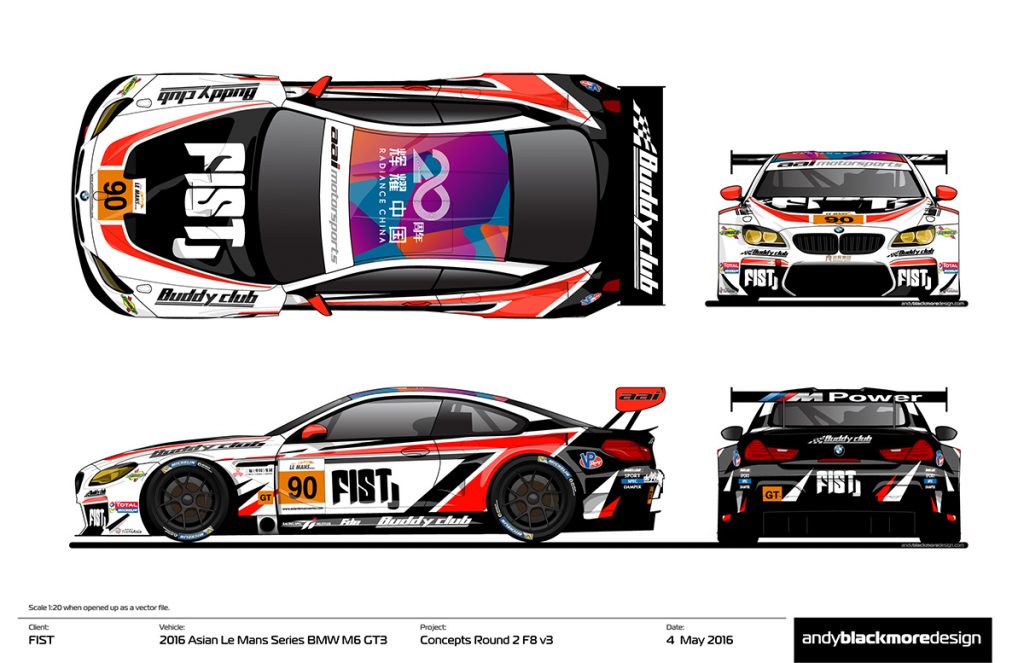 I was commissioned by Team AAI to create a design using the Buddy Club colors and basic graphic, but to make it a little more dynamic. At the same time, 'Fist' needed a larger presence, so while the car was in Buddy Club colors, they would share billing with FIST with additional flashes at the rear.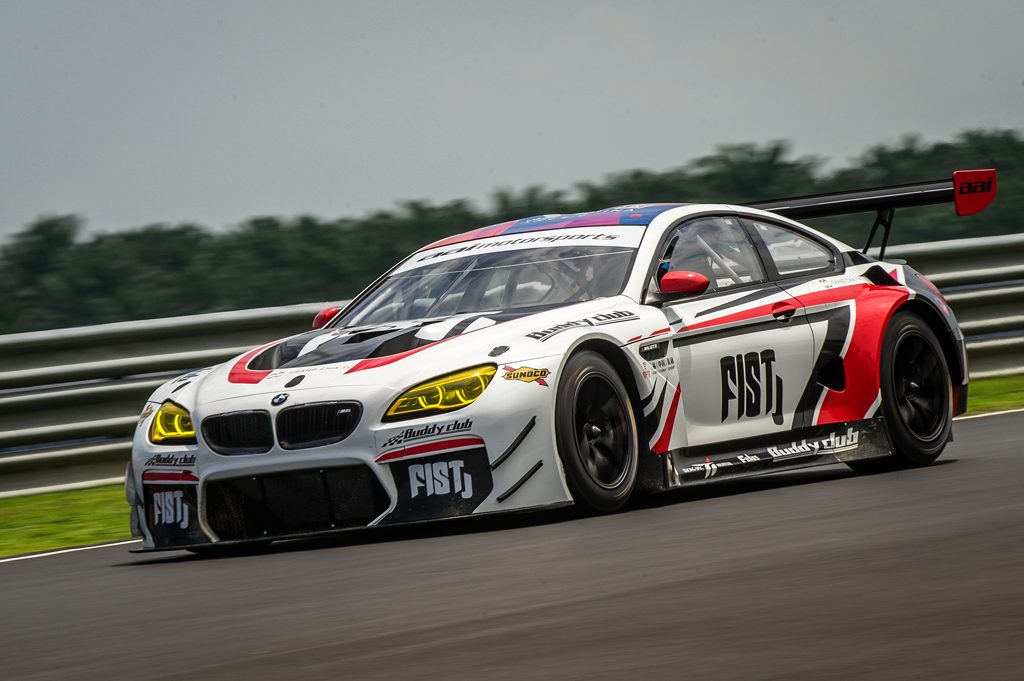 I will post up a folio piece in due course, but we focused on a design utilizing a white front and a contrasting rear with a bold Black section and large FIST branding. It was important to make this dynamic as the M6 is a long car and a few visual tricks needed to be used.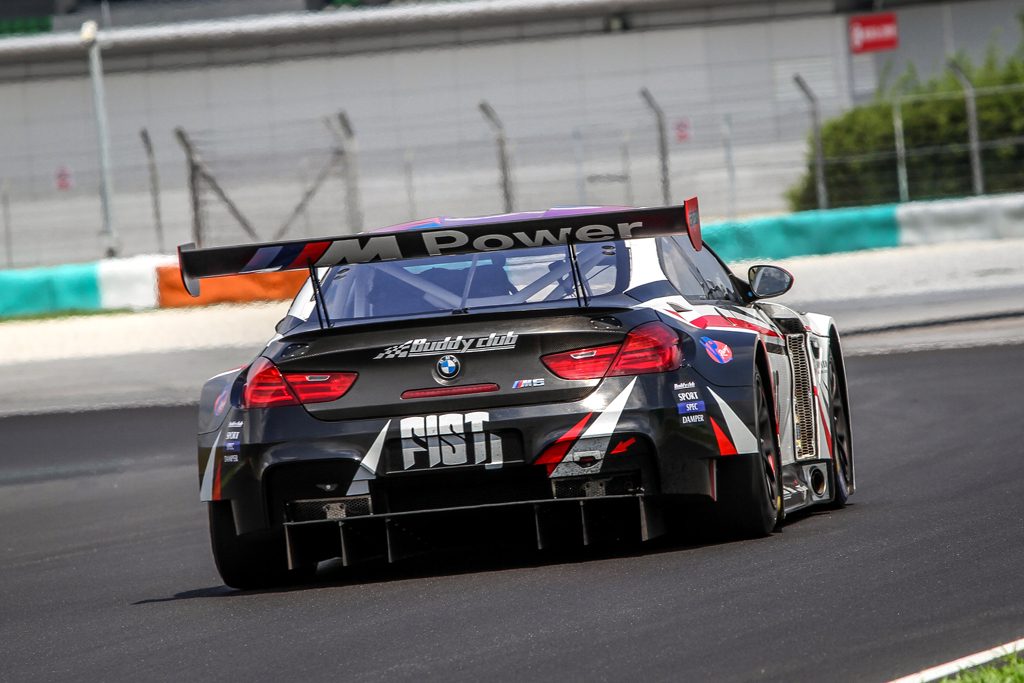 A full gallery of images are available here and here.
The car will make its racing debut in Zuhai China at the end of October.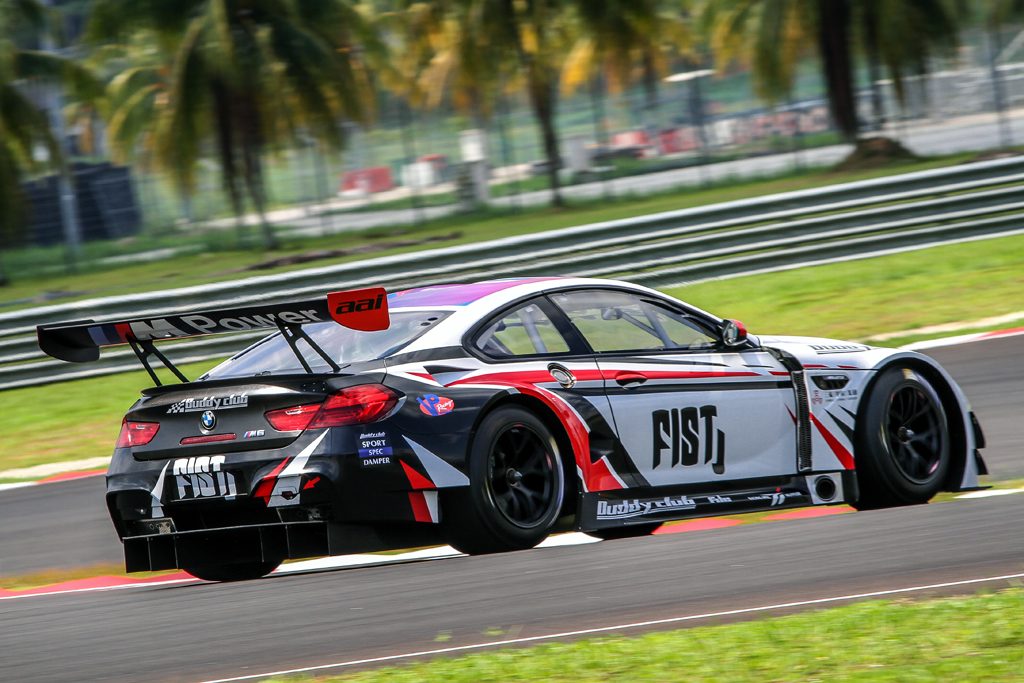 NOTE: The test car does not currently carry race numbers.