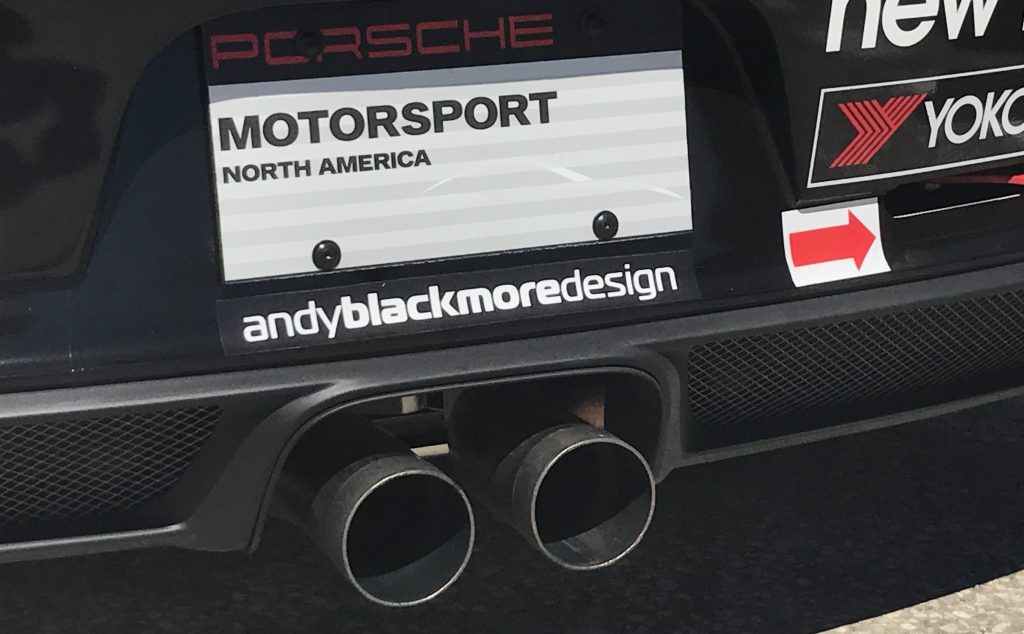 Originally from Bristol, England, I am a child of the 70's and spent my teenage years sketching away with these mad dreams of one day designing cars and race car graphics, listening to Bowie, Duran and Depeche Mode…
Bristol was a great place to grow up, which as with any big UK city in the 70's and 80's had its troubles and prejudices. Truth be told, I didn't appreciate how great Bristol was until I left! The home of Massive Attack, Portishead and Bansky. A real creative hub.
Fast forward via the Transport Design degree at Coventry University and the home counties to today, with a move to British Columbia, Canada. Somehow I've found a career designing liveries and cars for almost 30 years. Still the same music choices though!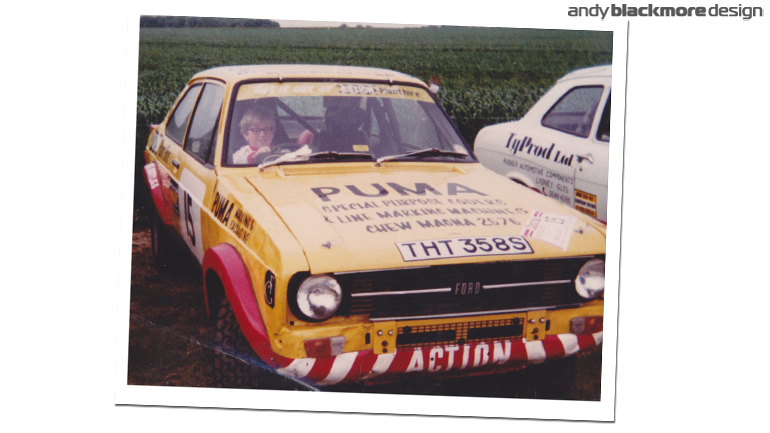 I was always heavily into racing and rallying, buying Autosport and Autocar every week from the age of 9. Here I am in the driving seat of my god-father's Ford Escort BDA rally car.
I didn't like school. I found it hard and in those days it was all about the exams, which I struggled with and not the coursework, which I did better with. Today, it is awesome to see how much my daughter loves school.
I was always interested in art, but it was only when I moved to a new secondary (high) School, Chew Valley School, I received some meaningful direction and support. I also did well with Technical Drawing, so a plan was forming. I wrote over 100 letters to various people in the car design industry asking for advice. Just three replied, but they steered me in the right direction.
In my spare time, I was drawing every day. I entered a number of competitions in Renault's owner magazine 'AutoWorld'. I won three times and my parents were politely asked if I could give it a rest for a while!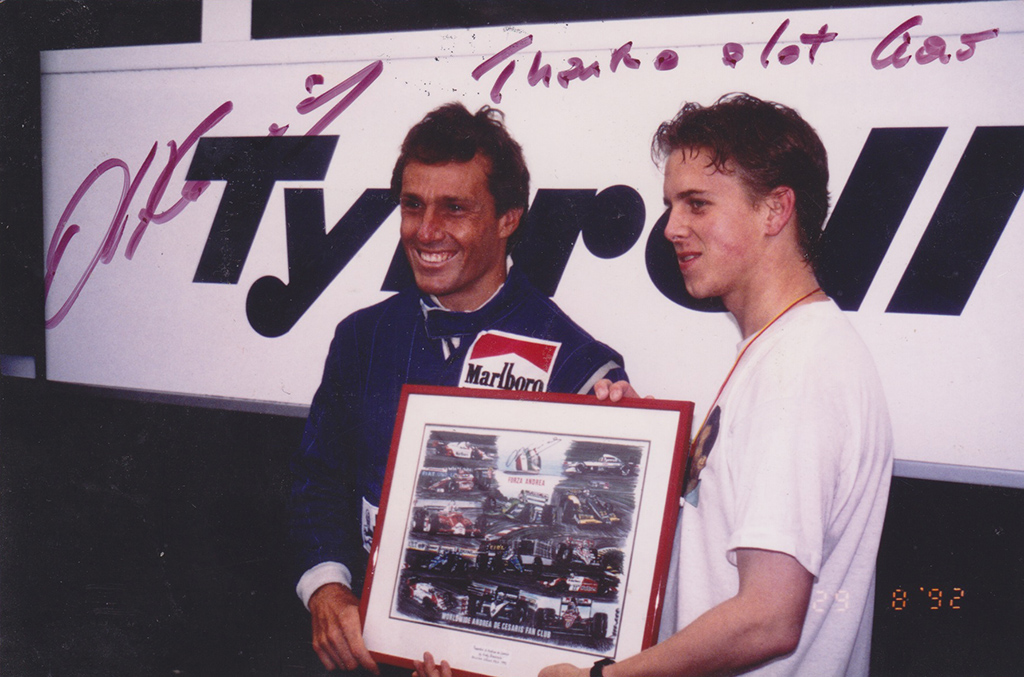 I also received my first commission from Marlboro, an illustration to celebrate Andrea de Cesaris' career. I looked like a drowned rat because it had rained all day and we were camping!
Forming a Plan
After school and college in Bristol, I moved to Weston-super-Mare College. I was really lucky to have a tutor, Musician (Techo Twins, Writz) and artist, Steve Fairnie, who made sure I could take an automotive angle on every single project I did!
Typical example, one project was to creative a full corporate identitiy update for a brand. The AA (read AAA if your from North America) and while a new CI was designed, a new fleet of moduler vehicles were also created!
Steve and the tutors were able to bend the rules and ensure I was fully prepared to take my next step. I am forever indeitted to Steve and the fellow tutors at Weston. Sadly Steve passed a way a couple of years later.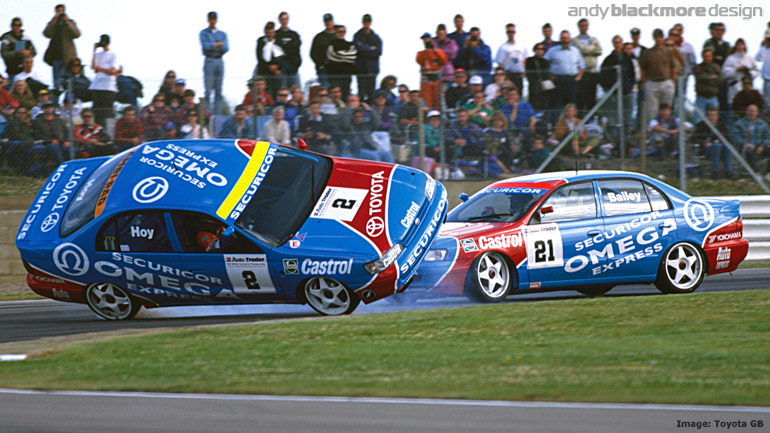 It worked as the following year, I was accepted on an unconditional place at Coventry University on their Transport Design Degree. At the time, it was one of only two BA(Hons) courses in the UK. It was a great course and every day, I'm thankful for the four years there.
While on the course, I started off creating some livery designs including a competition to design Toyota's BTCC livery. This later made front page news when team mates collided in the British Grand Prix support race. I also had the chance to work on the Schnitzer BMW UK Liveries.
Today, this three dimensional experience with vehicle styling enables me to fully understand how a 2d graphic will work across a 3d form.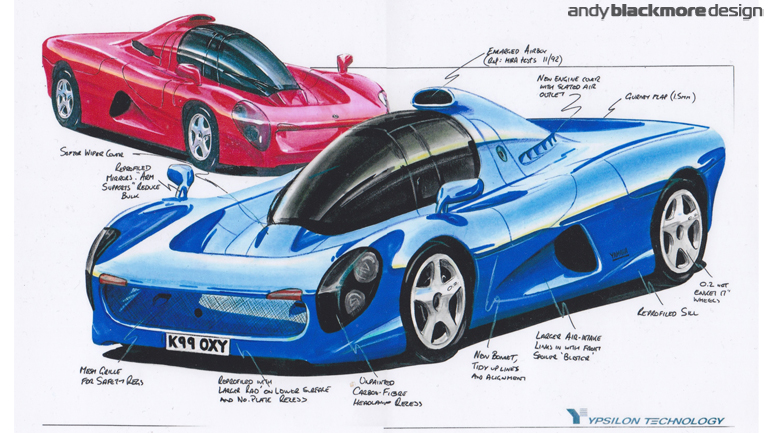 In the third year, I personally organised a placement with Ypsilon Technology, the road car technical division of Yamaha where a unique supercar, the OX99-11 was being born. One of my tasks was to look at modifications to the exterior to make the concept car, road legal and production friendly. This illustration gives some hints to the road-car look. Unfortunately due to the financial crisis in Japan in the early 90's, the car was mothballed and then cancelled.
I worked with Chef Design Engineer, John Baldwin at Ypsilon and he helped guide me for many years at the Yamaha owned facility, my final year project and into my first full employment at Grand Prix Design, where he was chief designer. John had previously worked at McLaren, Lotus (4wd Gas Turbine car!), Brabham, March and Ralt and was very well regarded n in the industry.
Sadly in December 2000, John passed away from a heart attack while working for Panoz. As with Steve mentioned above, I am forever indebted to John for his help.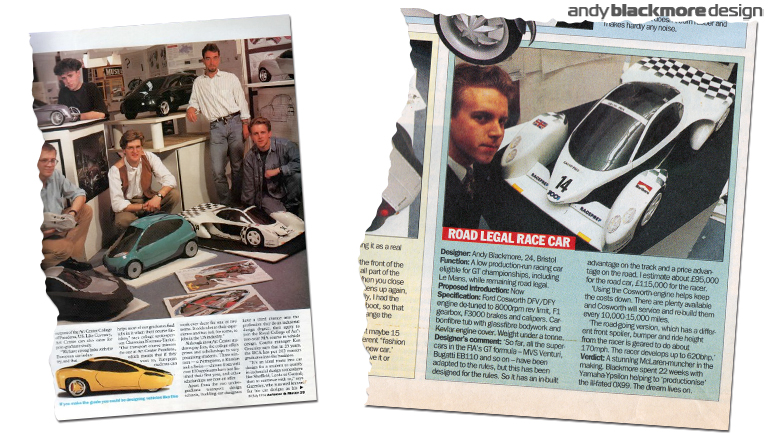 Out into the big world
Thanks to John's support, I was fortunate to have been sponsored in my final year by his company, Grand Prix Design, an off shoot of Arena 3001 International which was created from  Onyx Race Engineering.  I designed a road-legal race car which could compete in the BPR GT Championship. This was featured in a number of magazines across Europe.
Rolls Royce Engines commissioned me to illustrate an update a few years later for their in-house magazine.
This led to a full time role once I graduated where I worked on projects from organizations as diverse as McLaren, Gulf Oils, Dave Price Racing, Royal Family of Brunei, Yamaha and MBK.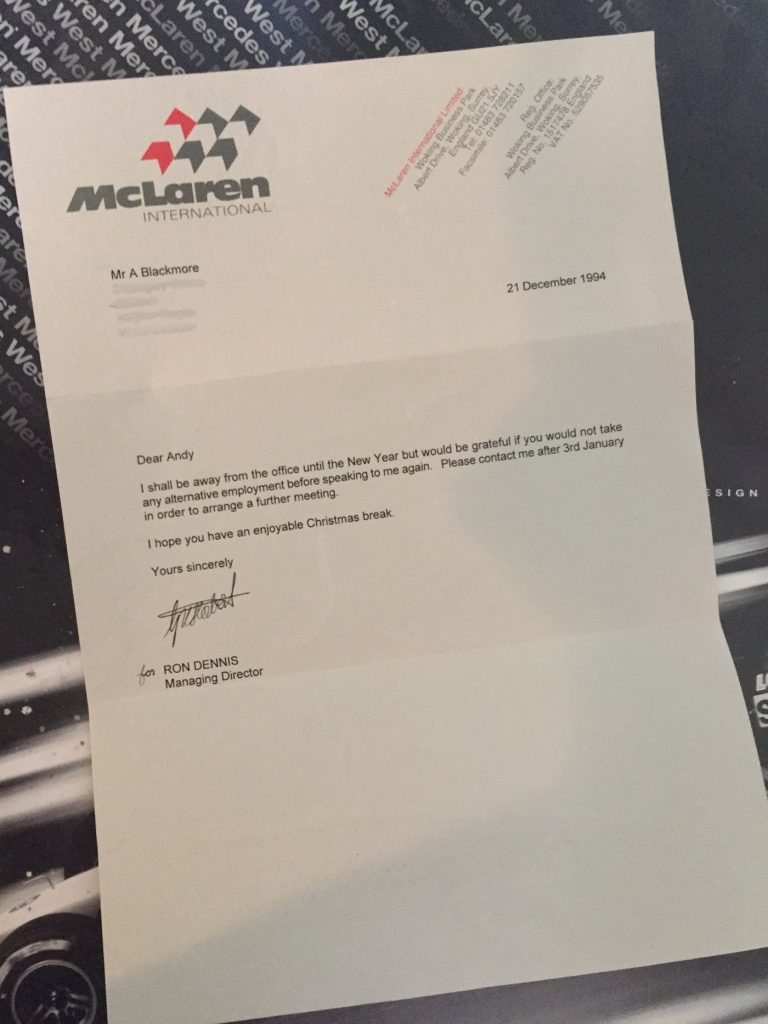 I was headhunted by Ron Dennis in 1994 to join TAG McLaren as a Graphic and Product Designer, initially working with McLaren Cars and the Marketing arm on the majority  (13!) of the McLaren F1 GTR Liveries. My job interview was with Ron himself, I still have my first grey hair to prove it!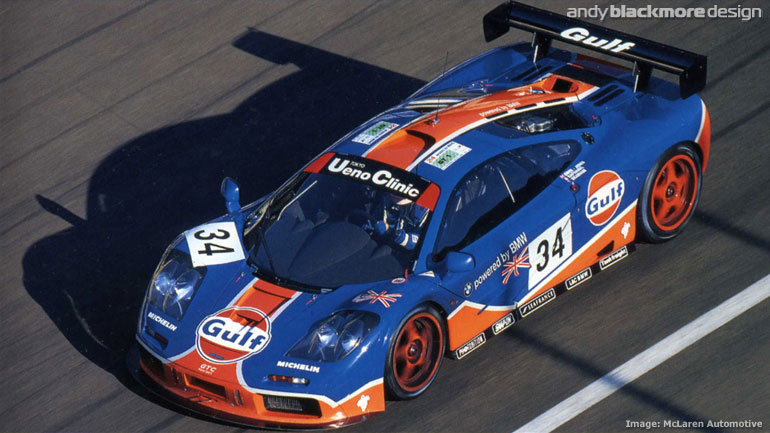 I worked on a number of sponsorship proposals  prior to West Cigarettes joining McLaren having also worked on the layout of the final Marlboro sponsored Formula One cars as a member of the graphics team lead by Diana Kay, Another person I'm indebted to.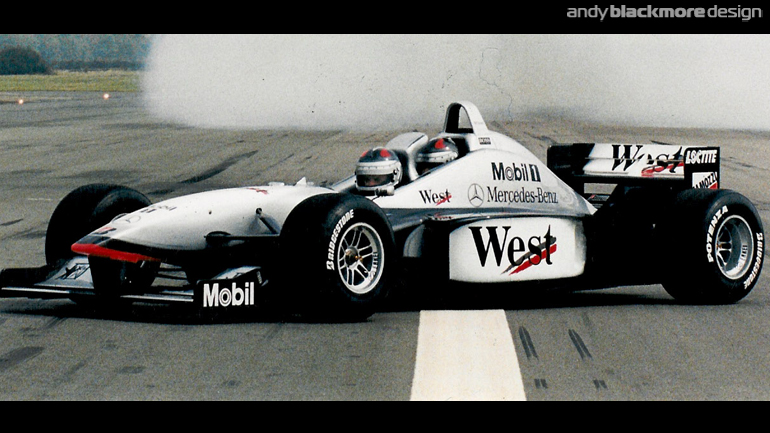 I also worked with the marketing team on the initial concepts for the McLaren 2 seater Formula One car, the MP4-98T.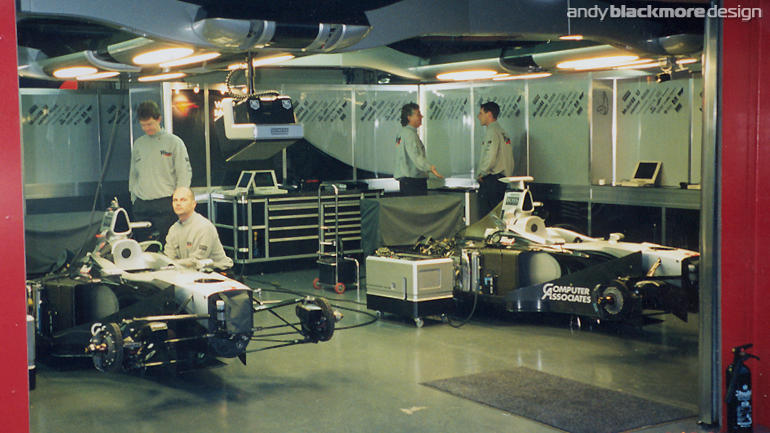 In later years, In was focused on 'Race Team Support' where all the pit equipment was designed from Fuel Browser and headset towers to Full double-decker Race Trucks and Pit Crew helmets.
No expense was spared and we'd have a sweepstakes on how quick other teams would copy our designs. The record was 5 days for some vac-formed front wing covers, In the past teams used cloth covers, but the sponsor logos would get distorted. Sponsors pay the bills so a hard cover in mock-carbon was produced and designed to fit all 15 (!) types of front wing that season.

I continued to assist the graphics department helping out on liveries and layouts including the first modern day Orange McLaren MP4-12 pre-launch livery. As you can see Ron was very hands on and I worked with him on quite a few projects which he took a personal interest in. This was about 3am.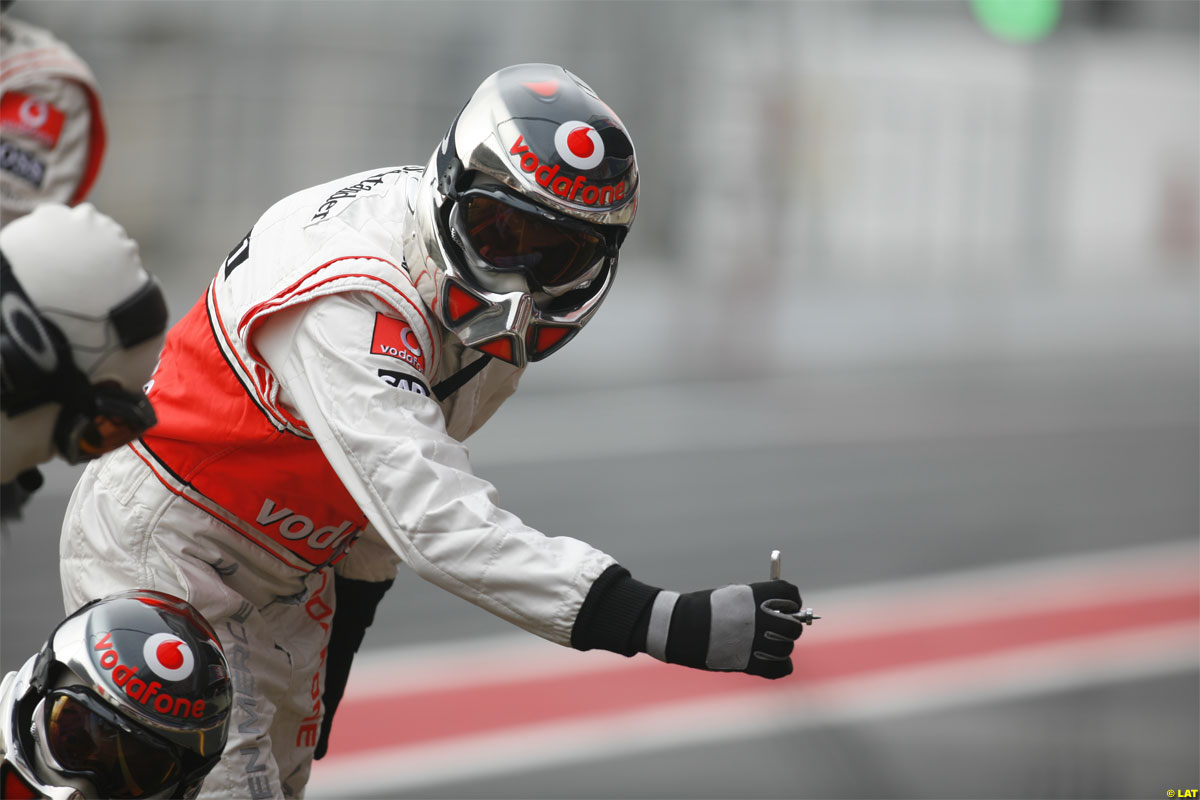 My highlight though was a pit crew helmet, which was used for 11 years. here seen in Vodafone livery. I had less than a day to design that!
This lightweight ski helmet based design changed the way teams approached head protection in the put lane and bespoke ski based helmets are still used today.
'Temporary' move into Video Games and North America!
I was then approached to join Electronic Arts to assist on their Formula One games, building car models, creating all the liveries and working with the producers to ensure authenticity.
At the time, I had another offer from a Formula 1 team on the table, but they were not due to start for another year, so this seemed like a good choice to try something else for a year.
I was doing more engineering at McLaren and less styling and Mercedes had just confirmed all styling for the SLR would be done in Germany, which killed my planned move to McLaren Cars (nee Automotive). Politices were also at play, so after 2 years of waiting I made the right decision to leave McLaren.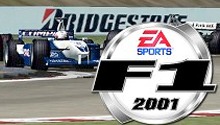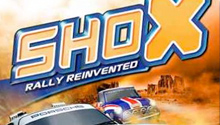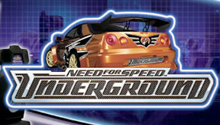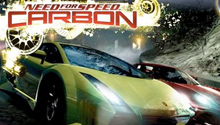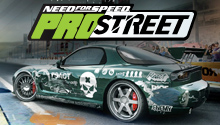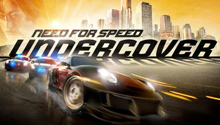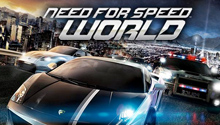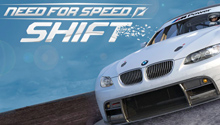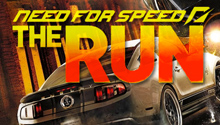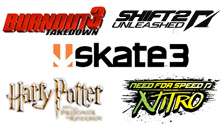 This short term job ended up lasting 12 years across 5 different locations and 2 continents and in the meantime the F1 team came and went.
Following multiple F1 and a couple of rally games as lead car modeller and texture artist, I worked on a series of AAA Video games including the Need for Speed franchise, based in Canada.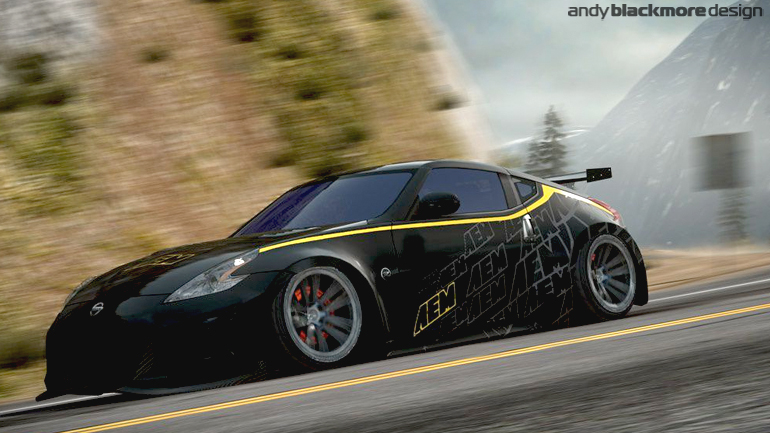 After 18 months of commuting, my wife and I eventually moved to Canada in 2006 where I became Vehicle Styling Creative Director for the brand, designing or directing most of the body kits and liveries for the next seven years.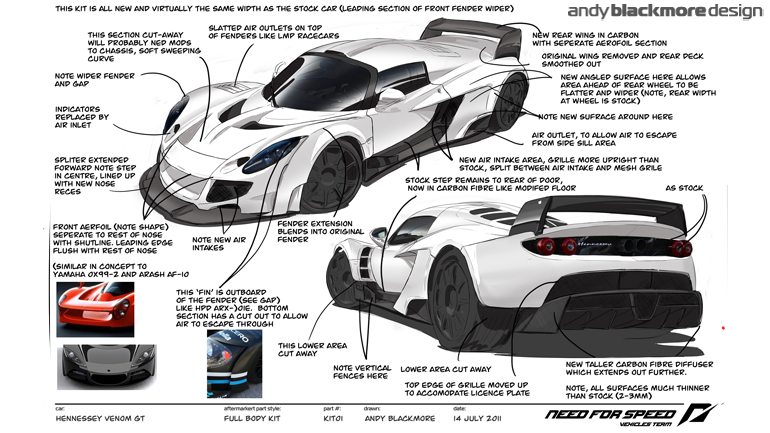 Creating customisation and personalisation for a video game is just like producing a Hot Wheels die-cast. You don't have rules and regulations to abide with, you can be very creative while in this case, still retaining realism.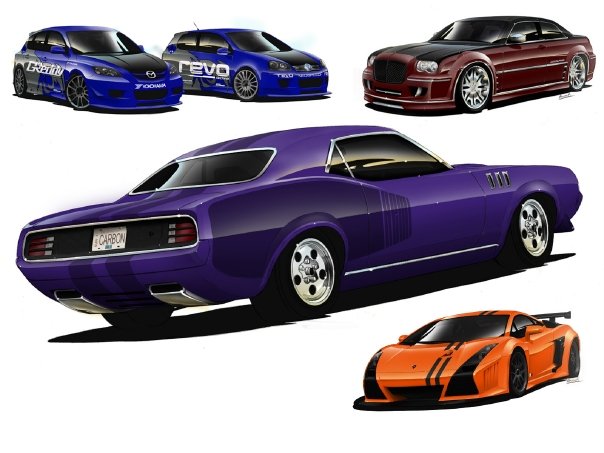 We covered most car genres so it was a cool experience, one day designing  modifications for a Hemi Cuda, another day a Lamborghini Gallardo or a tuner hatch.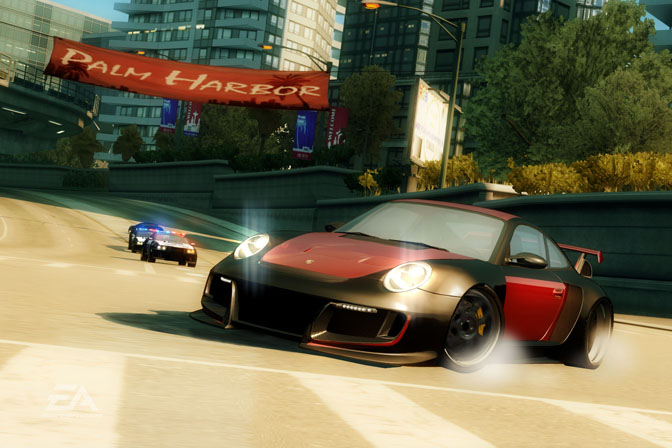 It was vital to understand future trends as a game can take a year to get to market. This Porsche 911 was the cover car for NFS Undercover and mixed gloss metallic (red) with a Satin Black finish. The game launched as this look was starting to take off in the market place.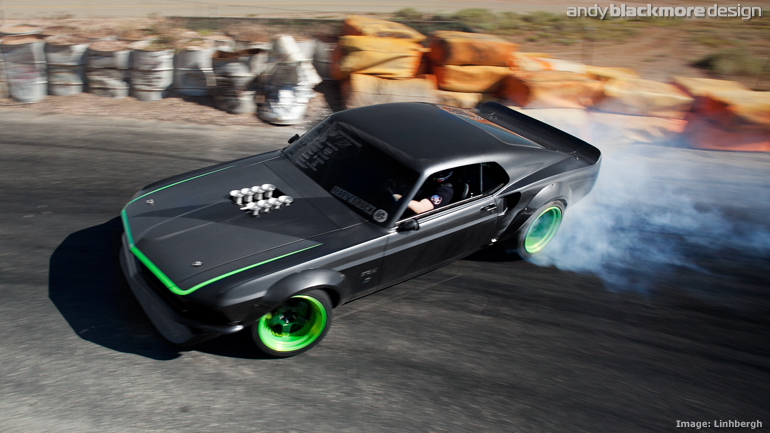 I was also able to work on some special 'real world' builds such as designing this Need for Speed Mustang RTR-X which I designed with Vaughn Gittin Jr. This was just as domestic muslce cars were becoming cool again with the help of JDM influences. We were well ahead of the game here and was the first muscle build with deliberate bolt on over fenders JDM style.
I was also one of the founding editors of EA's Speedhunters Blog where I specialised in motorsport and design topics. I was able to attend a number of race events in a media capacity including Le Mans, Nurburgring and Dubai 24Hrs. My SEMA posts were some  of the most viewed posts in the first year the site was launched.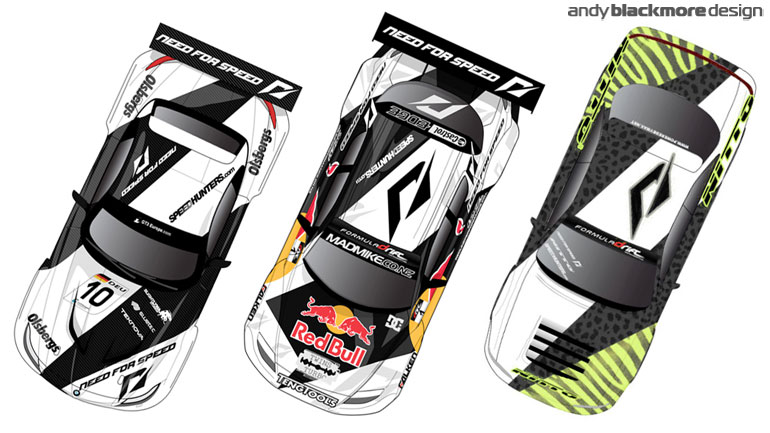 While working with Electronic Arts, I ensured I kept fresh and current by working with many teams in Europe and North America on their livery designs.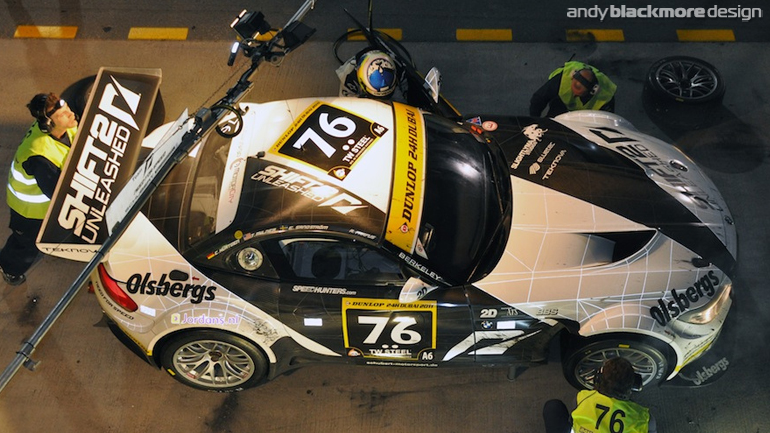 The two paths crossed in 2010 when Team Need for Speed was created and I essentially styled the  whole team which competed in multiple forms of motorsport. While the brand has since departed motorsport, the livery has a lasting impression and remains in competition today.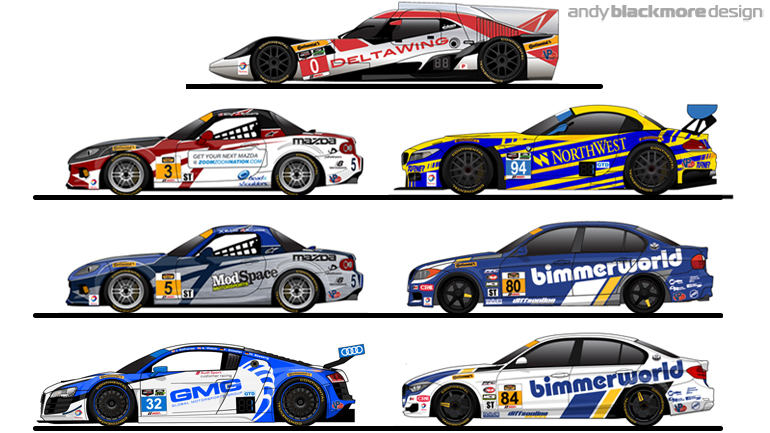 Taking that big step into the freelance world, full time
In 2012, I made the decision to leave Electronic Arts and turn my part (almost full!) time hobby into the next stage of my career. I had concerns and fears as everyone does, but it is the best thing I ever did!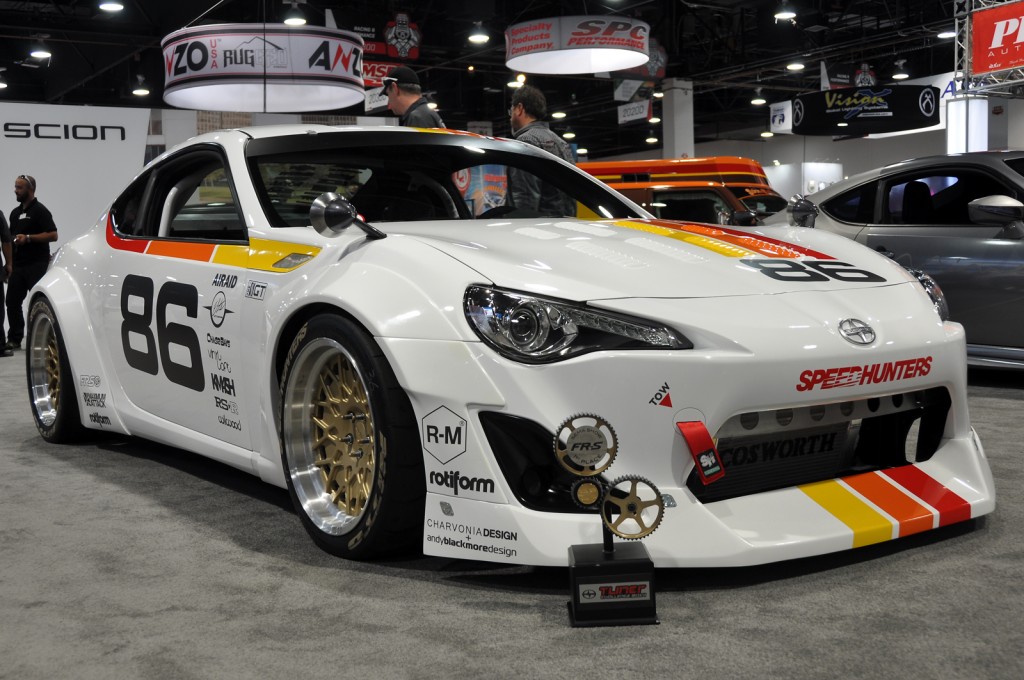 One of my early highlights in the full time chaper was winning the 2014 Scion Tuner Challenge, where I styled and designed the livery for the Speedhunters /Charvonia Design entry for the annual event.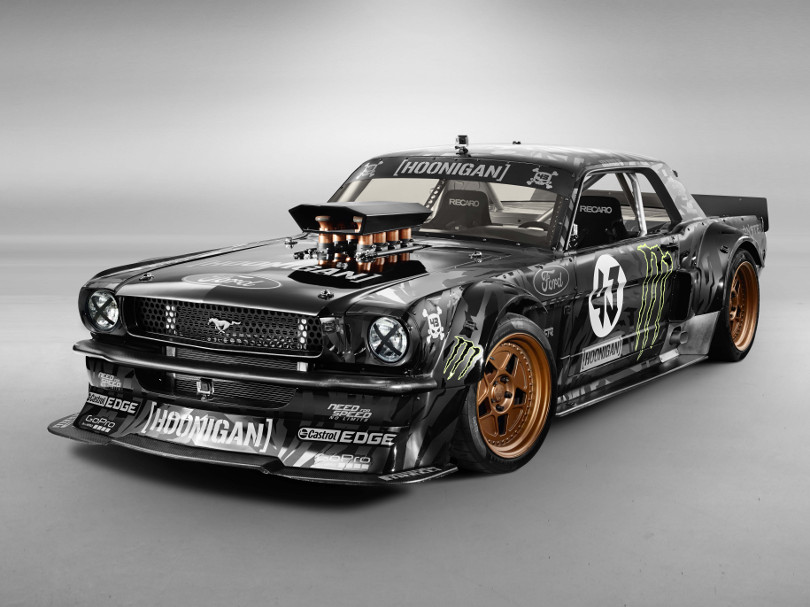 I was also responsible for all the vehicle styling of Ken Block's RTR Mustang Hoonicorn and later the Hoonicorn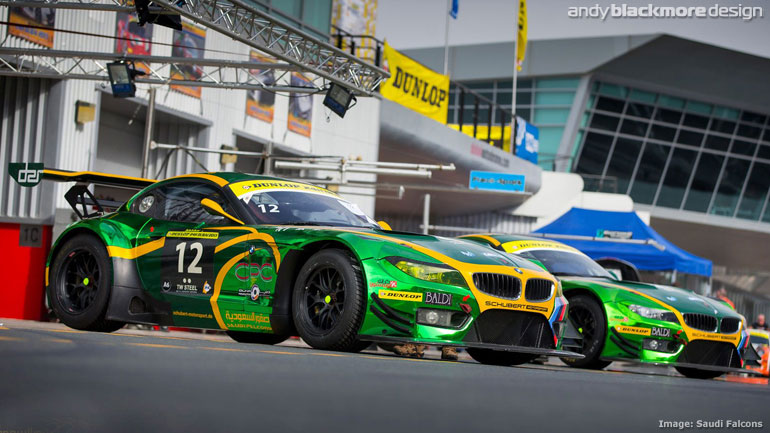 I started to build up many regular clients who would return each year. This was quickly becoming a full-time… and then some!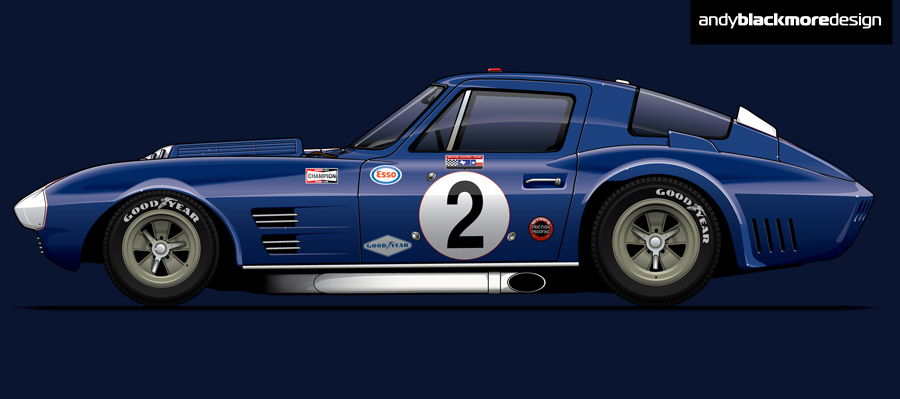 Aside from Livery design and vehicle styling, I also find time to create detailed vehicle illustrations such as this Corvette illustration for Chevrolet.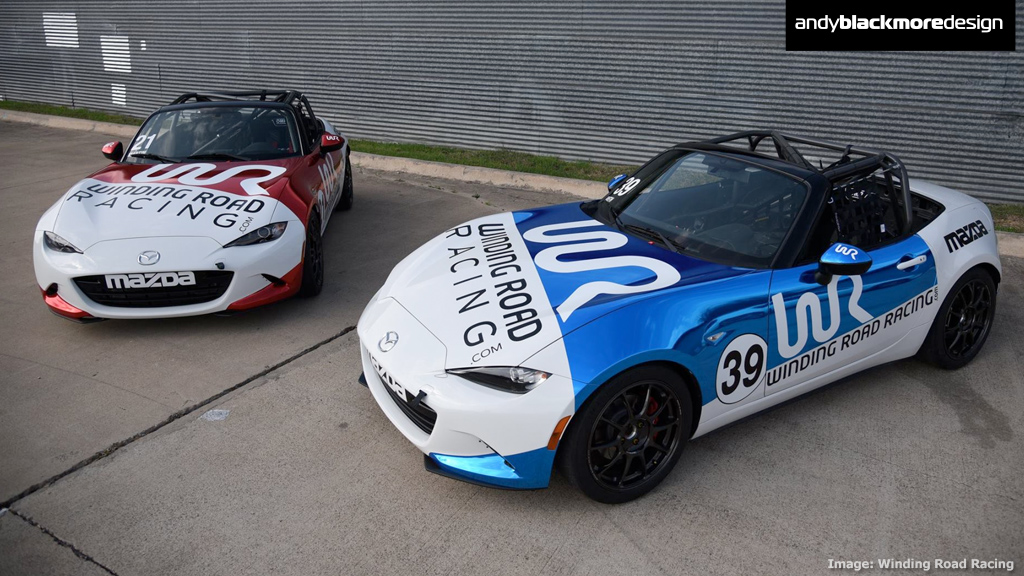 I have also been very fortunate to gain many OEM clients including GM, Nissan, Lamborghini, Porsche, SEAT and Subaru and IMSA as a long standing series client.
You can view these and many more in my News and Portfolio sections.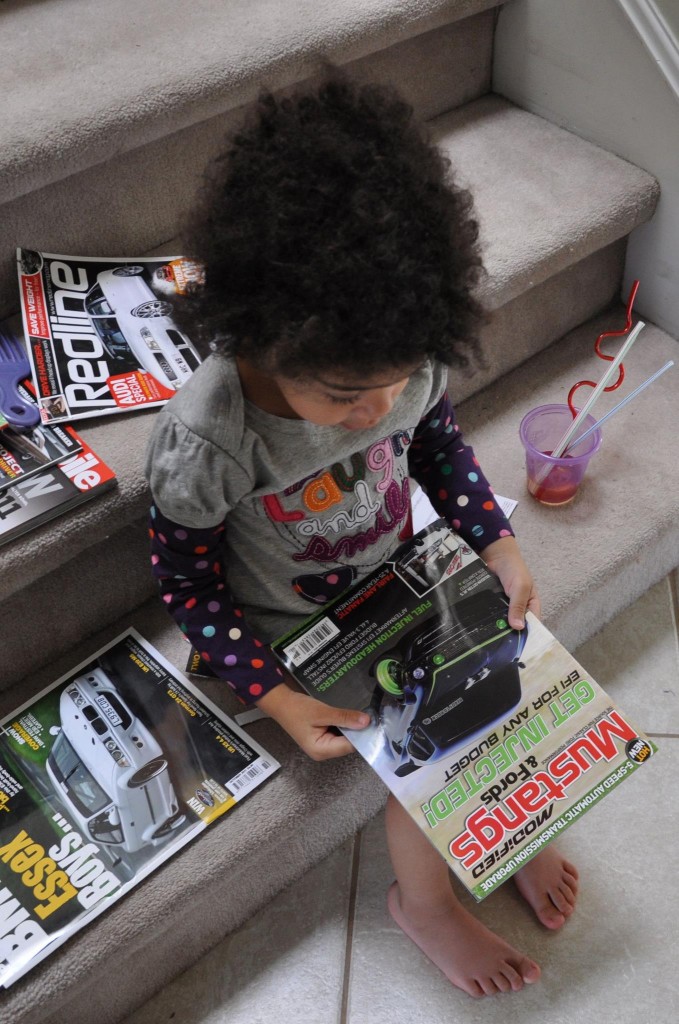 We remain in British Columbia, Canada and with our fantastic little girl who did loves cars as much as her dad! Now a teen, she is heavily into Animie and Charcter design and has an amazing artist talent.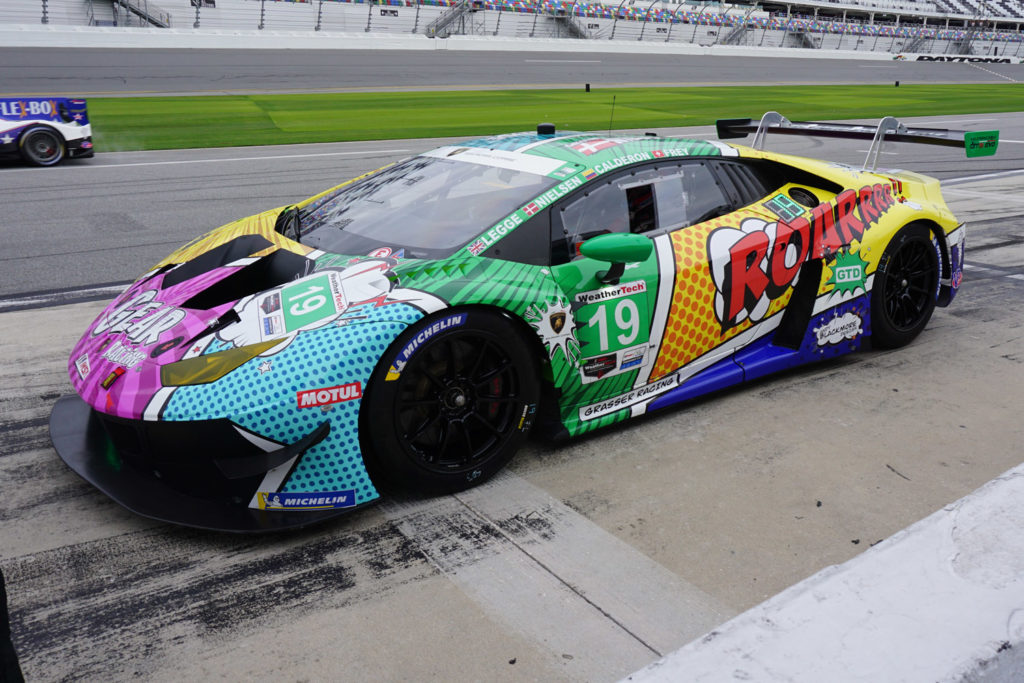 With this digital age, I work remotely and can be on-call as and when you need me, in some cases the time difference for Europe and the Middle East can actually aid 'overnight' turn-around. The city is one of the main travel hubs for North America and with Seattle a couple of hours away am ideally placed for North American teams.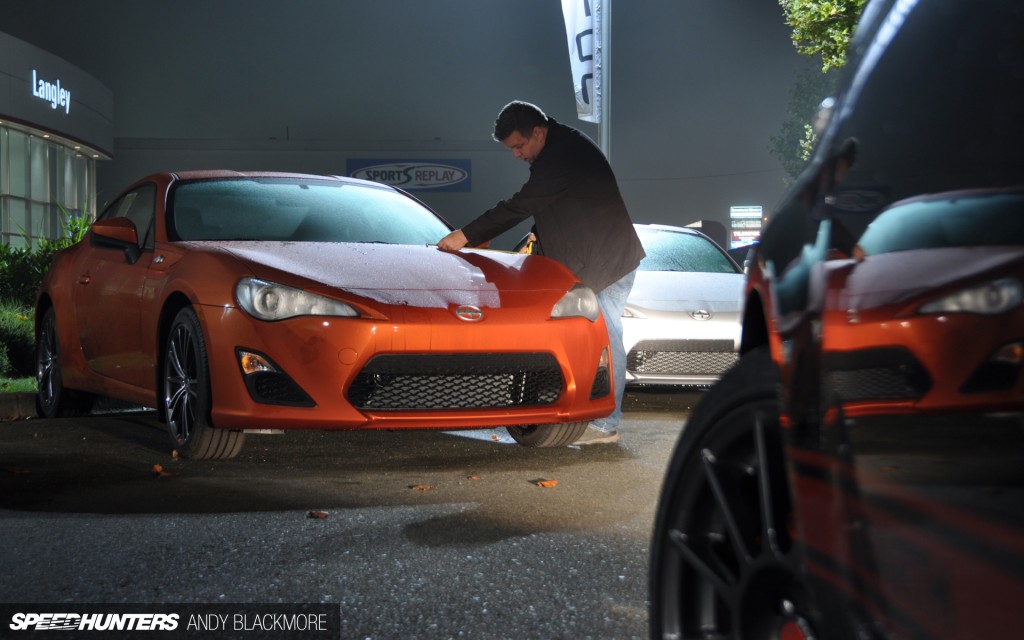 Life is great, I know I'm very luck for my hobby to become my career, even if it ends up being mega-hours. I am incredibly thankful to those I've mentioned plus the many clients, past, present and future.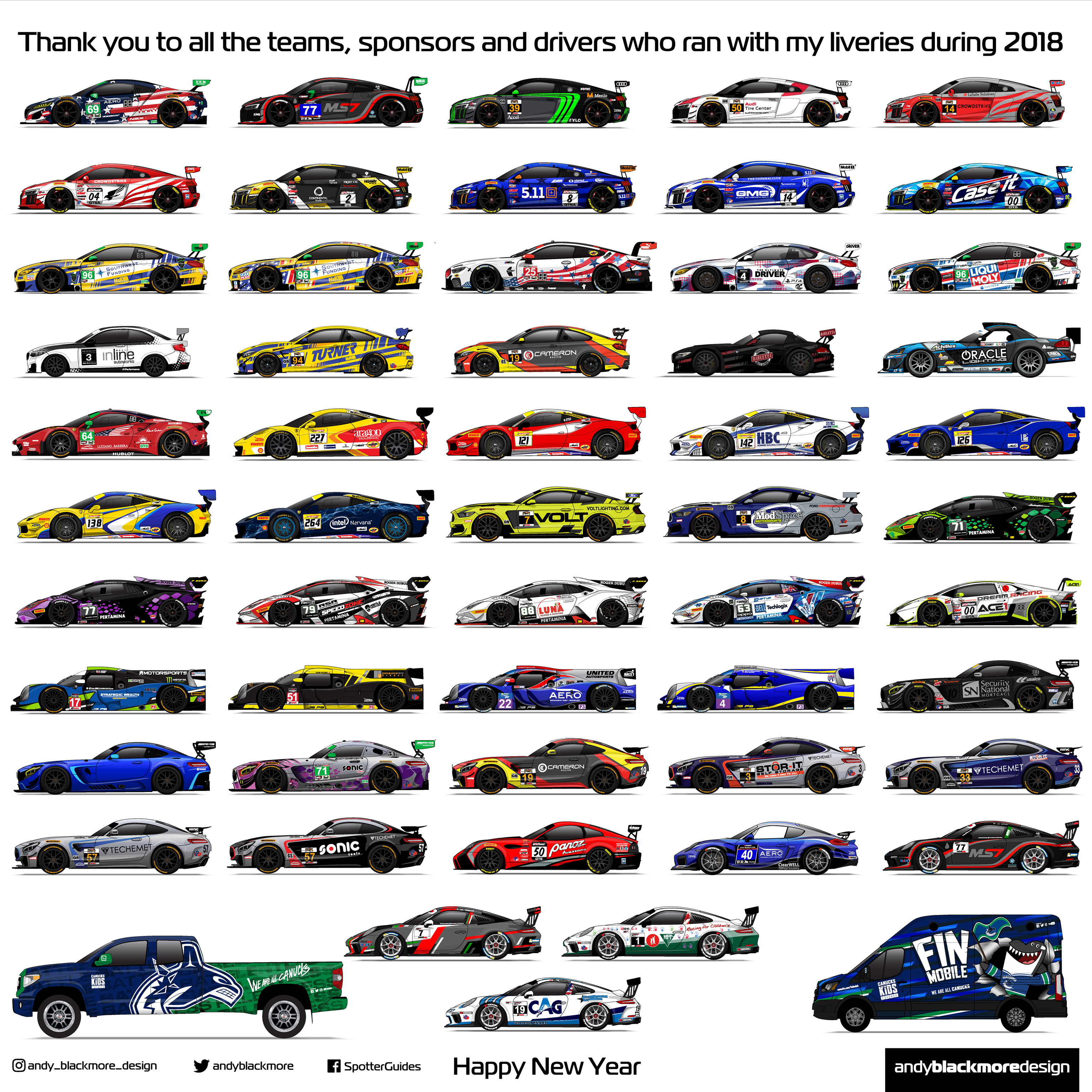 Please do not hesitate to contact me if I can be of any further assistance.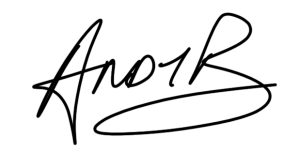 Other pages in this section:
Clients