One of the best kept secret's on the net! Earlier today, Ken Block showed off his new GYMKHANA TEN toy, the Ford F150 Hoonitruck.
This is not an ordinary 70's Ford F150.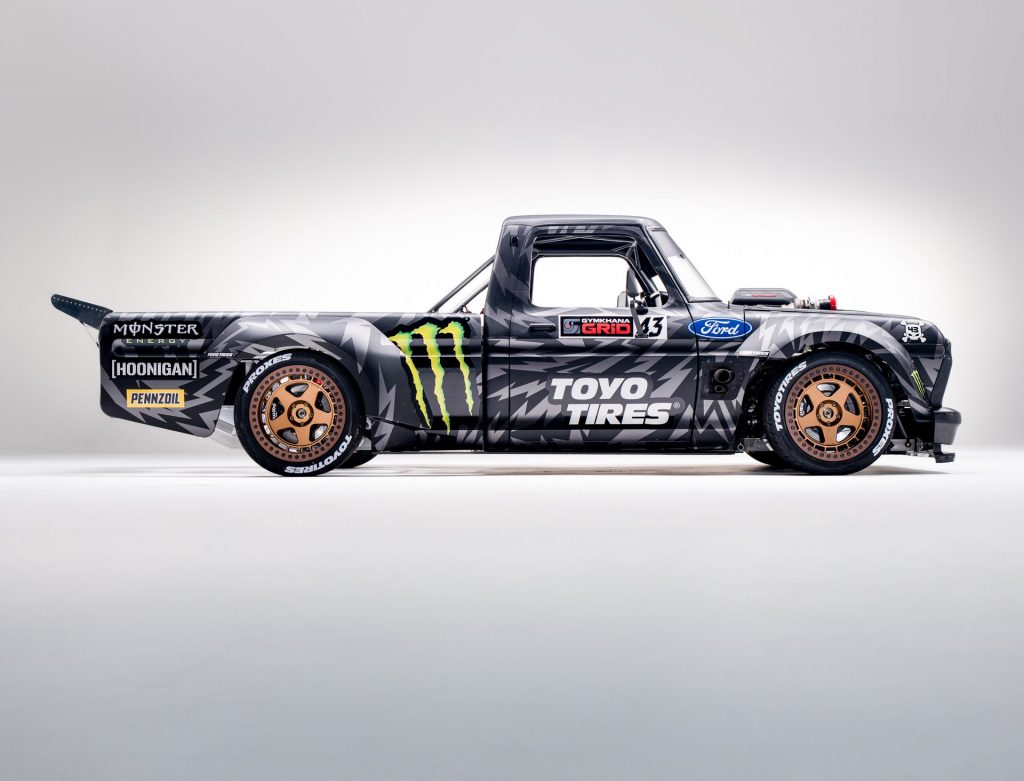 I was commissioned to style the vehicle (not the livery though) at the end of 2016, working with a brief and feedback from the Hoonigan team.