The Speedhunters 'Maximum Attack' Scion FR-S which I designed for Speedhunters and top car builder, Keith Charvonia has been on the show circuit recently but made a quick stop off at Jay Leno's Garage a couple of weeks ago. Keith was able to present the car in detail and give it a quick run on the outskirts of LA. Pretty cool to see one of my designs on Jay's internet show.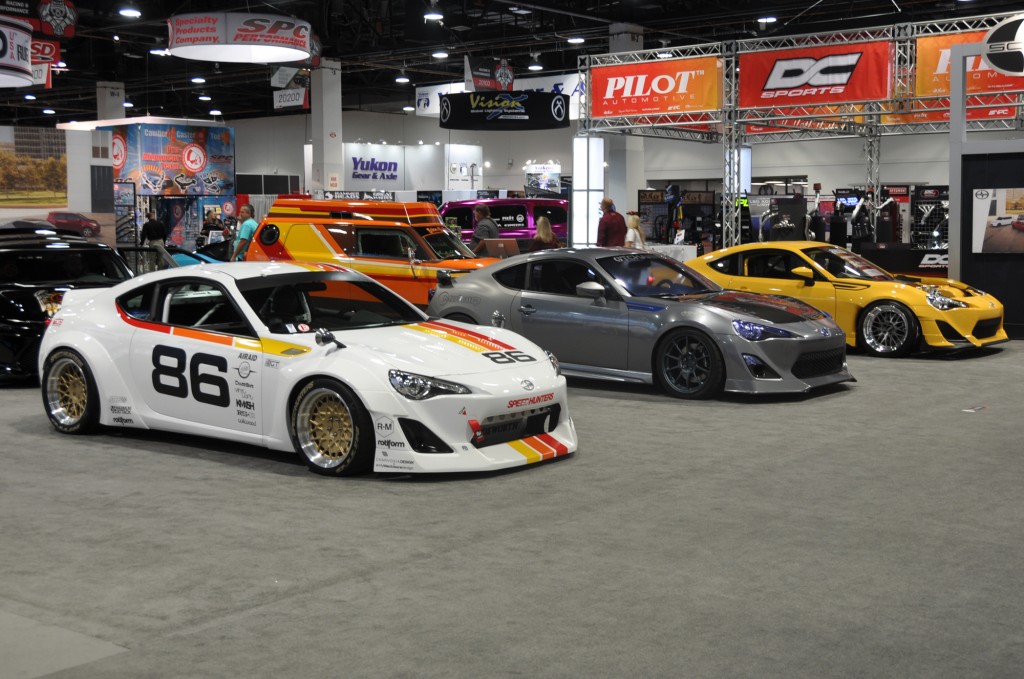 The Scion Tuner Challenge is an annual competition where three car builders face off to build the ultimate car in 90 days and $15000 with the winner chosen at SEMA. We developed a concept around the theme of a track-day racer, married with the heritage of Japanese tin top racers in North America in the 70's, paying particular homage to the TRD Toyota Celicas which dominated the GTO and GTU classes of IMSA in the 80's.
You can follow the design process of the Scion HERE, or hop over to Speedhunters where Keith is posting a multi-post build diary.