Formula Drift Maestro, Vaughn Gittin Jr has recently published a detailed build story of Ken Block's 'Hoonicorn' Mustang RTR on Speedhunters.
I was originally contracted by Vaughn to design the look of this all-out extreme 65 Mustang back in 2012. At each stage, the art was reviewed by Vaughn, Ian Stewart of ASD (the car builder) and Ken.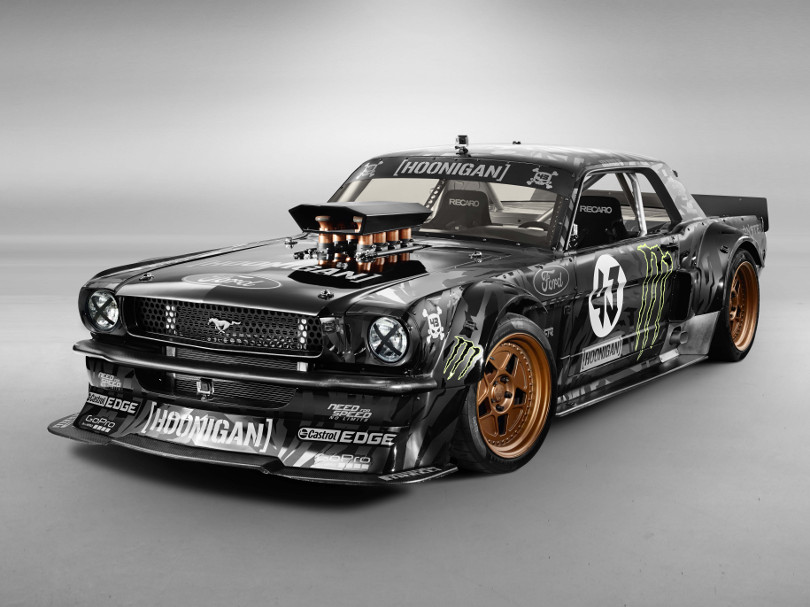 The team required something a little more bad-ass, aggressive and more Mad-Max which ensured I left my comfort zone! The final design is very close to my original concepts.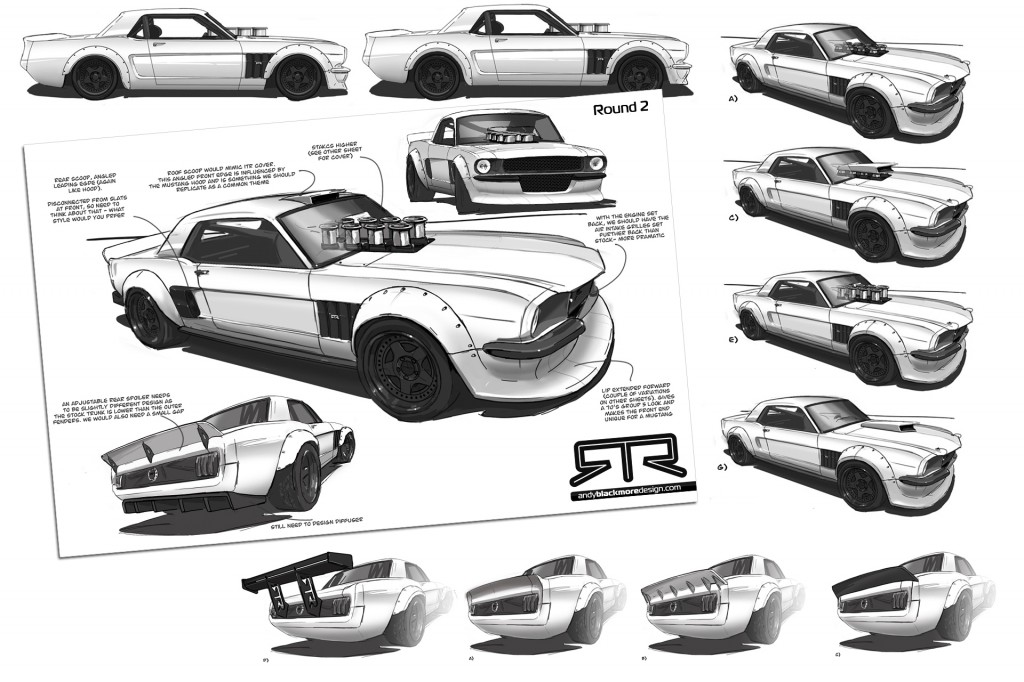 You can read about the whole process over on Speedhunters.
I have also added images to my Portfolio section of the website.
A fun project to work on which shows the diversity from the Scion Tuner Challenge Scion FR-S and the Mustang RTR-X. Taking bookings for SEMA 2015! 😉
Images : Tom Harmer/Hoonigan