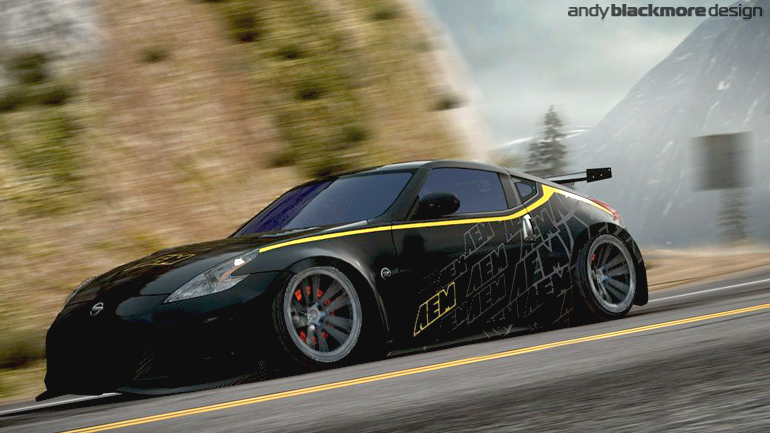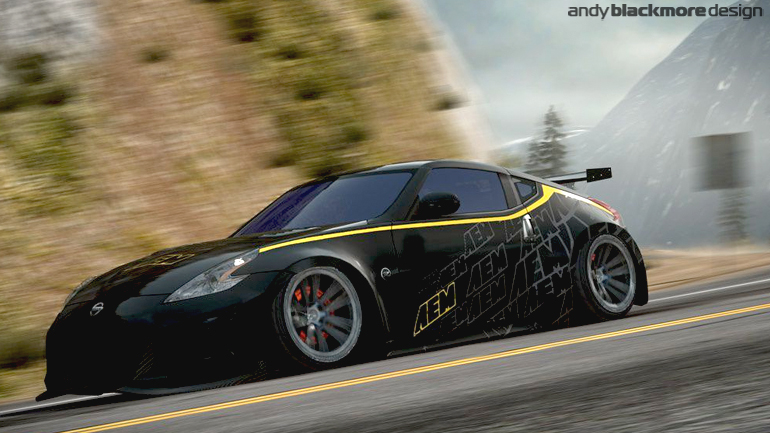 Client: Electronic Arts
I worked on Need for Speed The Run in 2010 and 2011 having worked for Electronic Arts for 12 years in the UK and Canada.
While a flawed game in terms of game-play and design, vehicles and  the environments  were second to known in racing video game space back in 2011.
I will concentrate on NFS The Run on this post as it was my most recent project and has the most resource available. There are separate posts linked to other games and the Shelby SuperSnake GT500 NFS Edition, which are listed at the end of the post.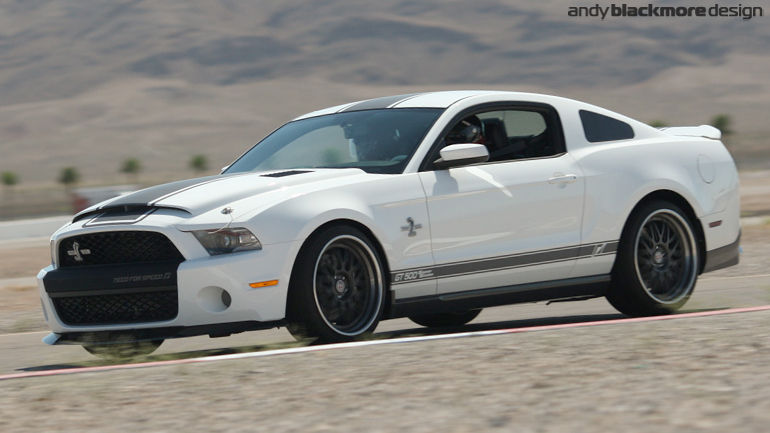 The main car was a special NFS edition of the Ford Shelby GT500 Supersnake. This was built in the real world by Shelby themselves who worked directly with me on the project. The real world car didn't have the fender flares of the original virtual concept but was identical. You can read more about the Supersnake here.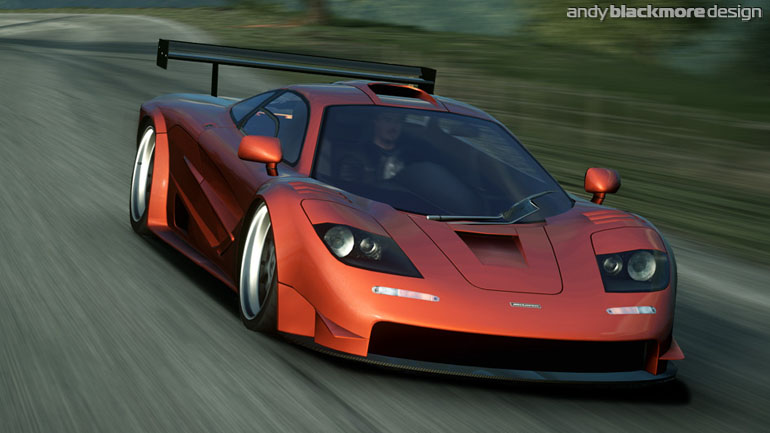 The Art team were very proud of what was achieved with a servery reduced head count and tight deadline. Both the world and car teams really stepped up to the plate on this one visually.
This was one of the first games to use multiple paint types and material finishes, EA dev tool 'FrostEd' (now used across EA Studios)  allowed us to work with vector assets in game allowing crisp designs in game play.
I was ably assisted by artist Mike Hayes in producing many of skins for the 1700+ preset rides between us. In retrospect crazy, but that did also, personally,  add up to over 300hrs overtime .
Some were a simple stripe combination while others were full multi-layered designs which pushed the graphics engine to the list. The above video gives you a walk through of the cars.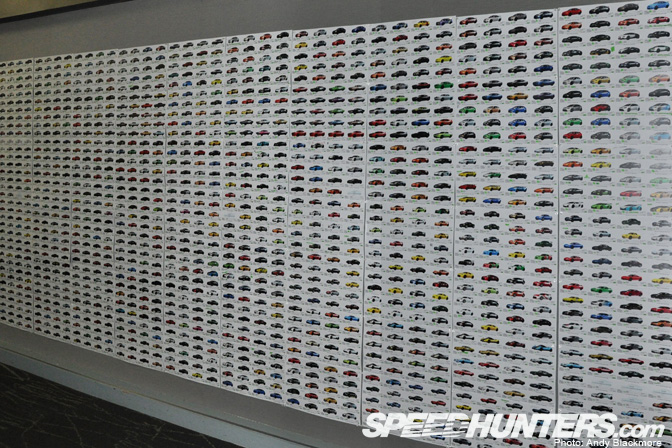 This image shows the 'cool wall' with some of the presets produced by the Vehicle Concept and Car Modelling team.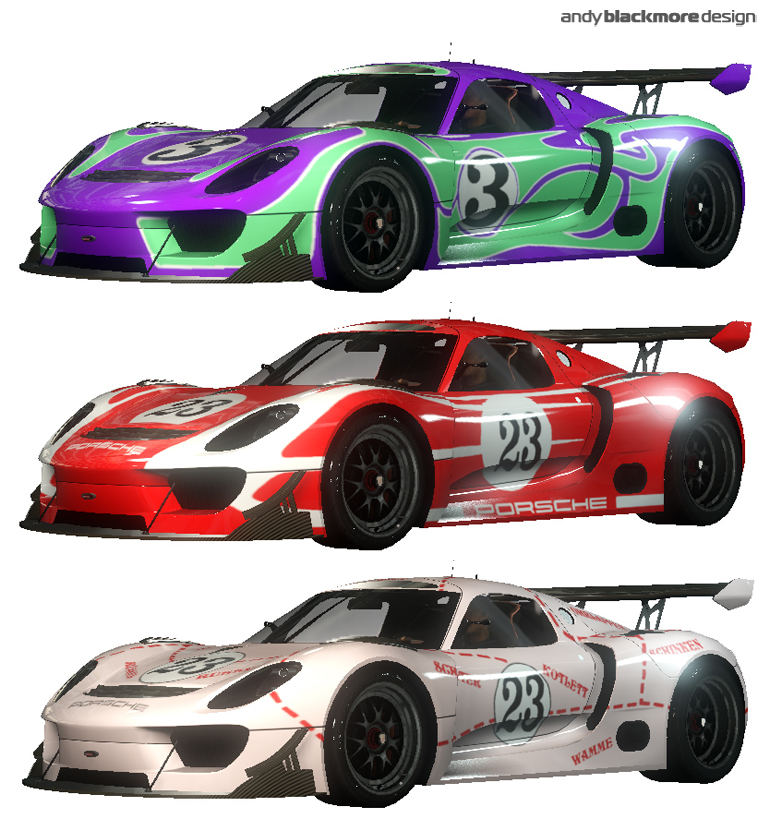 One highlight for the car team was getting the Porsche 918 RSR Concept in-game.
Each car has 2-3 levels of visual progression with a choice of colors at each level. I approached Porsche AG about creating some retro liveries for the 918RSR given the heritage. It took a while but they eventually agreed, although Martini was refused due to Alcohol in games and the actual concept.
Each had to be approved by Porsche Legal and their Design studio.
Interestingly, about 18 months, later when the final production cars went testing, Porsche had applied some of the same retro liveries.
Perhaps my designs may have been the catalyst within Stuttgart? I can dream….
The following images show examples of aftermarket parts and preset rides for a few of the vehicles in game.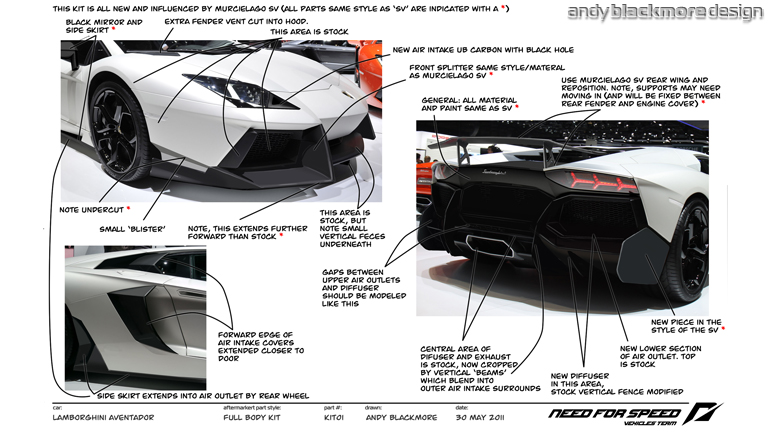 This Aventador kit was my interpretation of a 'SV' kit.Here are some in-game shots, modelled using my reference sheets.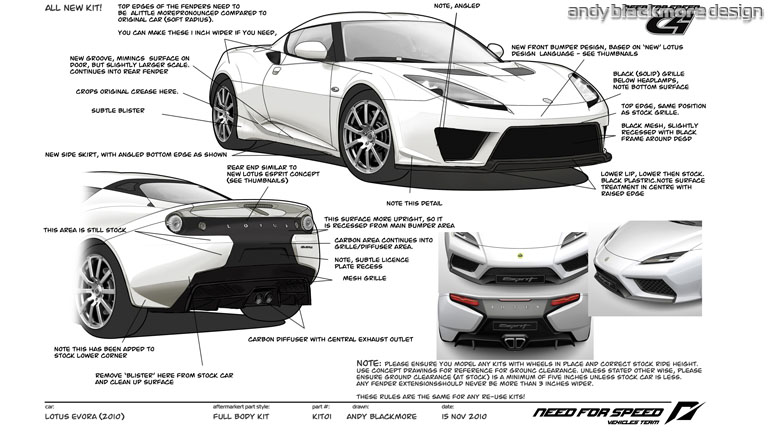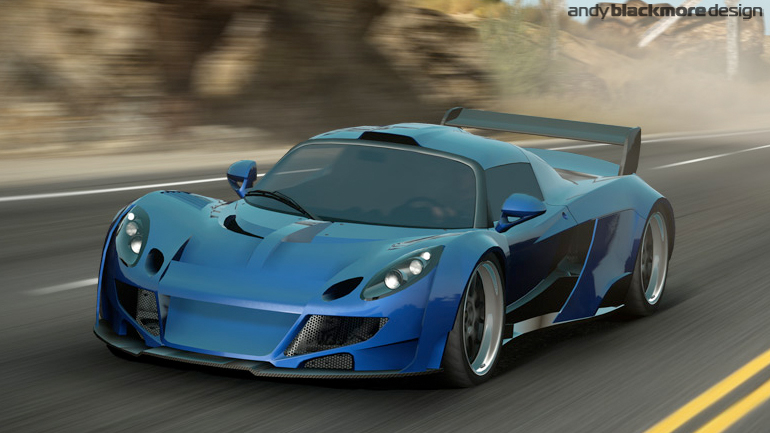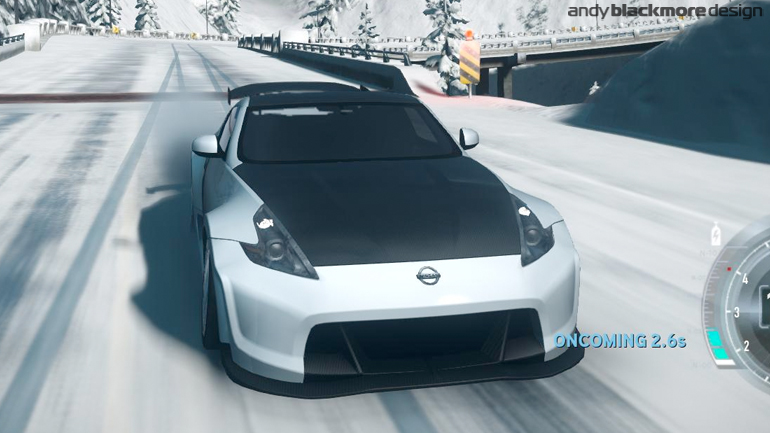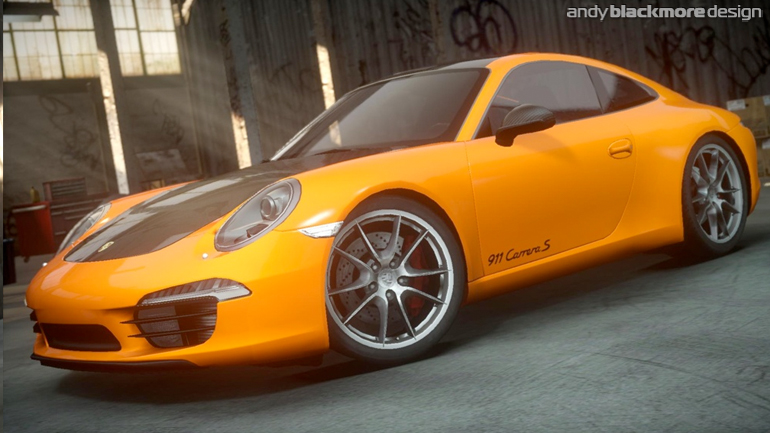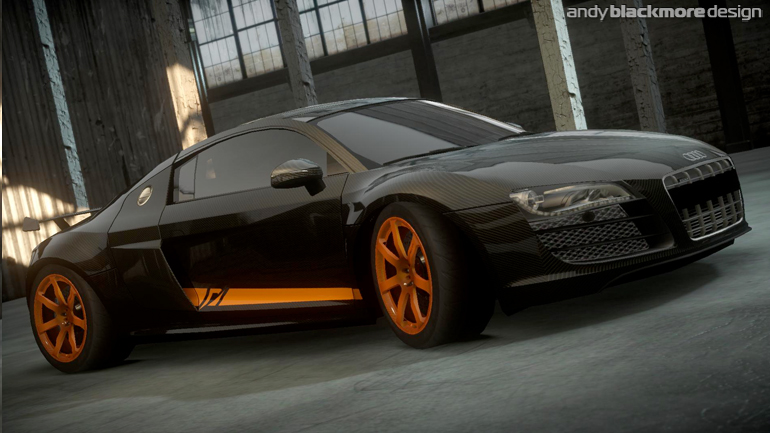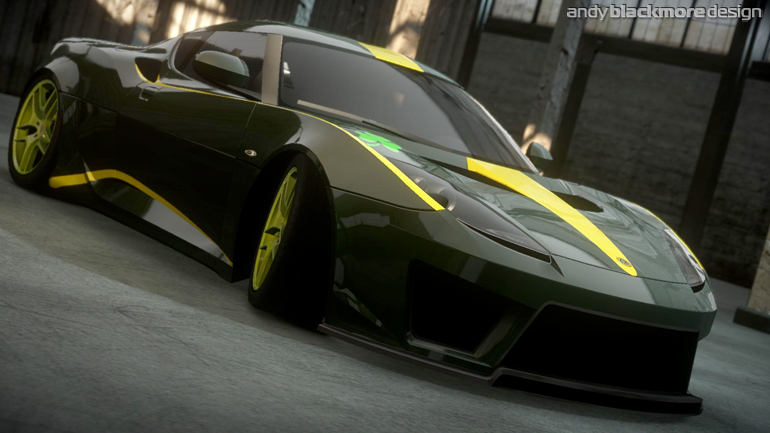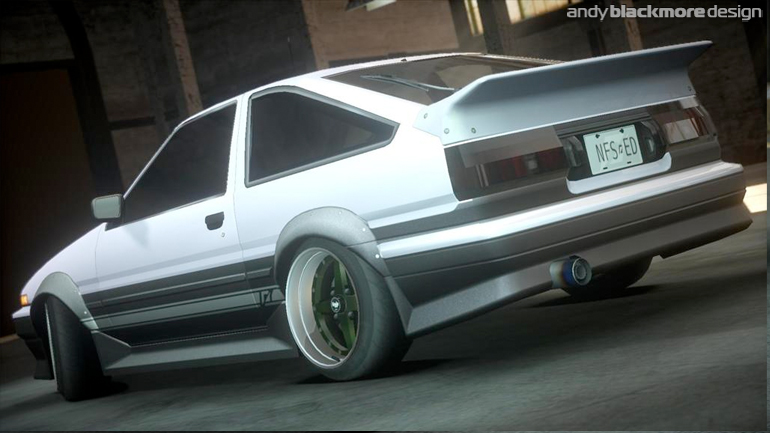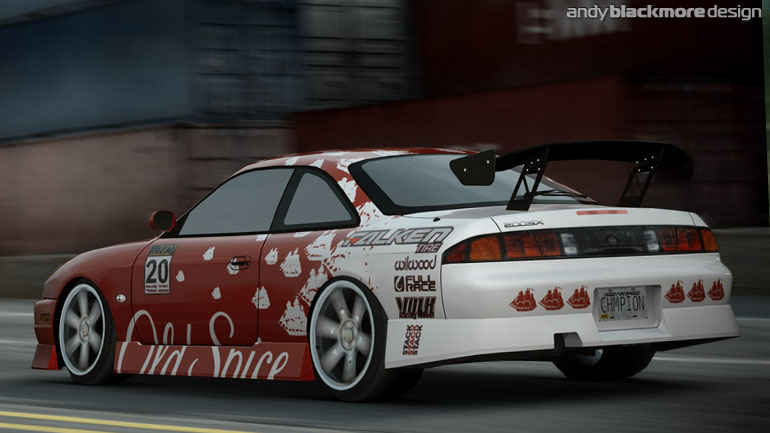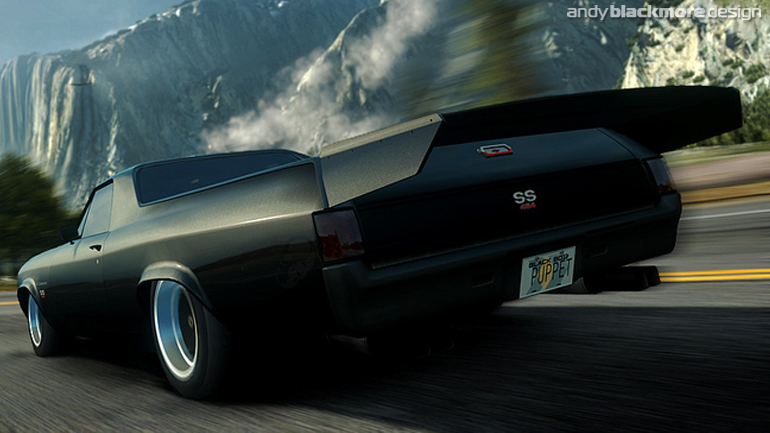 Related Posts:
Need for Speed Shelby SuperSnake GT500
Need for Speed Vehicle Customisation Part 2 (coming soon)