I was fortunate to work with Canadian team, Compass360 Racing on their new Audi fleet of racecars. At the end of last year, I designed a new livery for the Audi S3, which blended the traditional Compass360 look, a retro inspired Audi Sport identity with the vibrant and cool paint films of AERO.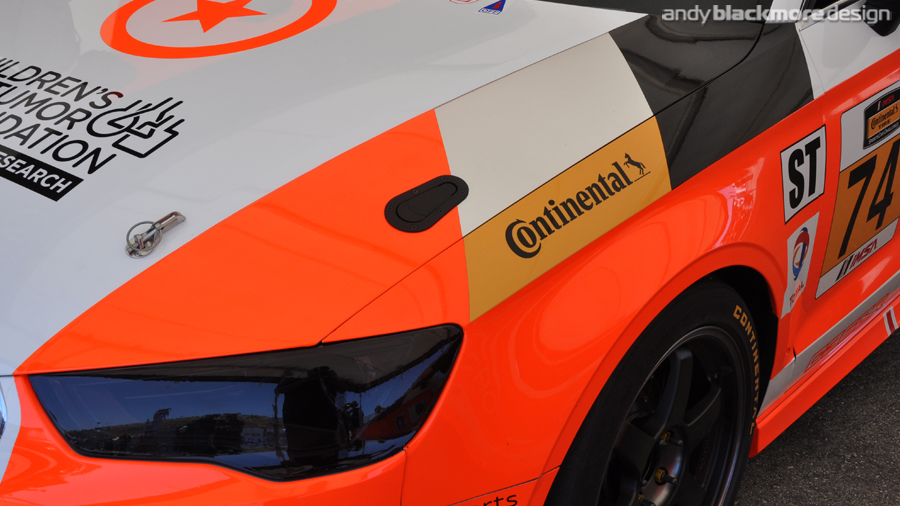 The livery design process has now been released in the dedicated Portfolio section.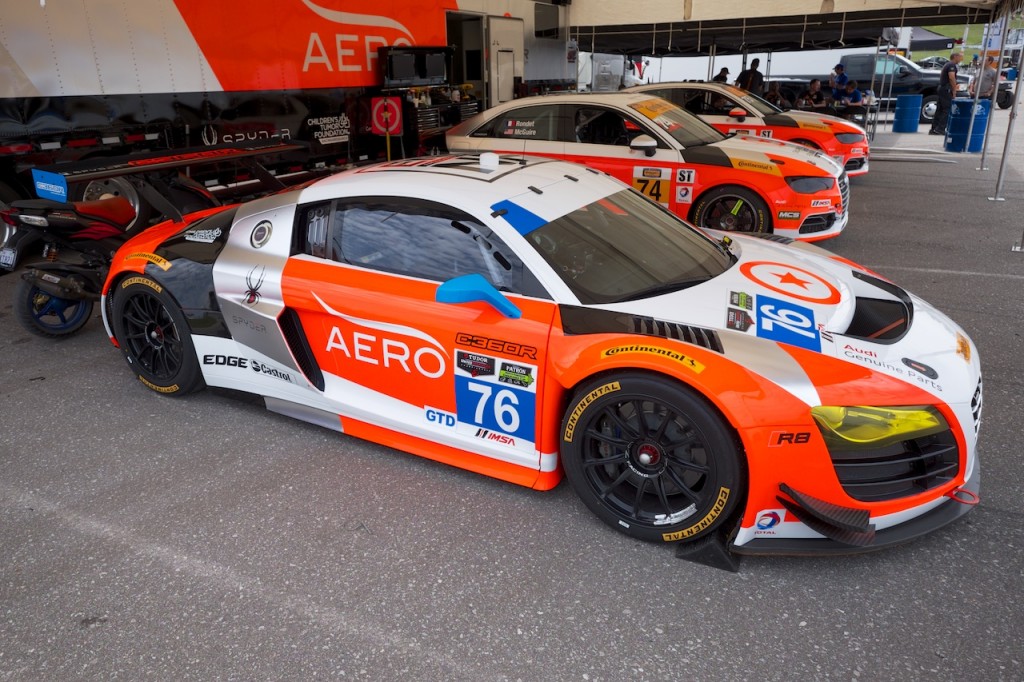 More recently, Compass360 Racing have been preparing to make their TUDOR debut at Lime Rock Park with a new Audi R8 LMS. I collaborated on the livery with the team owner (and leading Creative Director), Karl Thomson.
Ahead of the R8 Debut, IMSA, the governing body released this video and entitled it 'Eye-Catching Audi Makes GTD Debut at Lime Rock'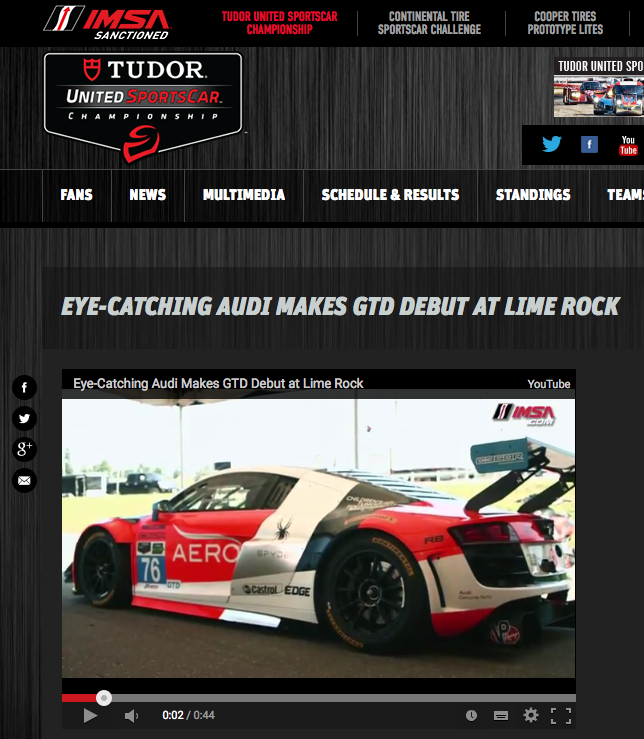 You can read about the livery design process in the Compass360 Racing Portfolio Feature.