The first round of the 2016 Formula Drift (Pro) championship took place this past weekend and four of my designs were on track.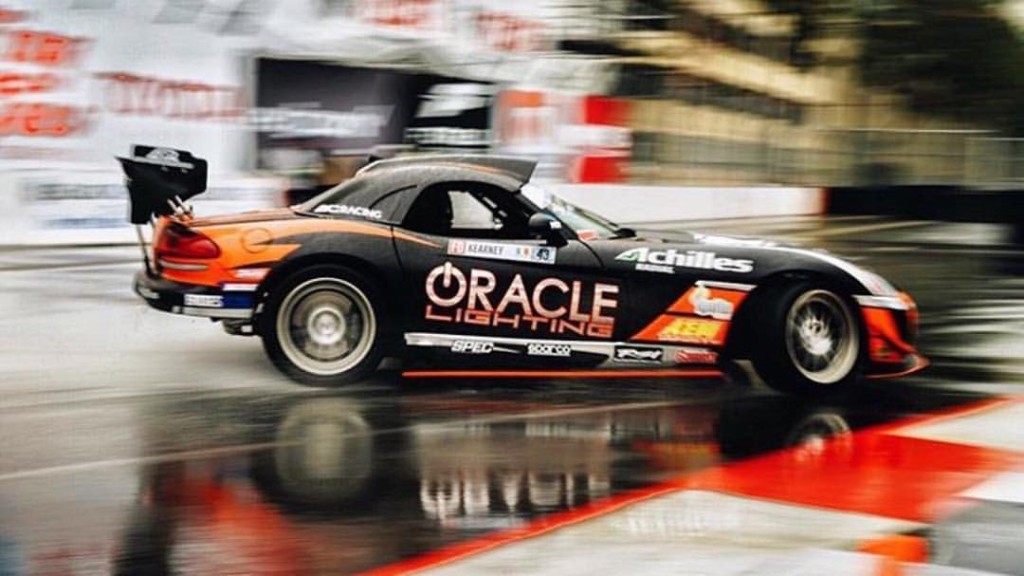 Dean Kearney continued with his Black and Orange livery on his awesome Dodge Viper as this proved to be very popular with the fans last year.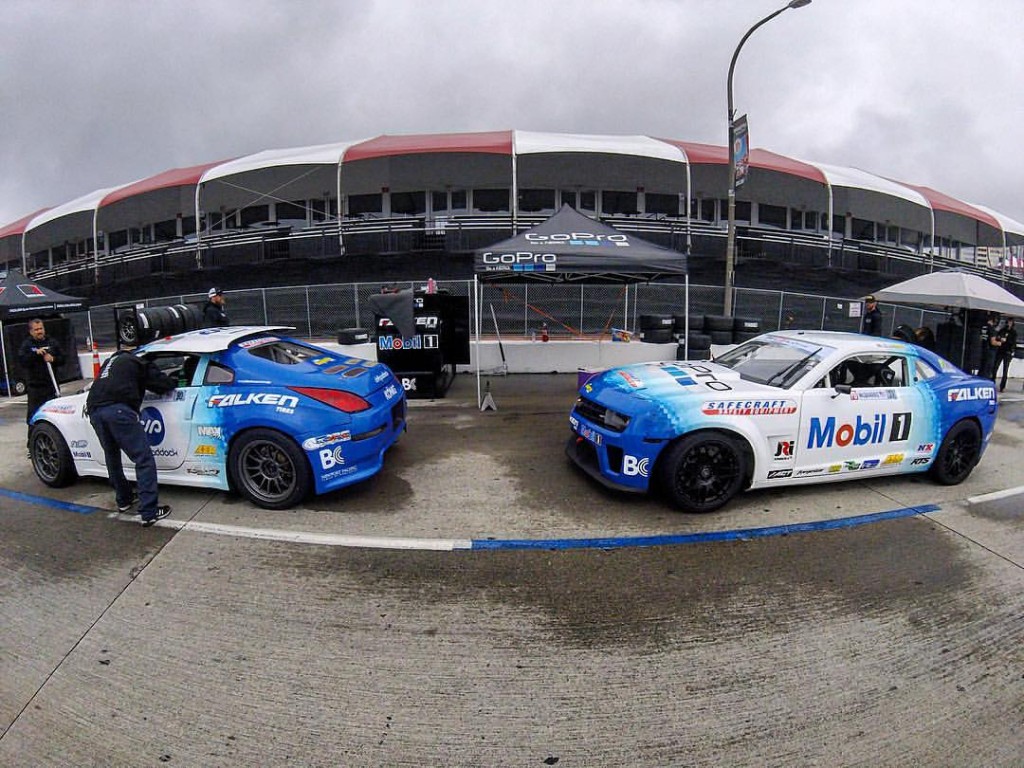 Nexgen Diesel and Safecraft became a sponsor of Tyler McQuarrie earlier this year and his Camaro, along with team mate, Patrick Mordaunt now carries the Nexgen/Safecraft base livery.
This livery already appears on a number of off road trucks, a Lamborghini Gallardo, an ARCA car and a yet to be announced racer. More soon.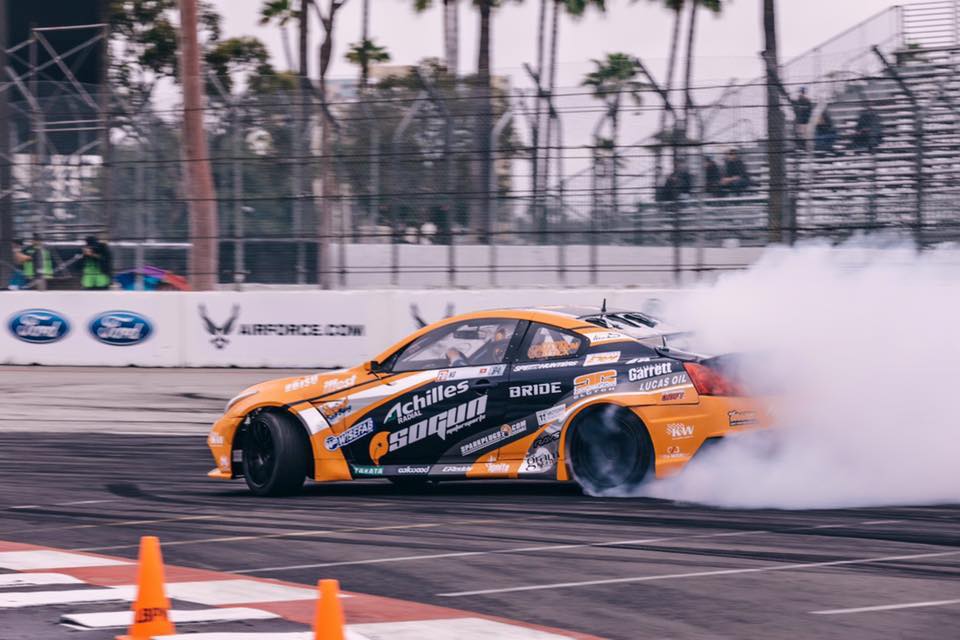 Finally, Charles Ng returned to the series and continued with his base livery which I designed back in 2015, now with lots of new decals.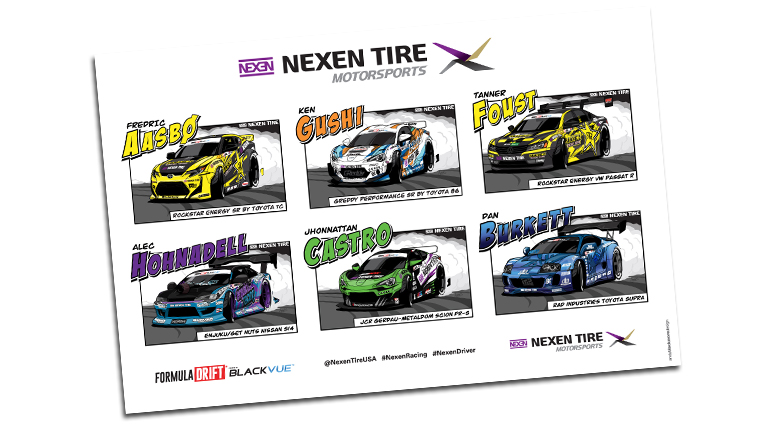 On the other side of the track, I assists Papadakis Racing with some branding proposals and was also commissioned by Nexen Tire and Hankook Tire on some cool Hero Cards which you can pick up at the events or download on sister site, SpotterGuides.com