BAD Lambo Racing and Park Place Motorsport recently commissioned me to produce a variation on Jim Norman's BAD Lambo Racing livery for up and coming racer, Madison Snow.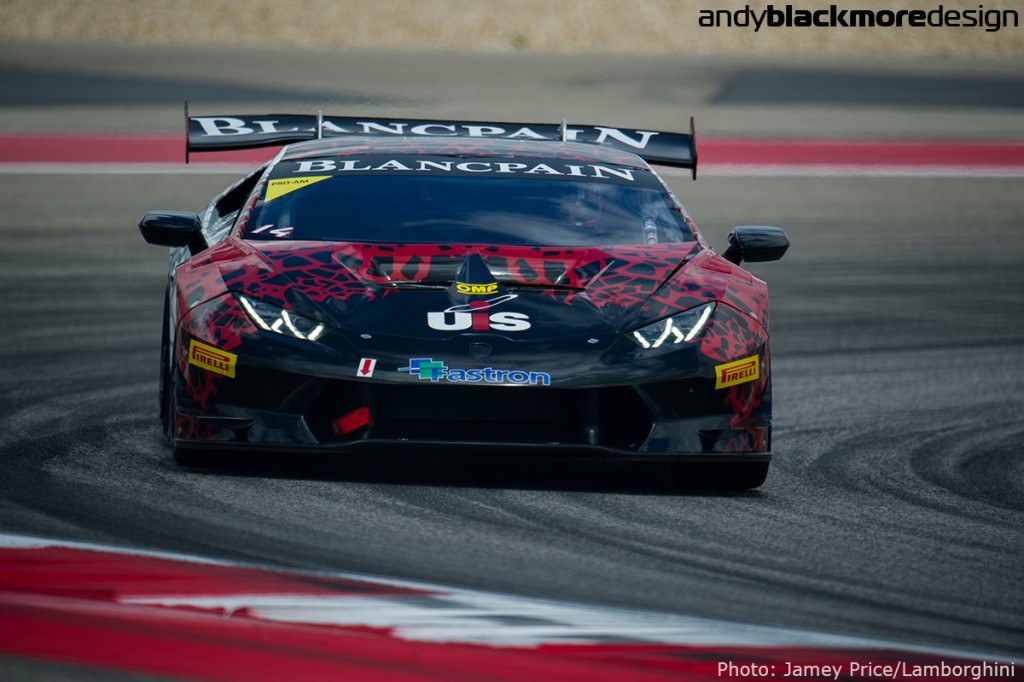 Sponsored by UIS, the basic design remains but the colors and transition has been modified. Matte Black has made way for a Gloss finish while the oranges and bright reds at the front have been merged to match the sponsor house colors, creating a deep Dark 'Blood' Red.
White has been introduced on the side which breaks into Silver and back to the Red to give a unique look which also but retains the basic team identity.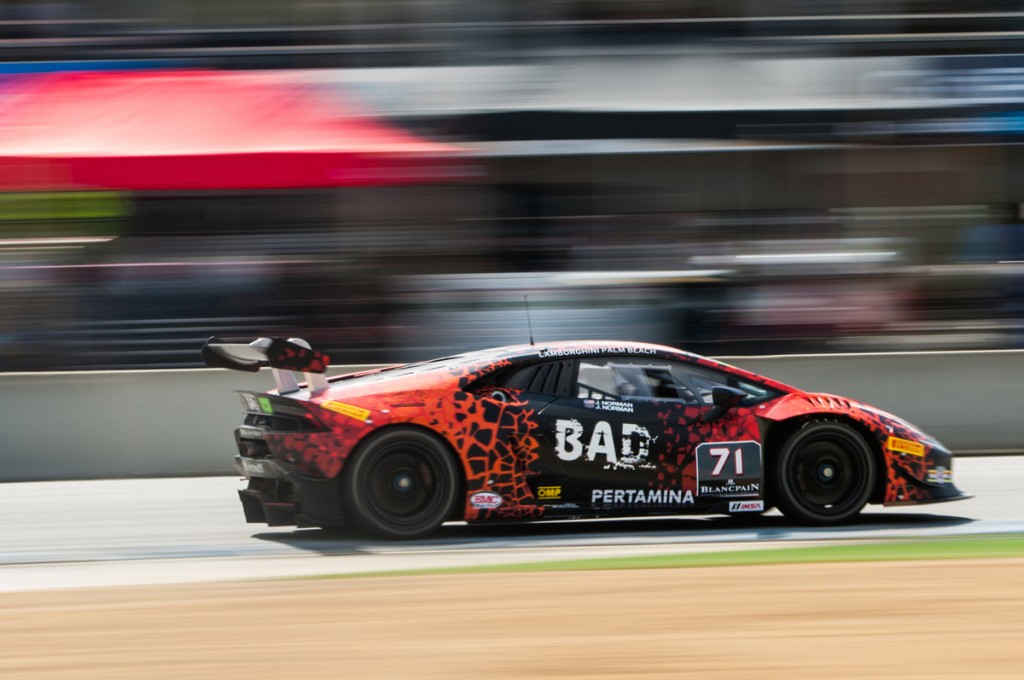 The original BAD Lambo livery remains (shown above).
The new livery will make its debut at the Circuit of The Americas round of the Lamborghini Super Trofeo Championship North America.
Images: Jamey Price for Lamborghini