The start of the 2016 North American Season gets underway at Daytona International Speedway, this weekend with the Rolex 24 Hours and I have been involved in a variety of projects associated with the event.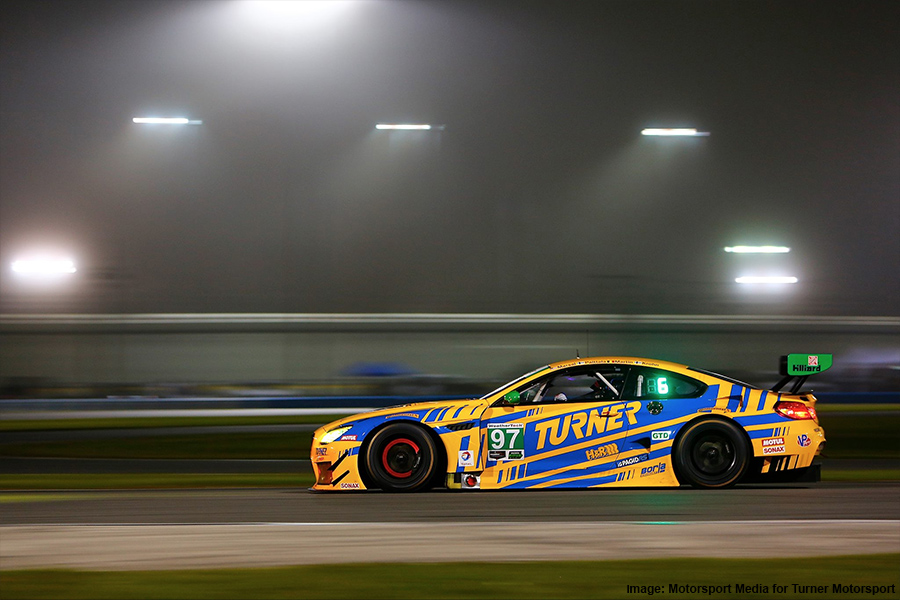 Most prominent are new liveries for Turner Motorsport with their all new BMW M6 GT3 and CJ Wilson Racing and their new Porsche Cayman GT4 ClubSport.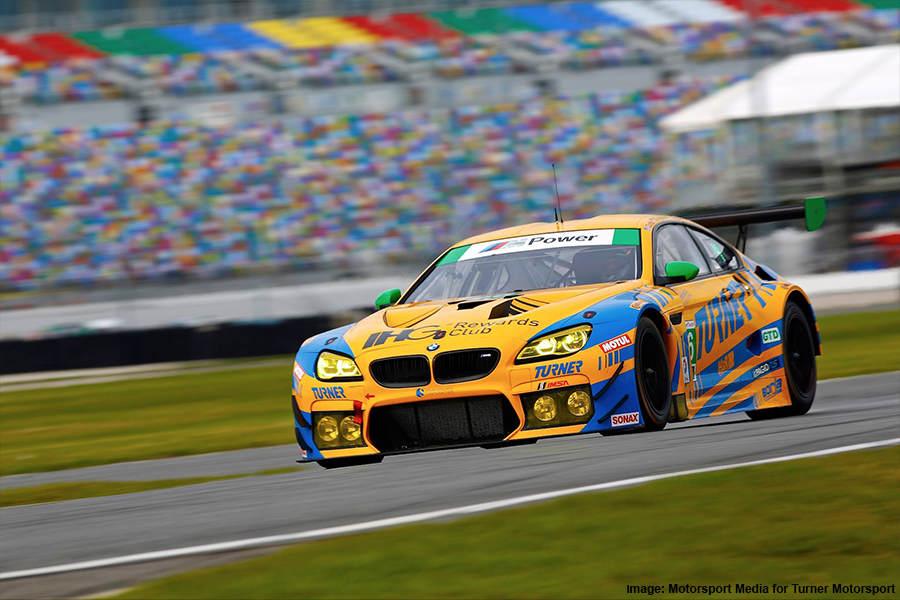 The Turner design has been developed form the fan favorite Z4 livery, although the larger proportions of the M6 coupe proved challenging to balance. We ended up with a couple of final designs which the team could not decide on, so we went with both!
Each car runs a different diagonal stripe, along with the addition of driving light cover colors, help fans and the mechanics tell the two cars apart.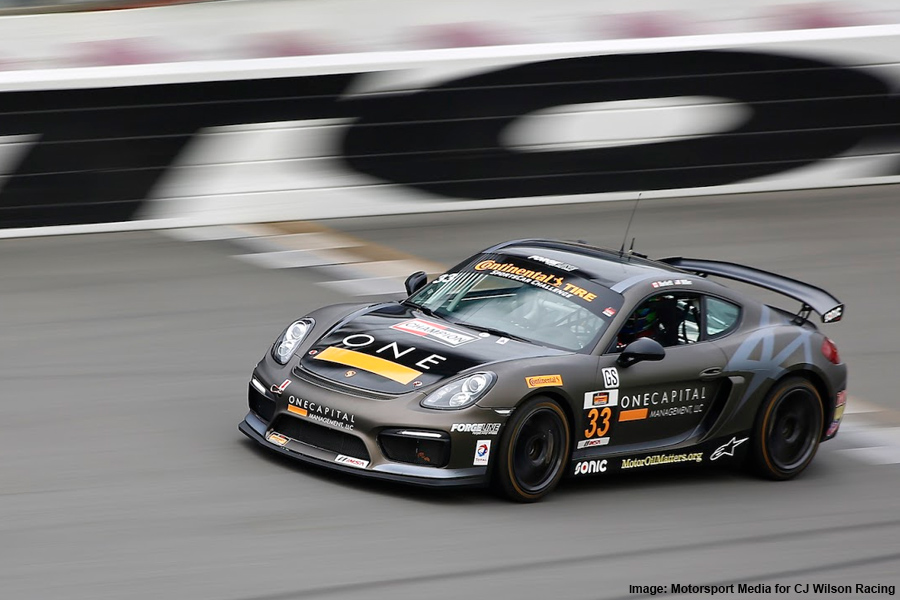 Continue Reading