The so-called 'off' season has been anything but here. My first 2020 livery comission came in early September with various discussions months before that and there has been no let up since.
My first full weekend off will actually be the weekend of the Rolex 24 when I'll be miles away from Daytona watching from BC, Canada.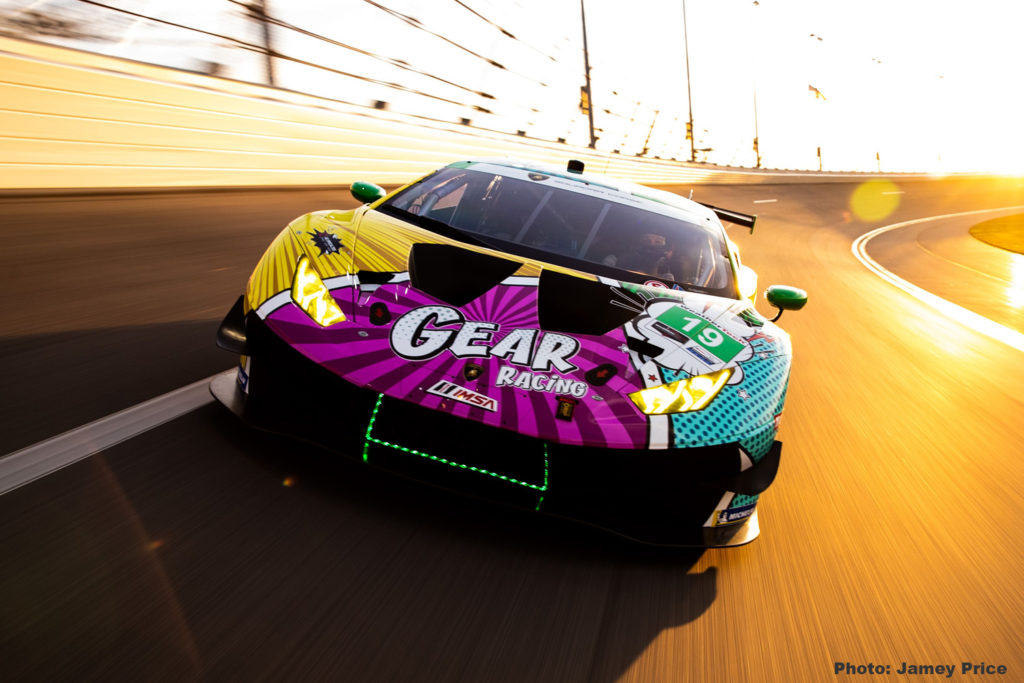 It has been a great year so far and I will endeavor to update the website more often in 2020, but for now a quick over view on the various liveries and art at the Rolex 24.
WeatherTech Liveries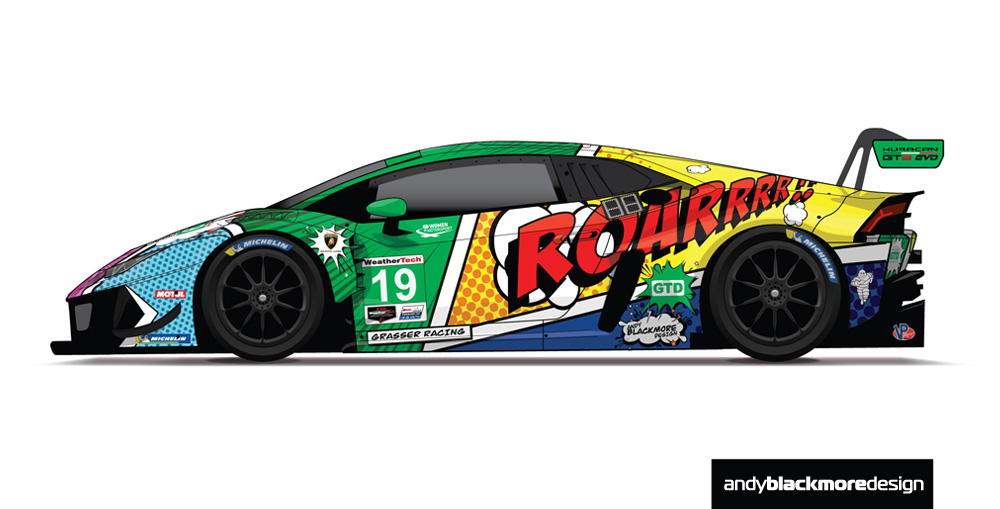 GEAR Racing powered by GRT Grasser
I have worked with GEAR's Mark Ruggieri on a number of sponsorship proposals in recent months. Just before Christmas, the team decided to make a big entrance at the ROAR with a one off livery. I had two days to pull something together, if I was going to accept the challenge.
To be honest, I was already overloaded, but I've had an idea for a Pop-Art style 'Art Car' for a few years, but as its not very corporate friendly, there was never the right opportunity until now.