I have recently been working with Formula Drift driver Fredric Aasbø, his team, Papadakis Racing and Speedhunters on a new identity for his Scion tC.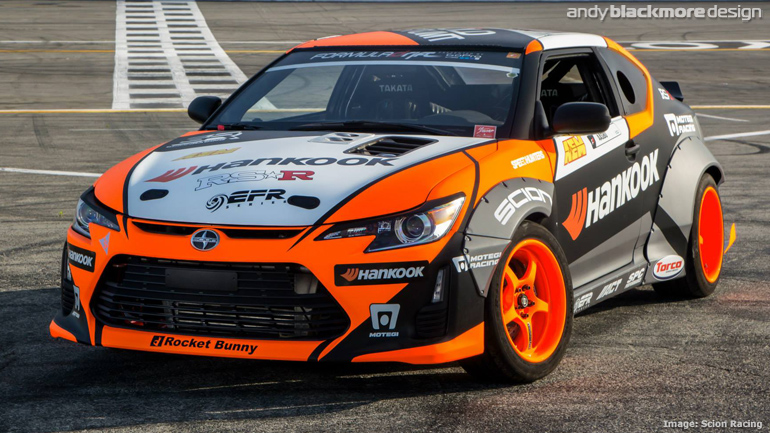 Speedhunter's Rod Chong originally contacted me last year to work on some ideas for new liveries to replace the iconic Team Need for Speed identity which I designed in 2010. Despite 'Team NFS' ceasing to exist a couple of years ago, the asymmetric has continued with updated Speedhunters branding for Fredric (below).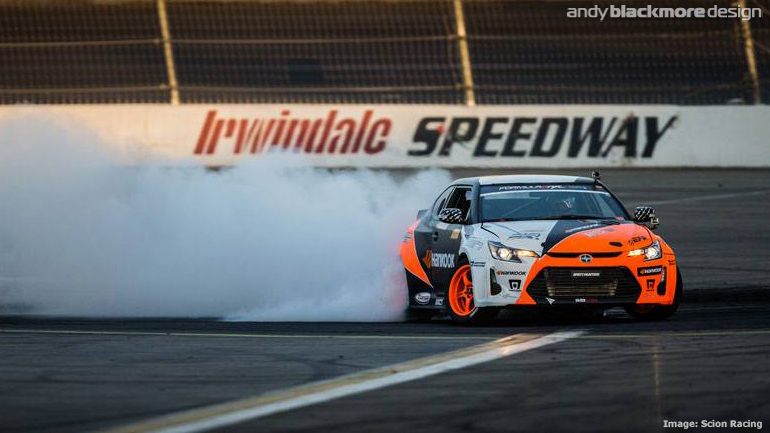 The revised Speedhunters branding focuses on their hashtag messaging such as #IamtheSpeedhunter #HoldStumt and #MaximumAttack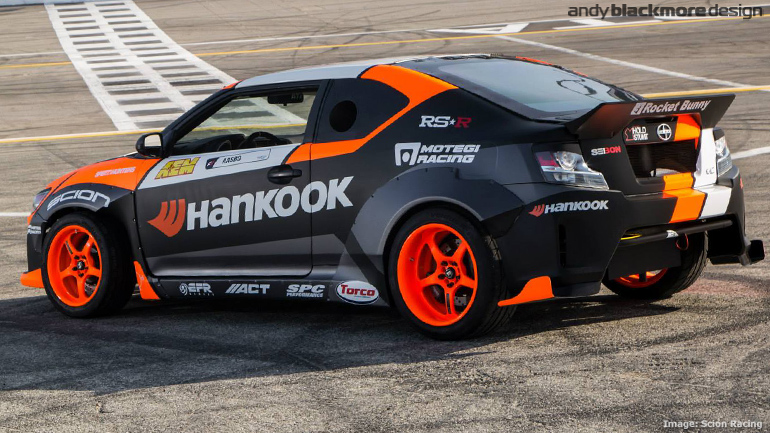 In this instance Speedhunters shares sponsorship with Scion and Hankook, so it was a case of a balancing act between all partners.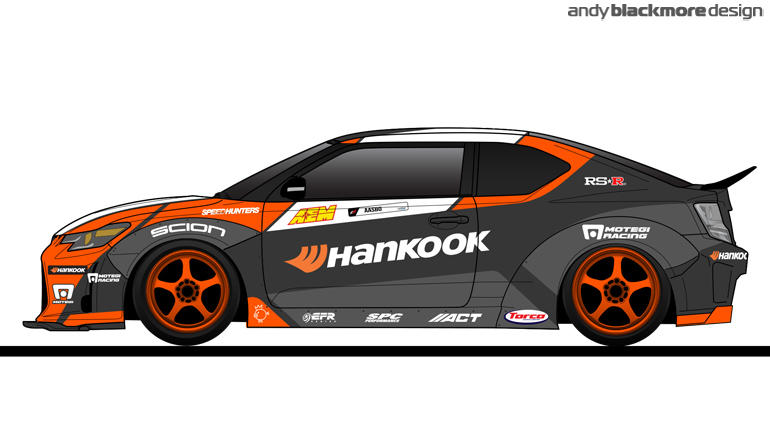 I'm really happy how it came out marrying the Orange of Speedhunters and Hankook by using a vibrant Fluorescent Orange with the Matte Black of the old car and some additional accents over the RocketBunny fenders in a Matte Metallic Grey.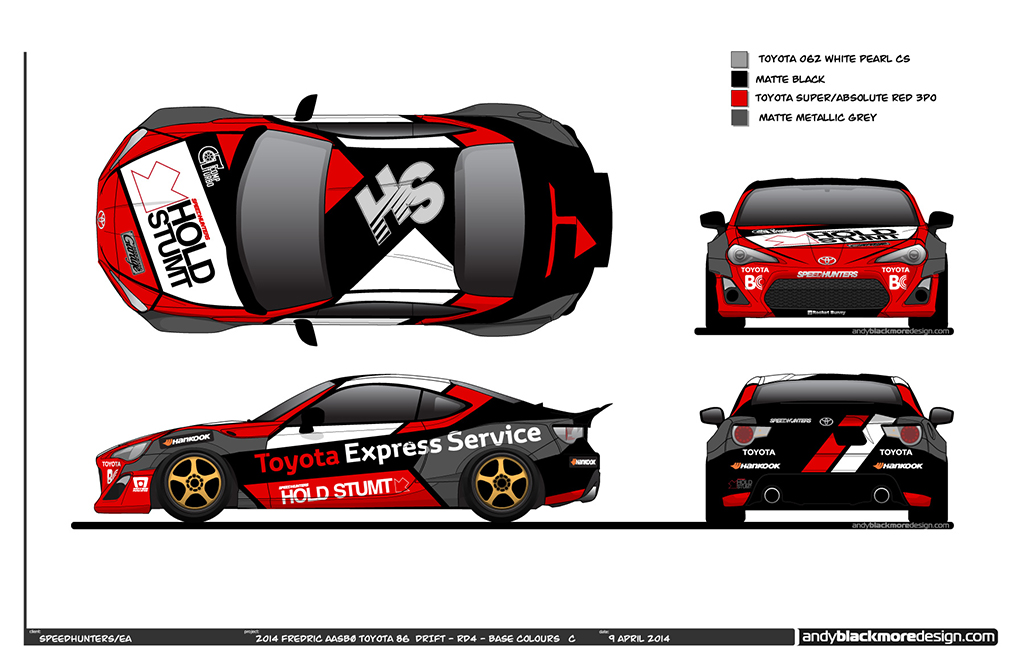 I also designed a livery for his European based Toyota 86-X car, based loosely in concept to the tC. Unfortunately, Toyota Norway wished to retain their corporate colours, which make sense, but it does loose some of the vivid appeal and contrast and shows how important colour choices are.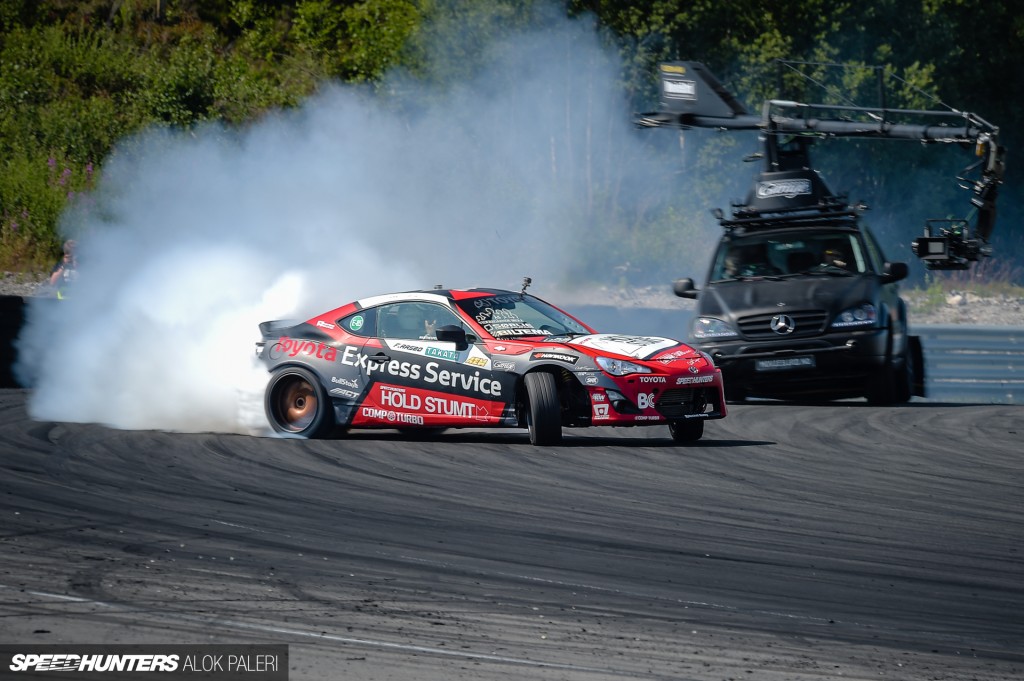 A large number of sponsor logos, which are vital to any race programme also makes it a little more compromised than the tC. Despite these challenges, I'm really pleased how this turned out and how they work individually and as a collective.