Anyone who uses my Racing Wall Planner (available here) will see this weekend (27-28 June) is one of the busiest of the year. There will be Eighteen of my liveries racing or rallying across North America!
Update: While not competing, there will also be at least one design on show in Europe, Ken Block's ' Hoonicorn' Mustang RTR which I styled the body. The Ueno Clinic and GTC Gulf McLaren F1 GTR's may also be driiven up the hill over the weekend!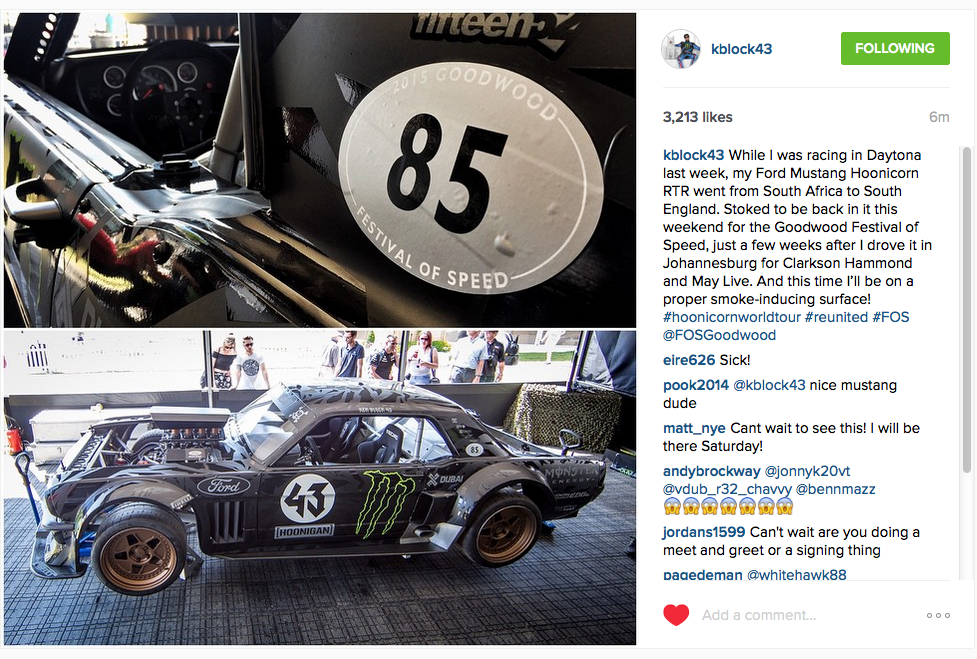 In addition, my Official IMSA Spotter Guide for Watkins Glen is also available to download at SpotterGuides.com
I'm very thankful to the teams, drivers and sponsors who have allowed me to work on something I love. Now, for a quick vacation!
Teams competing this weekend are (l to r):
TUDOR UNITED SPORTSCAR CHAMPIONSHIP (Watkins Glen)
Turner Motorsports BMW Z4 (GTD)
CONTINENTAL TIRES SPORTSCAR CHAMPIONSHIP (Watkins Glen)
CJ Wilson Racing Mazda MX-5
Compass 360 Racing Audi S3 (x2)
BimmerWorld Racing BMW 320i (x2)
LAMBORGHINI SUPER TROFEO NORTH AMERICA (Watkins Glen)
Bad Lambo Racing Lamborghini Huracan
PIRELLI WORLD CHALLENGE (Road America)
Bayshore Racing Mercedes SLS AMG
Turner Motorsports BMW Z4 (x2)
Corey Fergus Racing Porsche Cayman S
HPA Motorsports VW Jetta GLi
CANADIAN RALLY CHAMPIONSHIP (Quebec)
Rocket Rally Racing Subaru WRX STi
FORMULA DRIFT (New Jersey)
Tyler McQuarrie Racing Chevrolet Camaro
Tyler McQuarrie Racing/ Patrick Mordaunt Nissan 350Z
Dean Kearney Racing Dodge Viper SRT
Charles Kaki Ng Infiniit G37
Details of all these cars in the news section, in my latest NEWSLETTER and a selection in my Portfolio section of my website
Post Script: Following my post last weekend, highlighting 18 Andy Blackmore Design liveries competing the past weekend, a quick update to highlight their success with no less than 5 wins!
Pirelli World Challenge (Road America)
2 wins for Bayshore Racing and Frankie Montecalvo in the GTA Class
1 win for HPA Motorsports and Jeff Altenburg in TC Class
2nd for Corey Fergus Racing in TC Class
Continental Tires SportsCar Championship (Watkins Glen)
1 win for CJ Wilson Racing, Chad McCumbee and Stevan McAleer in ST class
Formula Drift (Seattle)
2nd for Dean Kearney
Canadian Rally Championship (Rallye Baie des Chaleurs,Quebec)
1st for Rocket Rally Racing with driver,Antoine L'Estage and co-driver Alan Ockwell