As a special treat, and thank you for the tens of thousands who downloaded my IMSA Spotter Guide for the recent Rolex24, I am making available a free wallpaper featuring an illustration of the GTLM finish with Oliver Gavin leading Antonio Garcia by just 0.034 seconds, the closest class finish in Rolex 24 history.
Download: 1920×1080 (only size available)
The illustration itself is derived from the Spotter Guide artwork with added detail including fixings, drivers and dirt and damage to the cars.
In addition to my livery design services, I am available for high detail vehicle illustration and styling commissions. A couple of examples below including vehicle styling concepts for a GTE/GTLM Mustang from a few years ago….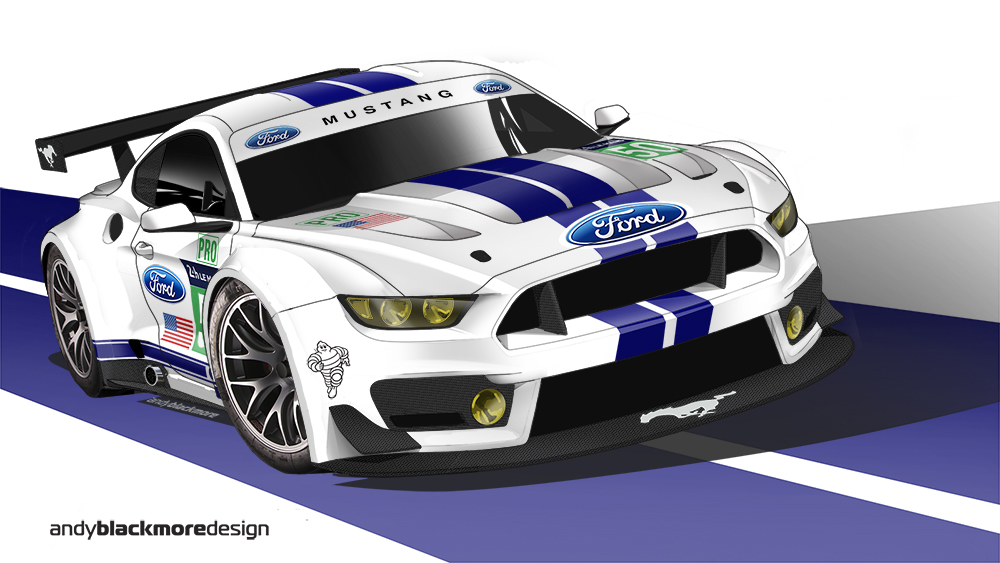 the 2014 Scion Tuner Challenge winner and the original concept renders for the RTR Mustang Hoonicorn…..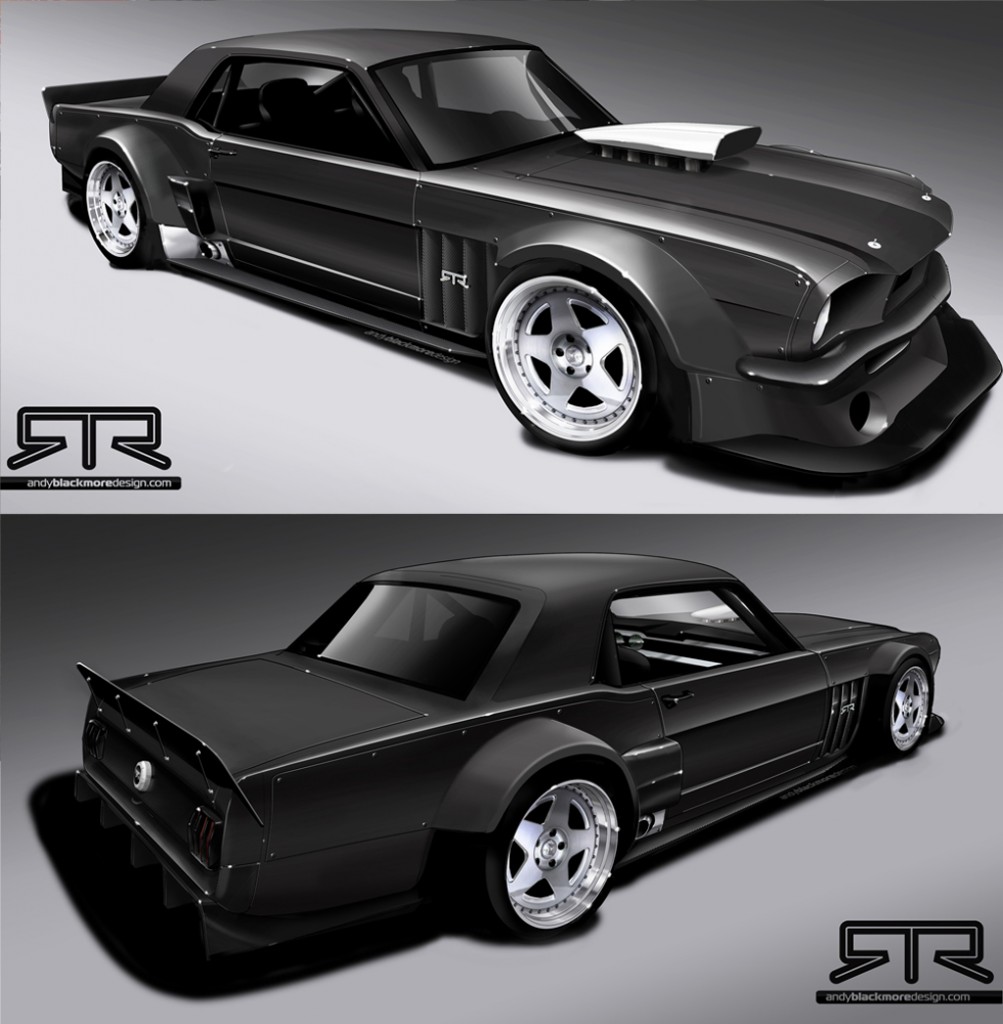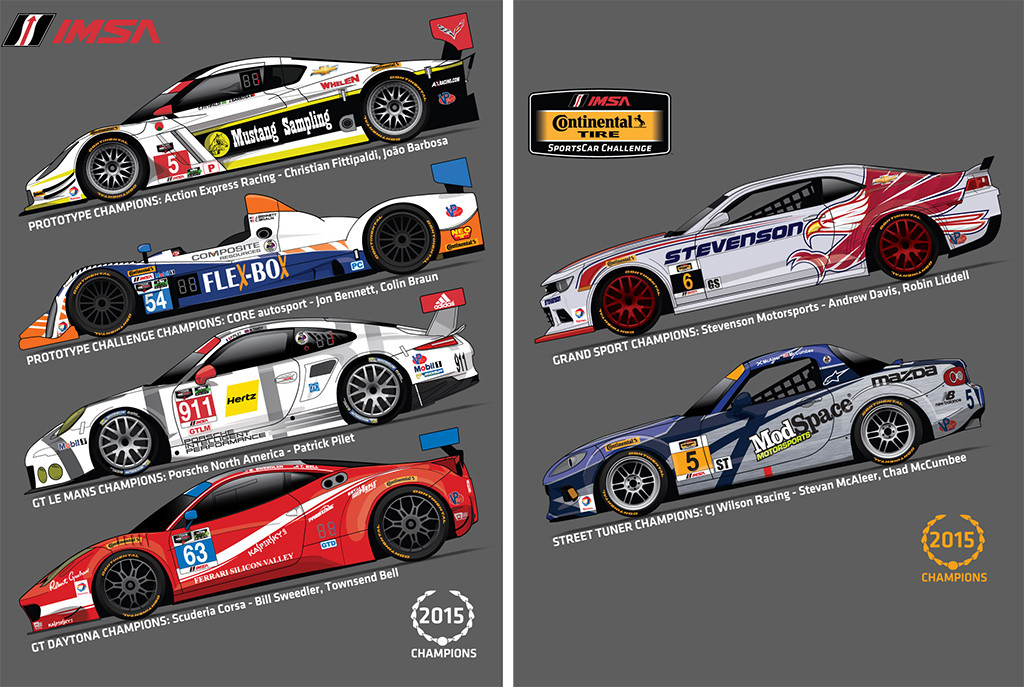 The next Spotter Guide will be the IMSA guide for Sebring, available on 14th March. In the meantime, I will be releasing my annual Racing Wall Planner later this month (2015 shown below).
These will be available on sister site, SpotterGuides.com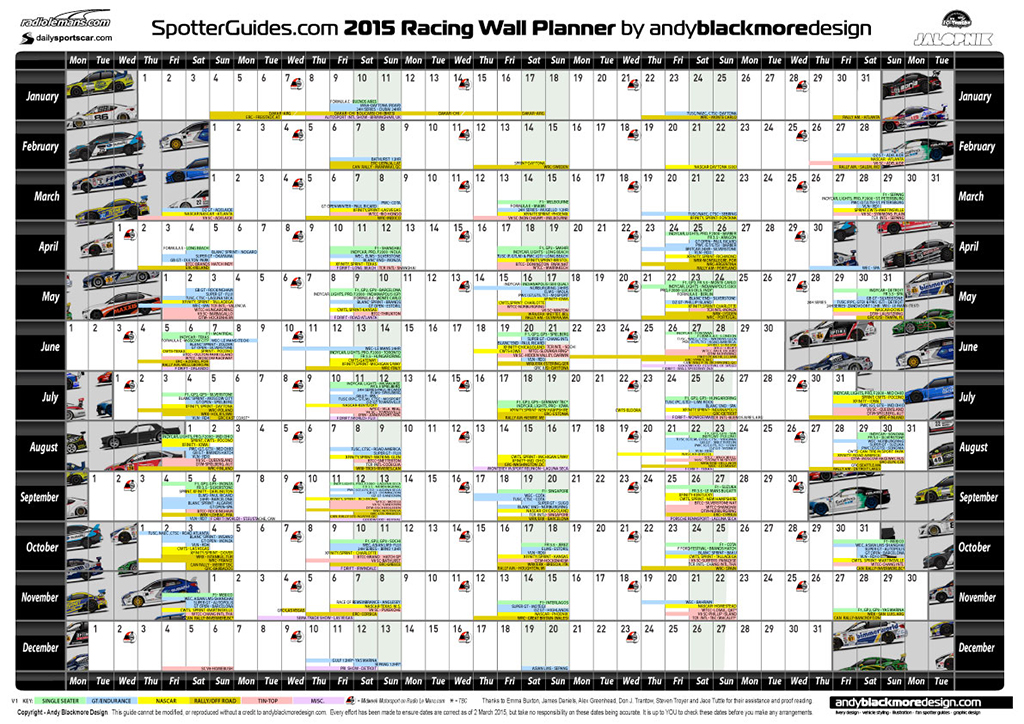 One last request, please do not edit or modify (aside from personal cropping to fit your workspace) this image, remove my logo (aside from personal cropping) under any circumstances.
Do not pass this off as your own or sale it, or this will come down and no future wallpaper will be released. I would also prefer you linked to this page rather than a direct download if you wanted to share.
Many thanks. A