Last week, Toyota announced 'Scion', its so called youth-centric brand, in North America would be absorbed into the Toyota line up beginning August 2016. It marks the end of a thirteen year journey for Scion, a brand I worked with during the Scion Tuner Challenge in 2014 and a number of Scion chassis over the year.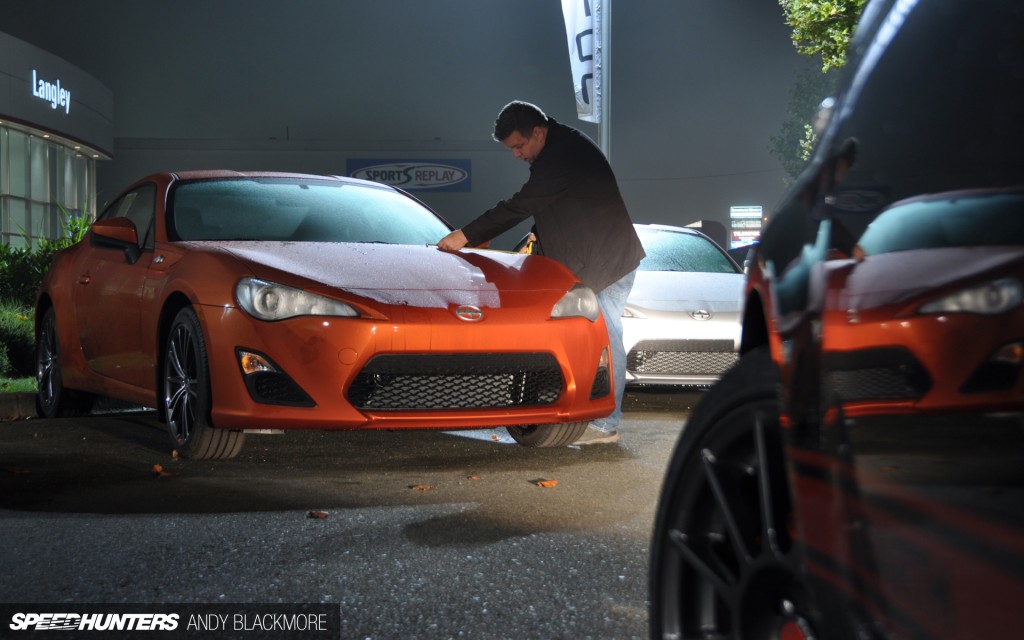 The original concept for Scion was to appeal to the youth market and in the early days it did just that, bringing previously JDM only vehicles to the US marketplace including the xB 'Toaster' which was a decade before the Kia Soul and Nissan Cube.
However over time, aside from the FR-S, the Scion product range was watered down to nothing more than bland Toyota with Scion badges.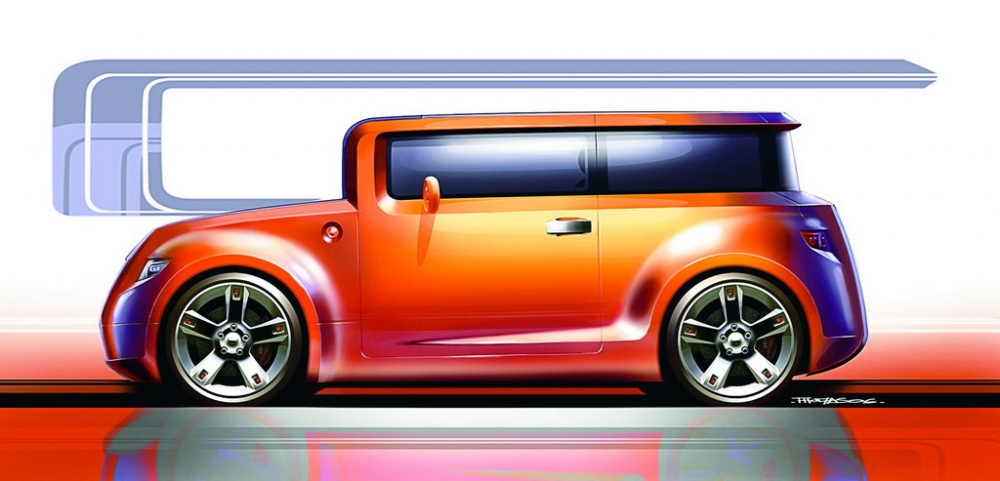 Just imagine if it the Scion Hako concept (not my illustration) had become the basis of the 2nd or 3rd Gen xB.
In truth Scion marketing team didn't have a level playing field and they did extremely well with deep exposure in Formula Drift and interacting with the likes of SuperStreet, Speedhunters Fatlace and MotorMavens. The 'youth' market of the 2000's grew up and their replacements were not into cars and builds the same way.
Scion needed cars which were fun, cool and interesting.  True competitions to the Fiat 500, Mini and Fiesta ST. Instead, the new iX is a European Toyota Corolla replacement called the Auris while the iA is a low spec Mazda 2 with a challenging front end, itself sold as a Toyota Yaris Sedan in Canada.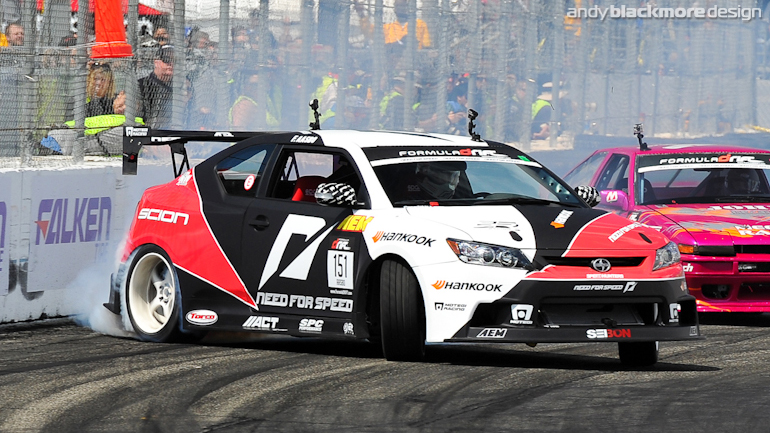 As I mentioned, Scion were heavily involved in Drifting but also grass-route builds and motorsport and I was lucky enough to work with their products a few times.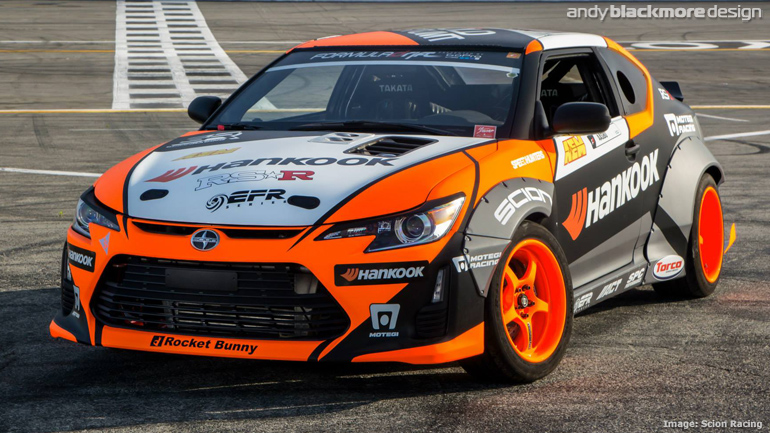 Papadakis Racing and Fredric Aasbo are a couple of the biggest and most successful ambassadors for Scion with their Formula Drift program.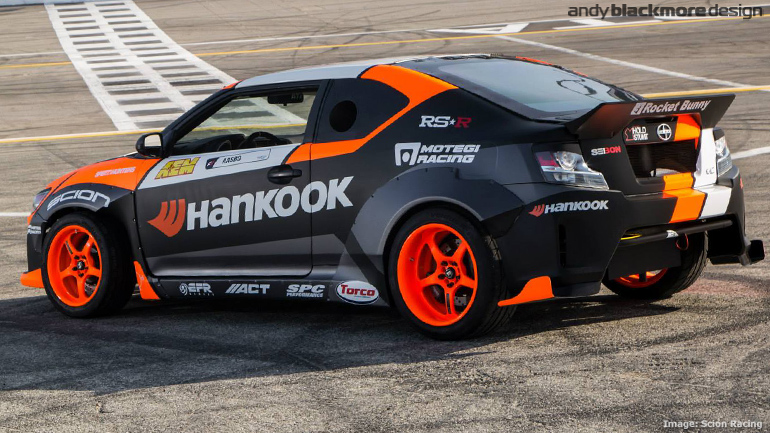 With the company requiring their works drivers in different vehicles ( Ken Gushi drifted a FR-S in recent years), Stefan Papadakis and his team developed two generations of the tC into drift winners. Quite an achievement. I created a few liveries including Need for Speed and the later Hankook/Speedhunters design which made its way to Fredric's European drift program.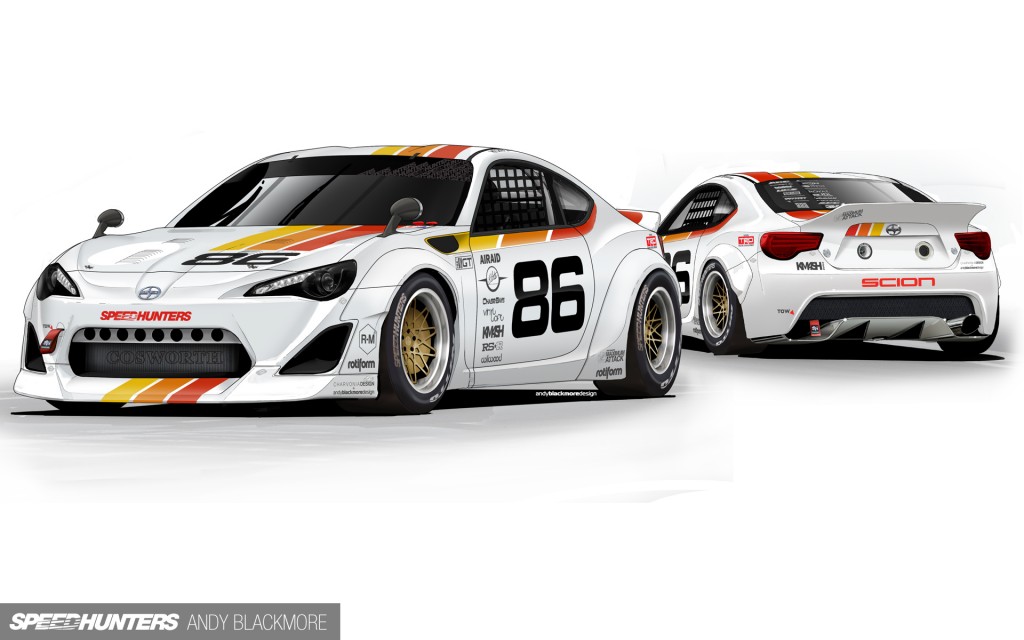 More recently, Speedhunters and Keith Charvonia recruited me to work on the styling and livery for the Speedhunters 2014 Scion Tuner Challenge.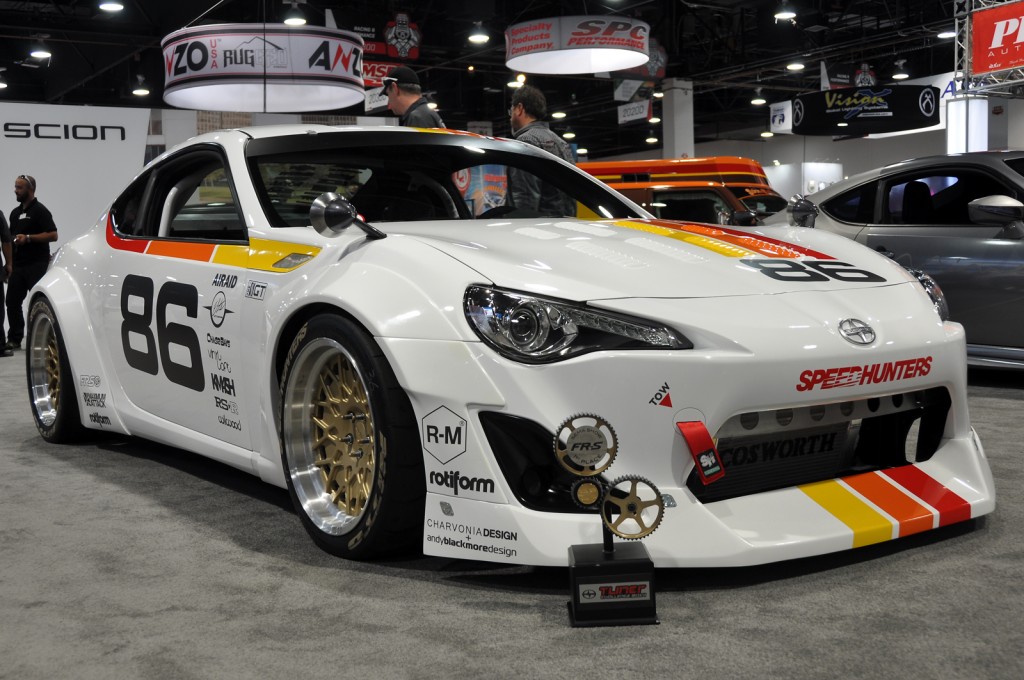 Luckily, the canvas to play with was an FR-S and we took old Toyota IMSA reference for a modern take a brand. Re birth of the old school TRD livery which has now re-appeared on many other Toyota's and Scions. This was topped off by Keith showcasing the car on Jay Leno's Garage last year.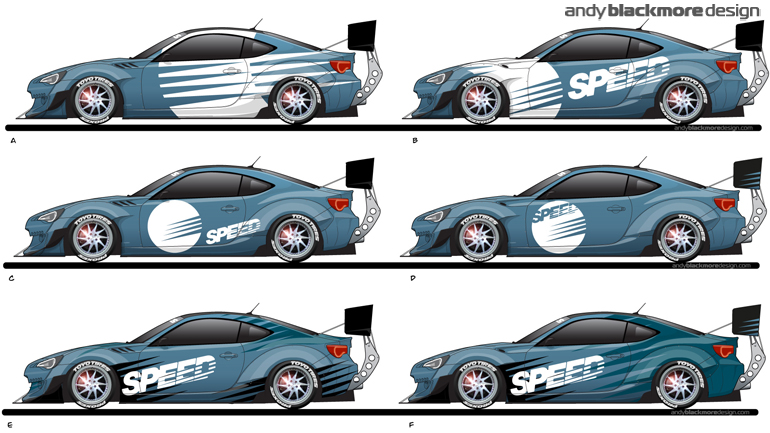 More recently, I worked with Daniel Covarrubias on his extreme FR-S build which was at SEMA at the end of last year.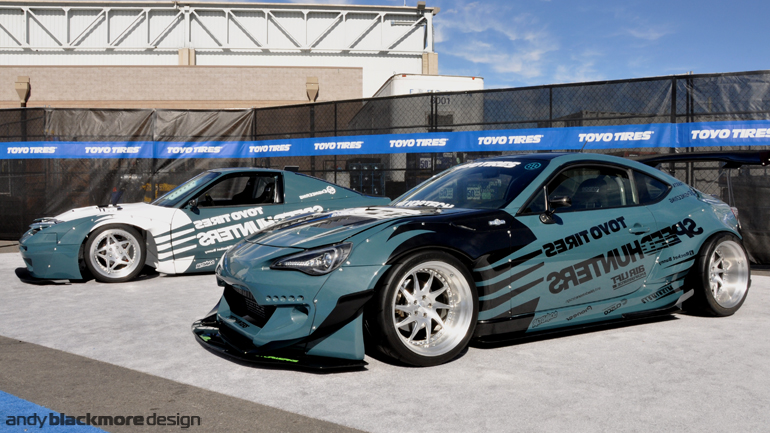 Scion's decision to drop their SEMA stand last year and downscale of  the Scion Tuner Challenge showed time wasn't on the brand's side.
I hope that Toyota as a brand takes the good and makes some more interesting products but more importantly,  all its employees are found homes within the Toyota family.
Links:
Scion Racing
Charvonia Design
Speedhunters Maximum Attack Scion FR-S
Daniel Covarrubias Scion FR-S