Pirelli World Challenge Team, Jeff Courtney Racing have a new look for 2017 with two new liveries on their Maserati GT4's.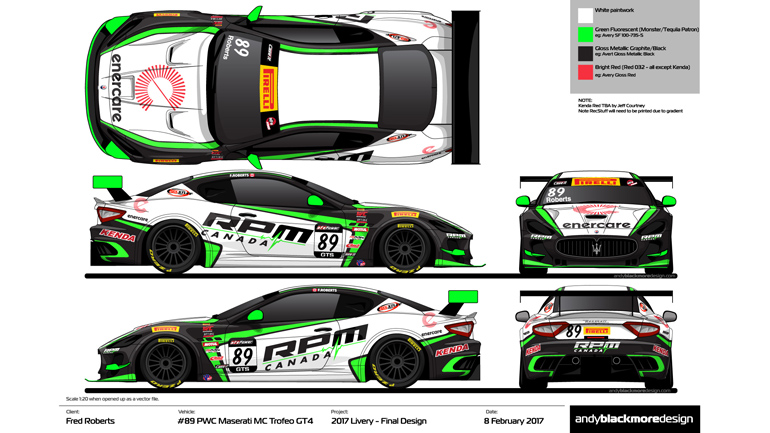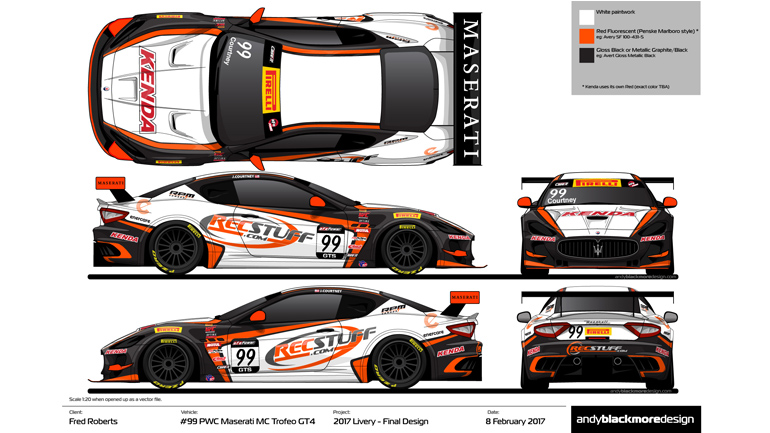 With different sponsors for Jeff and Fred Roberts, we chose a new unified team identity with different coloured vibrant accents.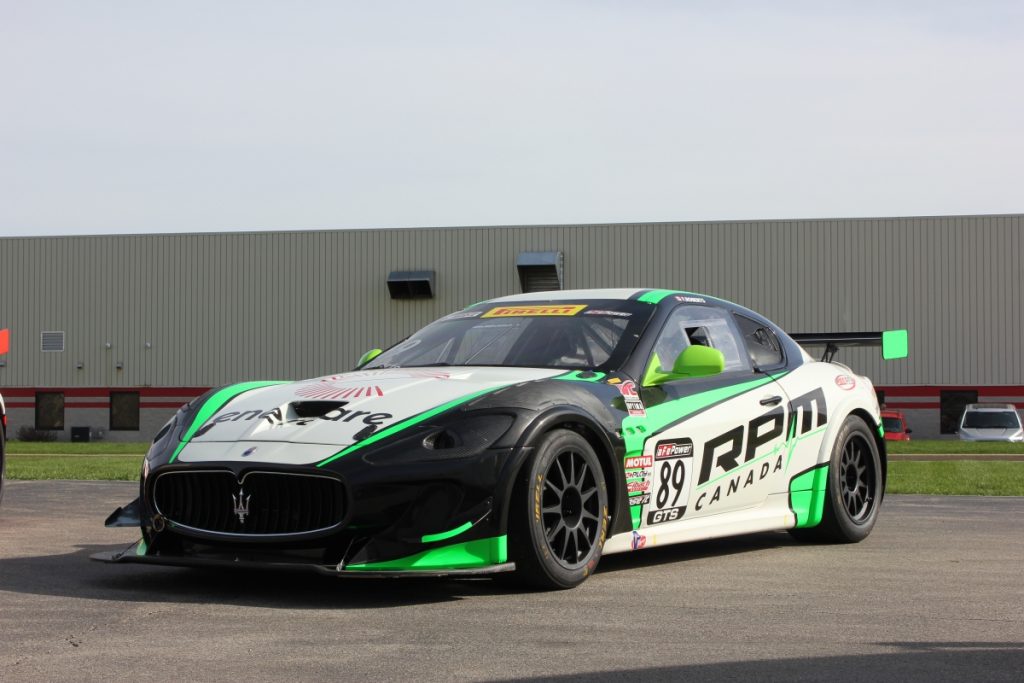 The distinctive bulges on the top of the front fenders carry the accents and showcases the flowing form in this area.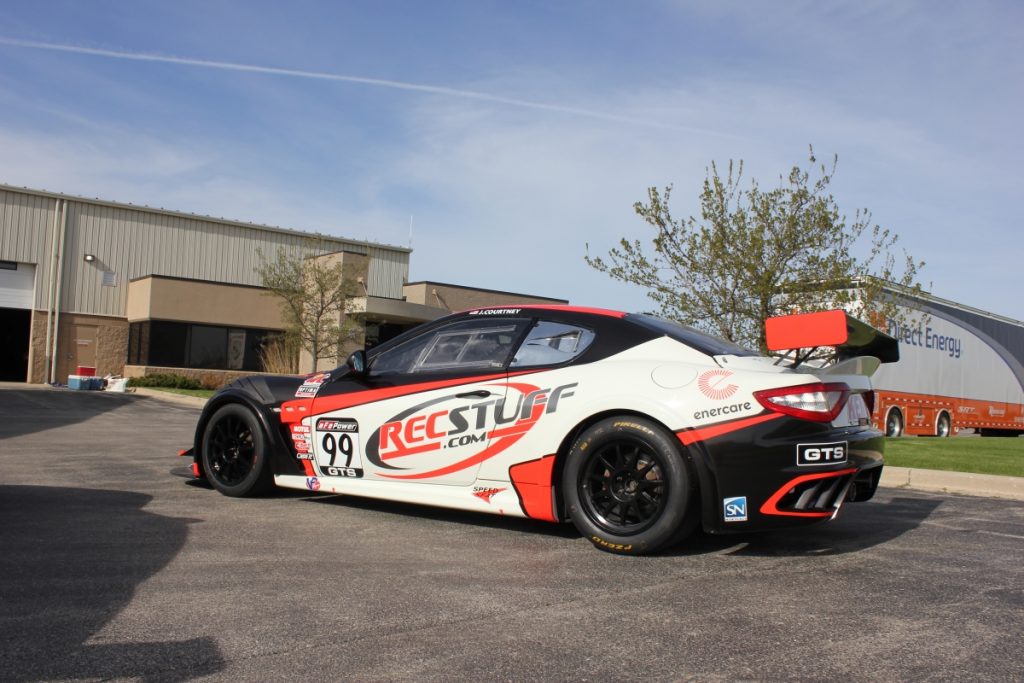 The angled graphic gives a sense of speed and also allows large mass of white areas for the team sponsor.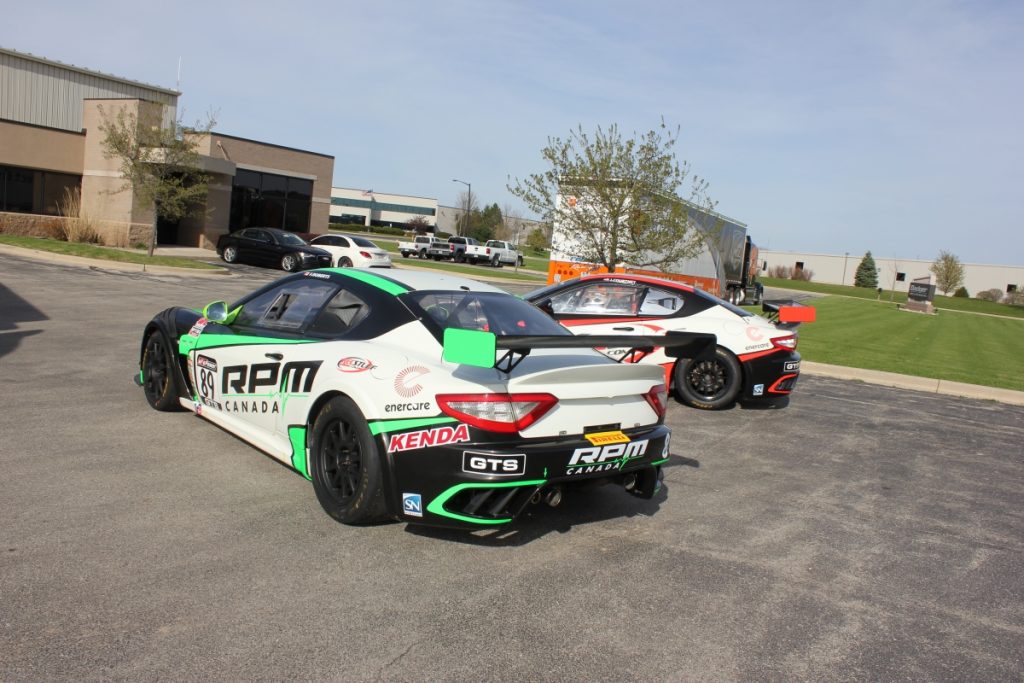 On the team's 2017 debut, Jeff finished with the fastest GTS time in opening practice at Virginia International Raceway earlier today.
Images: Jeff Courtney Racing